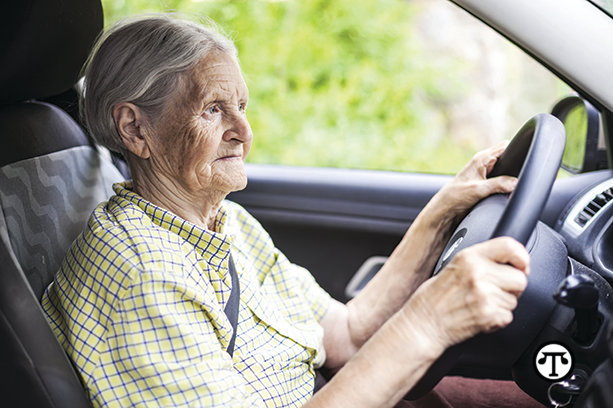 Protecting Your Ability To Drive Safely For As Long As Possible
(NAPSI)—Driving a car means maintaining independence for many older adults. Driving allows you to shop, see friends and family, keep up with medical appointments, and avoid social isolation. ... Read more...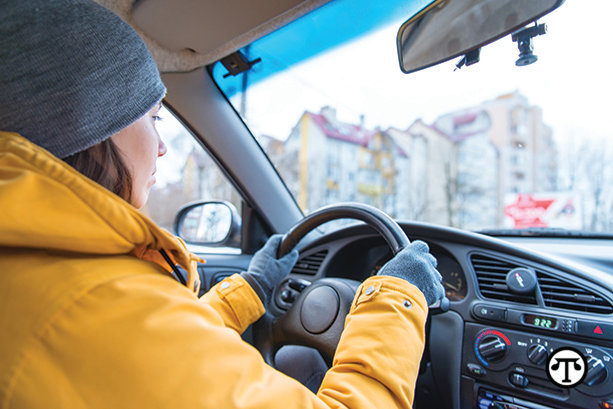 No Need To 'Warm Up' Modern Vehicles In Cold Weather
(NAPSI)--When the weather is cold, many motorists wonder if they need to let their vehicle "warm up" or idle before driving. In fact, today's modern cars are ready to drive in cold temperatures ...... Read more...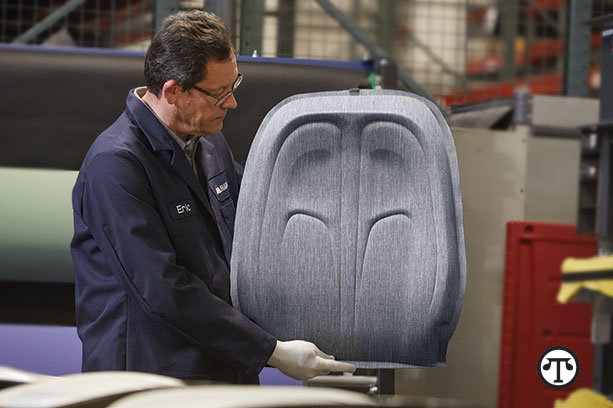 FREEFORM™ Seat Technology: A Car Owner's Dream
(NAPSI)--Automotive seat design has become a crucial consideration for automakers as consumers spend more time in their vehicles, and as interior comfort becomes a major competitive ...... Read more...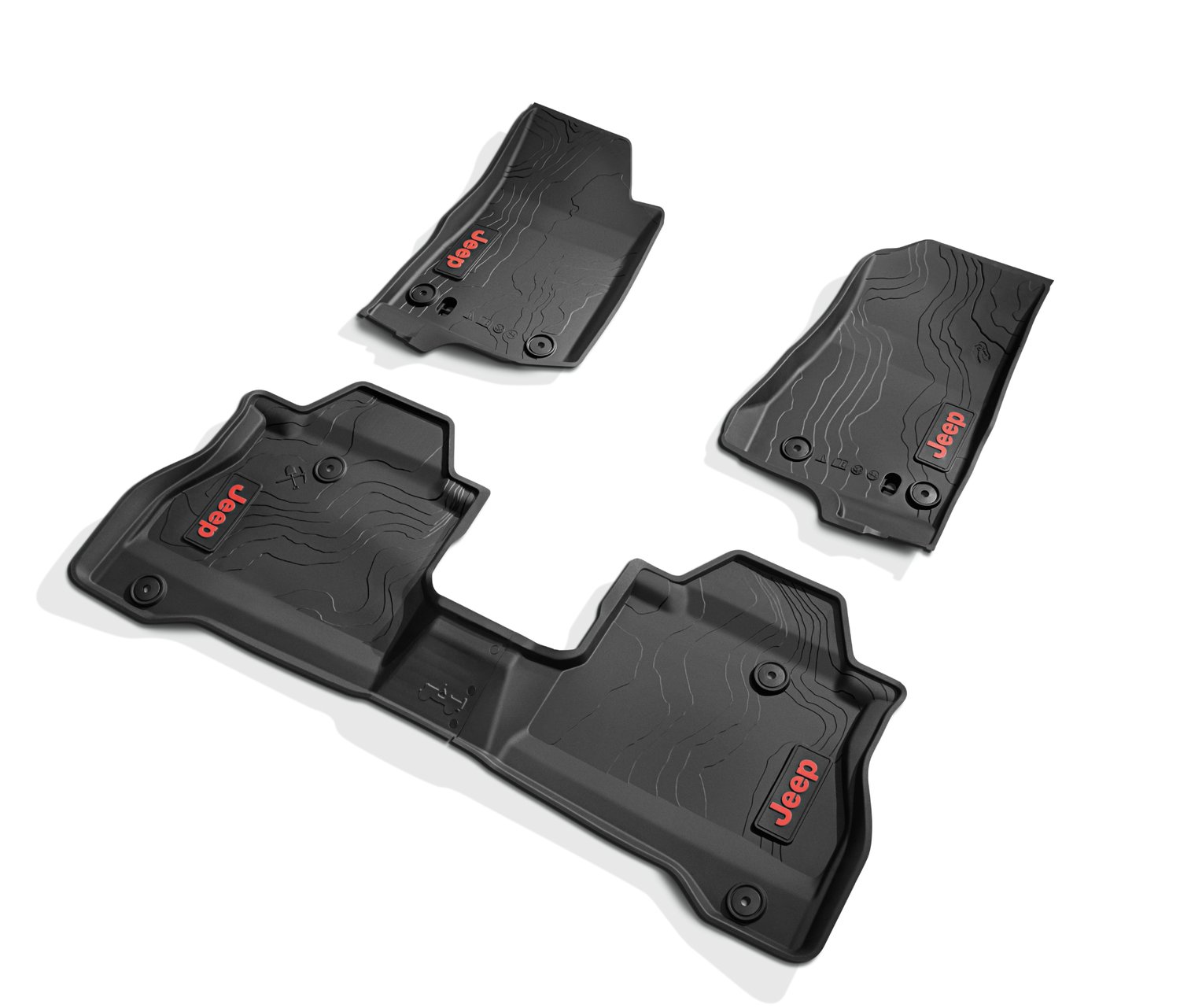 Floors Fit For Your Vehicle
(NAPSI)--Good news for caring car, truck and SUV owners: When you're looking to keep the high-traffic floor areas in your Chrysler, Dodge, Jeep®, Ram or Fiat vehicle as neat and clean as ...... Read more...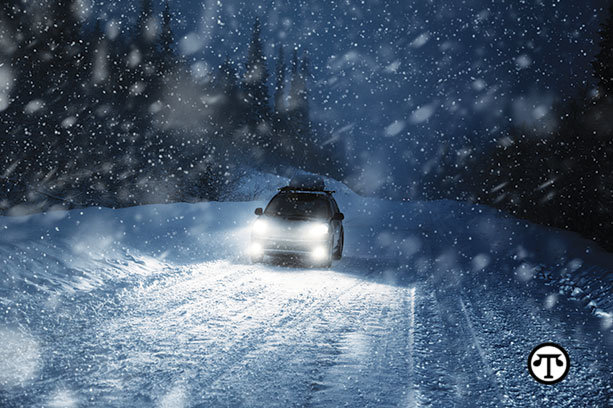 Six Quick Tips For Winter Driving
(NAPSI)--When it comes to winter car care, many motorists tend to think of antifreeze and batteries--but vehicles need extra attention in winter, especially when the temperatures drop. ...... Read more...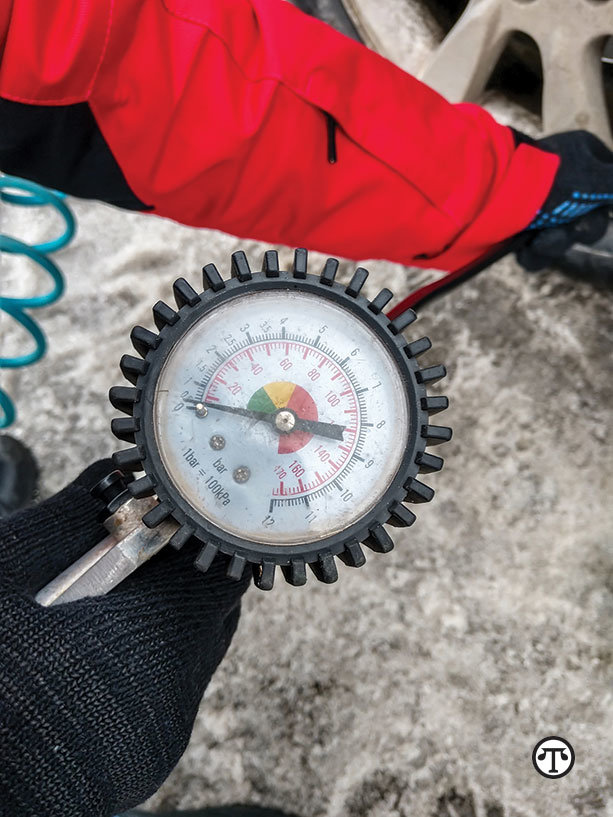 As Temperatures Drop, Check Tire Pressure More Often
(NAPSI)--You may notice, when the weather turns colder, the tire pressure monitoring system (TPMS) light on your dashboard lights up more frequently. The Car Care Council recommends checking ...... Read more...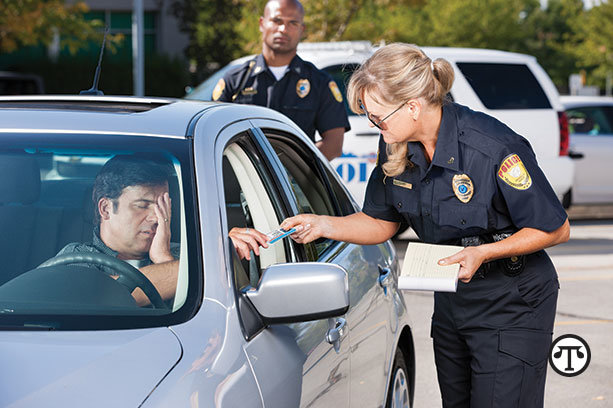 Ignore These Vehicle Repairs And You May Get Pulled Over
(NAPSI)--Many drivers may feel that they don't have the time or money to address vehicle repairs immediately, but beware: Ignoring some repairs can get you pulled over and even ...... Read more...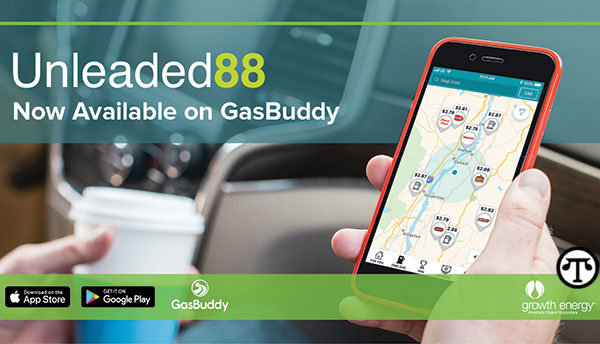 Hints To Help You Be Engine Smart, Earth Kind
(NAPSI)--Knowing where to look can help you save money at the fuel pump. To help, Growth Energy and GasBuddy announced that drivers across the nation can now take advantage of Unleaded ...... Read more...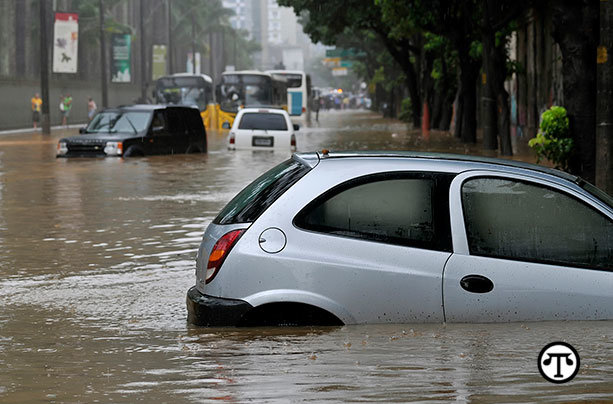 How To Identify Flood-Damaged Vehicles
(NAPSI)--Following record-setting rainfall in many areas of the country, flooding has taken its toll on vehicles. It's important for those considering buying a used vehicle to be car care aware ...... Read more...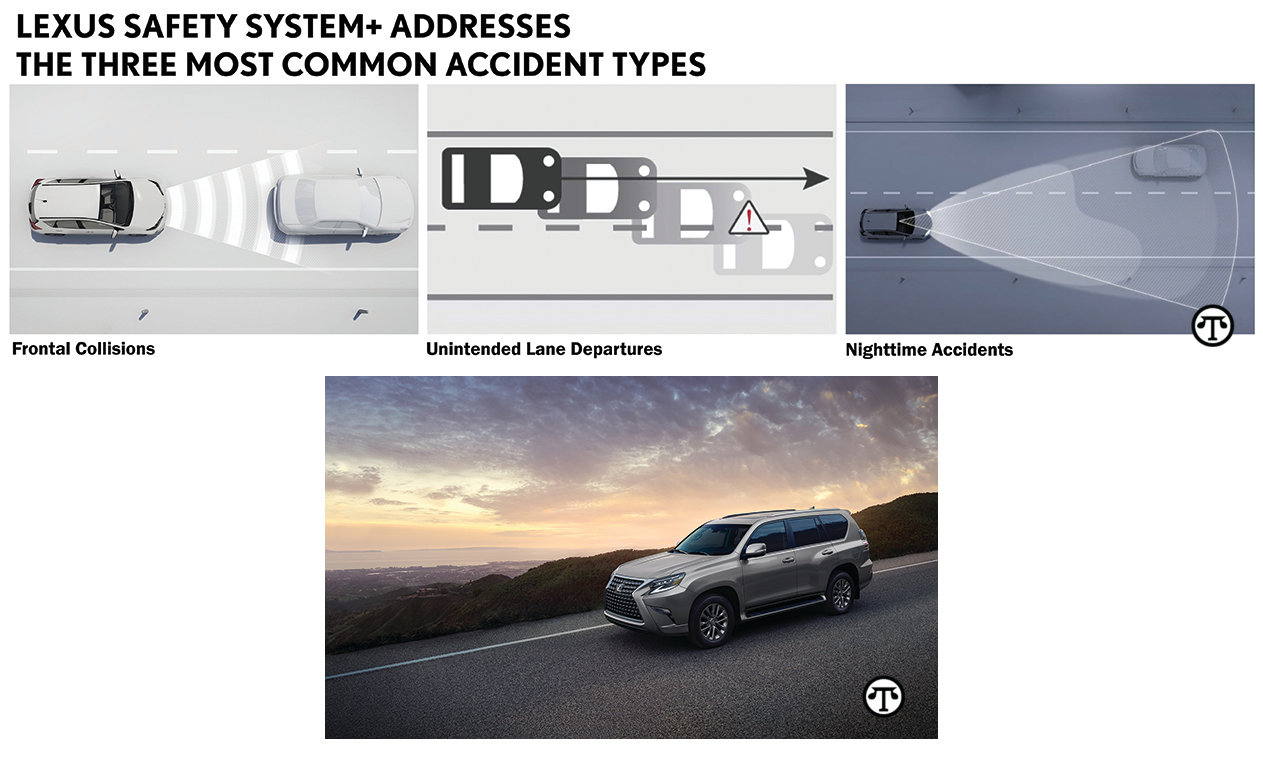 Avoiding Common Driving Dangers
(NAPSI)--According to the National Highway Traffic Safety Administration (NHTSA), there were nearly 6.5 million reported crashes in 2017 (the most recent available data), many of which were ...... Read more...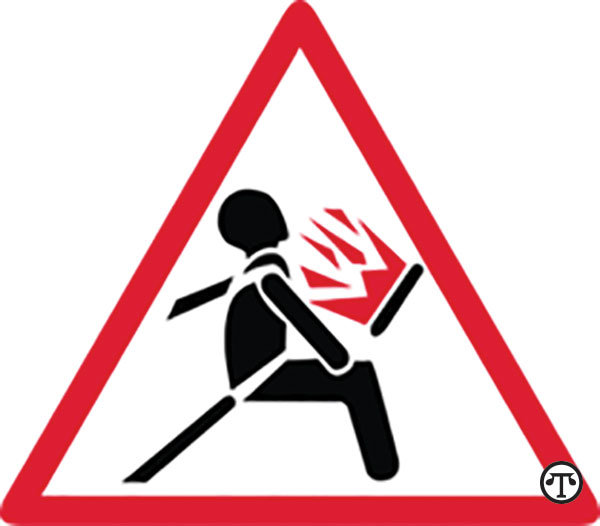 More Than 17 Million Unsafe Airbags Remain In Vehicles On U.S. Roads
(NAPSI)--Today, in the U.S., more than 17 million recalled Takata airbags remain in vehicles on the road. A defective part inside the airbag can explode when the airbag deploys, potentially ...... Read more...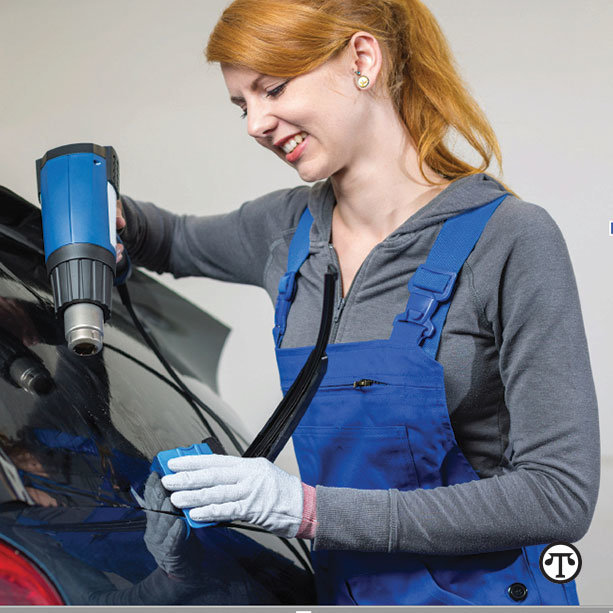 Learn About Auto Window Tint
(NAPSI)--Automotive window films, or tint, offer a variety of benefits, such as reduced exposure to the sun's harmful UV rays, a cooler interior by rejecting up to 55 percent of the ...... Read more...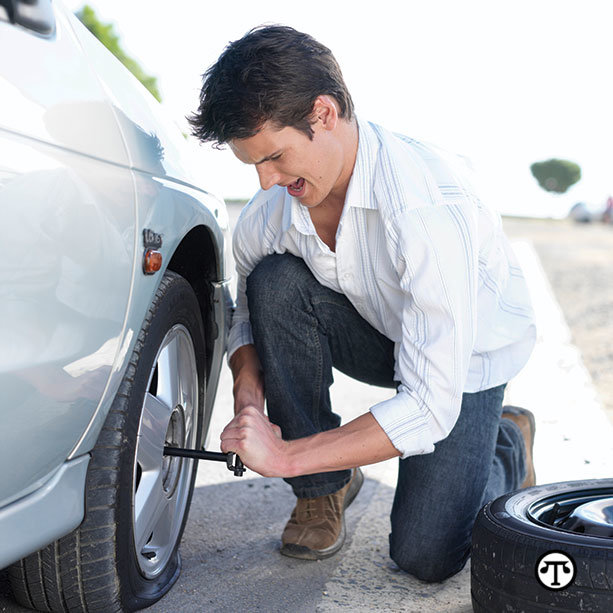 Don't Let Tires Flatten Your Travel Plans
(NAPSI)--Getting a flat tire is no fun for anyone at any time, especially on vacation. To keep your next road trip rolling along, the nonprofit Car Care Council recommends a quick tire check ...... Read more...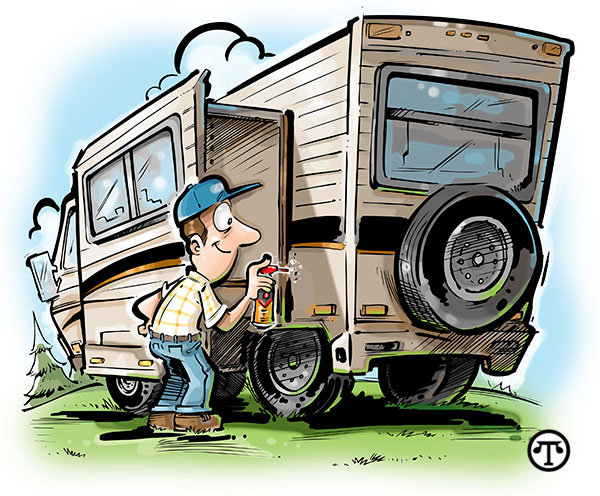 RV Maintenance For Summer Travel
(NAPSI)—Proper RV maintenance is key to preventing frustrating equipment issues that can lead to expensive repairs. Before you hit the road this season, learn how to avoid the havoc the great ... Read more...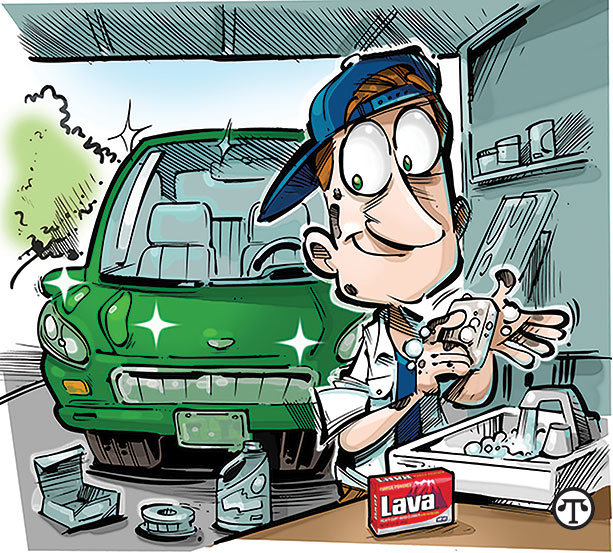 Revitalize Your Vehicle
(NAPSI)--It's the perfect time for you and your mechanic to perform a checkup on your vehicle after snow, rain and cooler temperatures have taken their toll. Change Oil, Fluids and Air ...... Read more...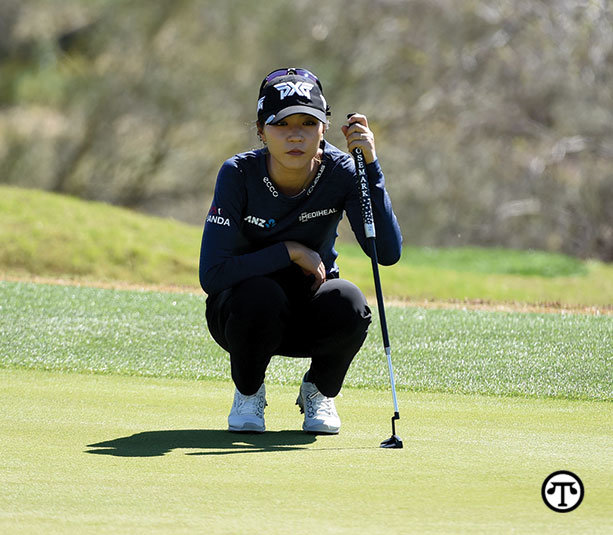 Getting Into The Swing Made Easier
(NAPSI)--As golf remains a significant piece of business and social culture, it's important for women to feel confident on the course. Knowing the basics of the game could encourage ...... Read more...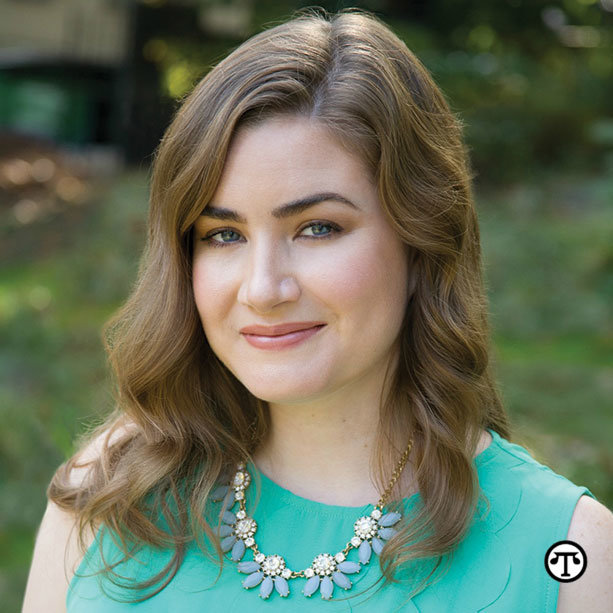 Five Tips To Help Kickstart Your Savings
(NAPSI)--Make the most of your money this year by following these five suggestions from Erin Lowry, personal finance expert, author, and founder of BrokeMillennial.com: 1. Health is ...... Read more...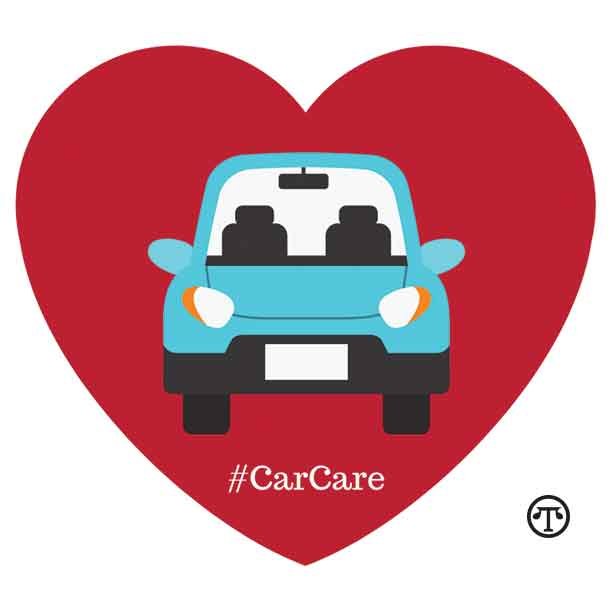 Show Your Vehicle A Little Love
(NAPSI)--Your car doesn't ask for much. It's always there for you, getting you where you need to go. A little extra care this Valentine's Day-or any day-in the form of an oil ...... Read more...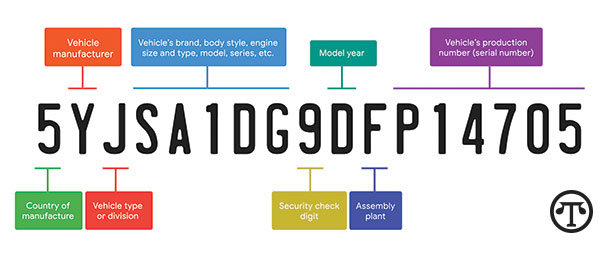 Decoding Your VIN
(NAPSI)--When cars are sold, recalled, stolen or involved in accidents, you may hear references to the VIN; that is, the Vehicle Identification Number. Many data registries use the VIN to record ...... Read more...
Forget The Halls...Deck The Driveway
(NAPSI)--The sales associate at Park Place Lexus in Plano, Tex., remembers clearly the look on the woman's face when she opened the front door. The associate--holding a beautifully wrapped gift ...... Read more...