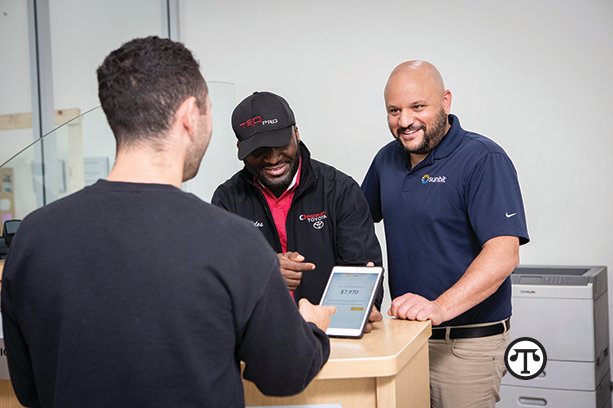 Buy Now, Pay Later: Better Than Ever
(NAPSI)--You can get your car fixed today--and spread out payments over months or even up to a year. That's because of the increasing popularity of the Buy Now, Pay Later (BNPL) ...... Read more...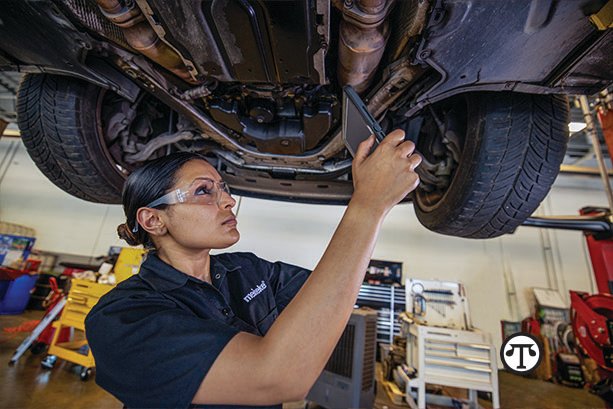 Car Repairs Not To Try At Home
(NAPSI)--When it comes to taking care of cars, all those countless "do it yourself" videos make it all seem so straightforward and easy. So, too many people take matters into ...... Read more...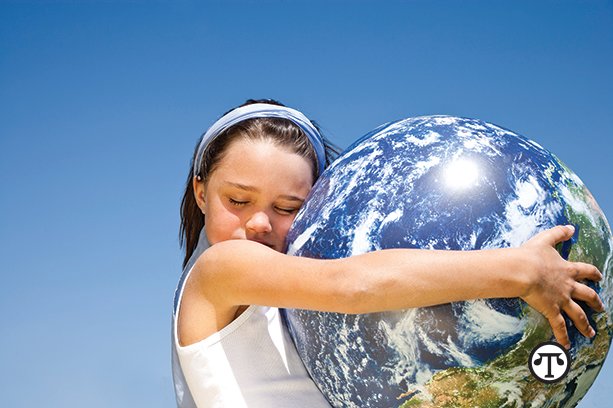 Make Your Energy Choices Count
(NAPSI)--Just as people across the country celebrate Earth Day, the U.S. Environmental Protection Agency's ENERGY STAR program celebrates all the ways people collectively act to protect the planet ...... Read more...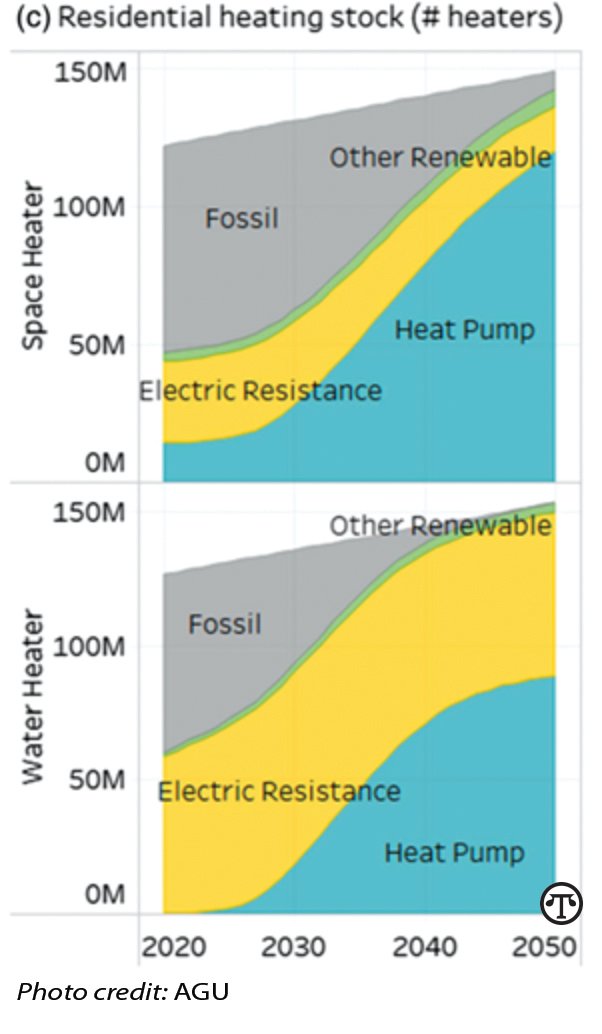 Reaching Carbon Neutrality For $1 A Day
(NAPSI)--Zero net emissions of carbon dioxide from energy and industry can be achieved by 2050--and it could cost only about $1 a day. That's the finding of a new study by James Williams at the ...... Read more...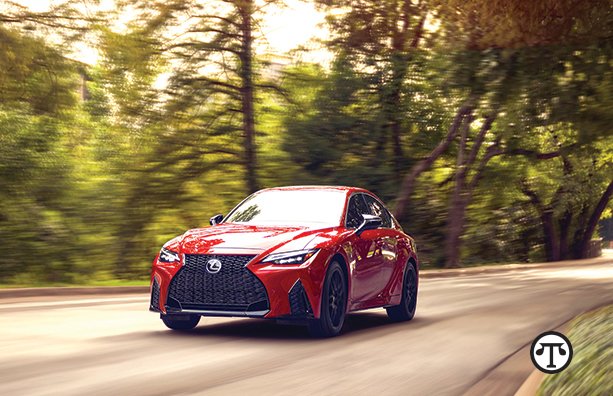 Wellness Travel Hits The Road
(NAPSI)--The classic American road trip is getting a makeover.  To meet the growing need for deeper, meaningful experiences that promote wellbeing, the automaker Lexus is putting travelers ...... Read more...
Making A Pandemic Busting Purchase
(NAPSI)--You may not be able to treat yourself to an exotic vacation trip, an evening at the theater or even a dinner out these days but there are some other satisfying ways to treat yourself. Did ... Read more...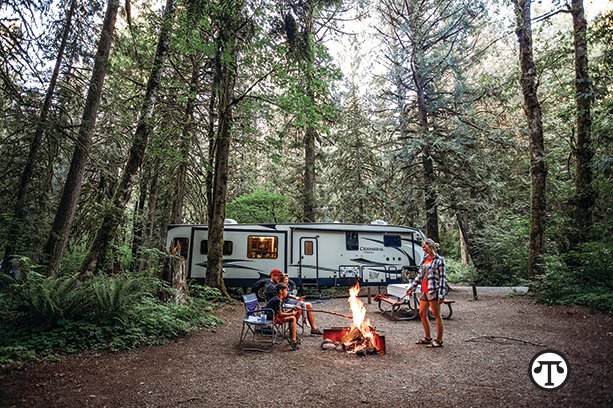 Time To Hit The Open Road? Rent An RV!
(NAPSI)--Consumer preferences have changed drastically since the start of the pandemic, with travel being no exception. Thousands of Americans have opted out of airline tickets and hotel ...... Read more...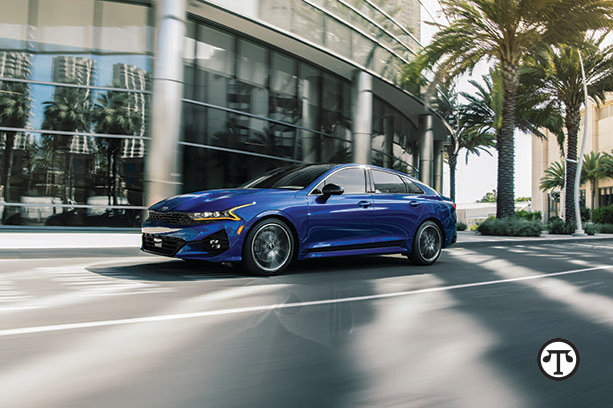 Car Buying Tips
(NAPSI)--The U.S. auto industry estimates about 17 million cars are bought in the United States every year. If you're hoping--or just dreaming--of buying one of them anytime soon, there are a ...... Read more...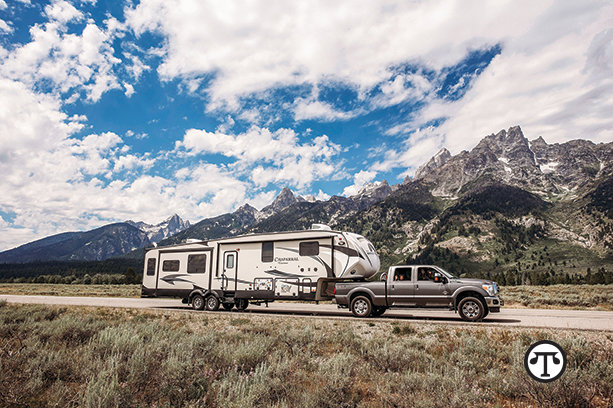 RV Owners are the Surprise Financial Success Story of the Year
(NAPSI)--Millions of Americans who own an RV have it parked in their driveway or a storage facility for the better part of the year. With many families wary of airplanes and hotels these days, it ...... Read more...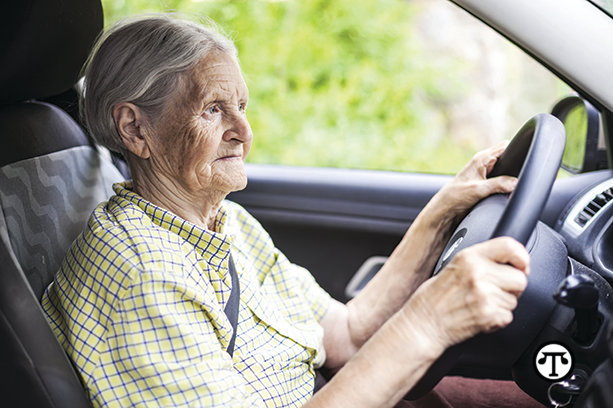 Protecting Your Ability To Drive Safely For As Long As Possible
(NAPSI)--Driving a car means maintaining independence for many older adults. Driving allows you to shop, see friends and family, keep up with medical appointments, and avoid social isolation. ...... Read more...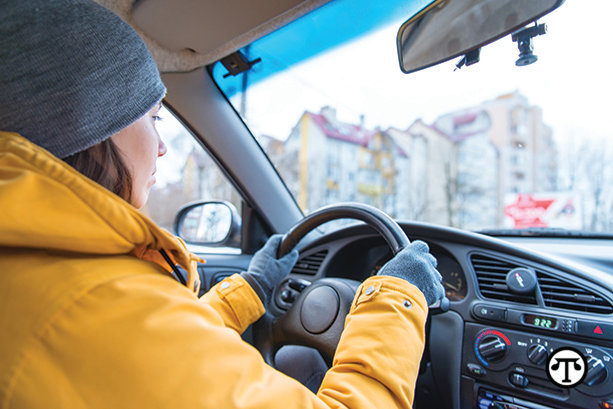 No Need To 'Warm Up' Modern Vehicles In Cold Weather
(NAPSI)--When the weather is cold, many motorists wonder if they need to let their vehicle "warm up" or idle before driving. In fact, today's modern cars are ready to drive in cold temperatures ...... Read more...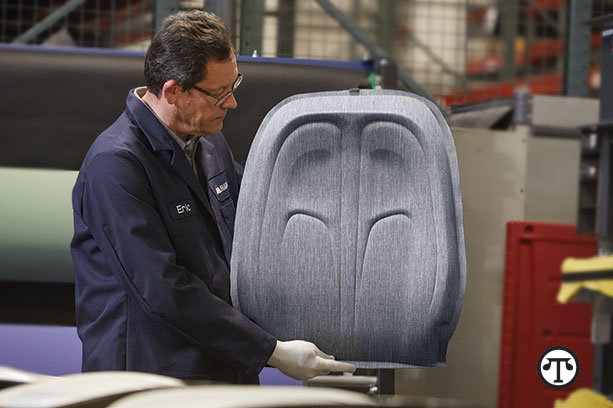 FREEFORM™ Seat Technology: A Car Owner's Dream
(NAPSI)--Automotive seat design has become a crucial consideration for automakers as consumers spend more time in their vehicles, and as interior comfort becomes a major competitive ...... Read more...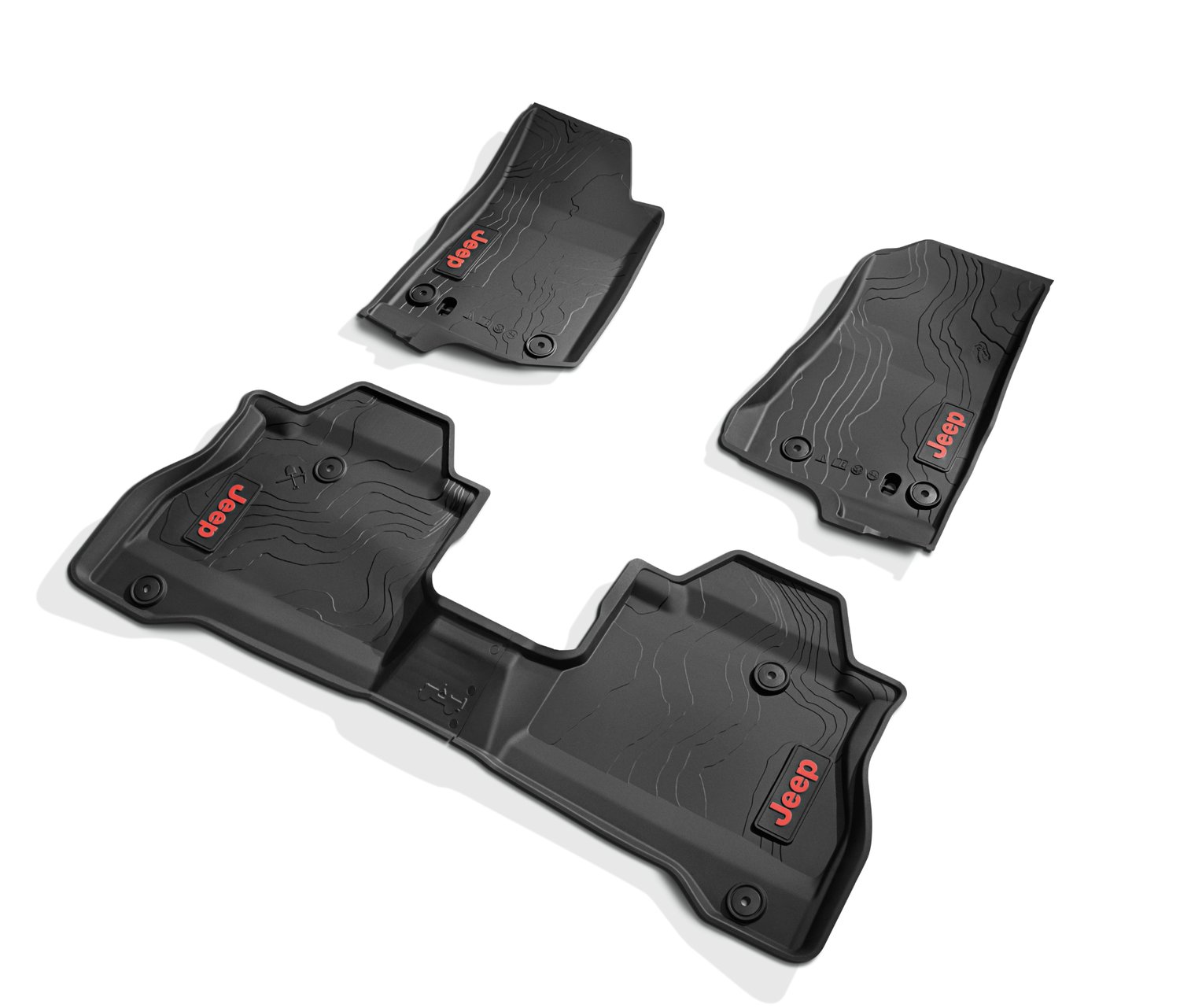 Floors Fit For Your Vehicle
(NAPSI)--Good news for caring car, truck and SUV owners: When you're looking to keep the high-traffic floor areas in your Chrysler, Dodge, Jeep®, Ram or Fiat vehicle as neat and clean as ...... Read more...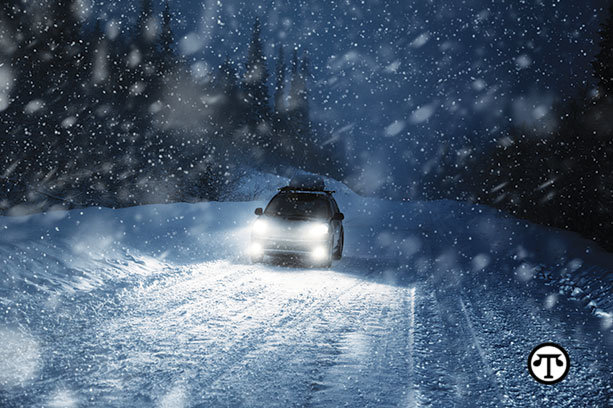 Six Quick Tips For Winter Driving
(NAPSI)--When it comes to winter car care, many motorists tend to think of antifreeze and batteries--but vehicles need extra attention in winter, especially when the temperatures drop. ...... Read more...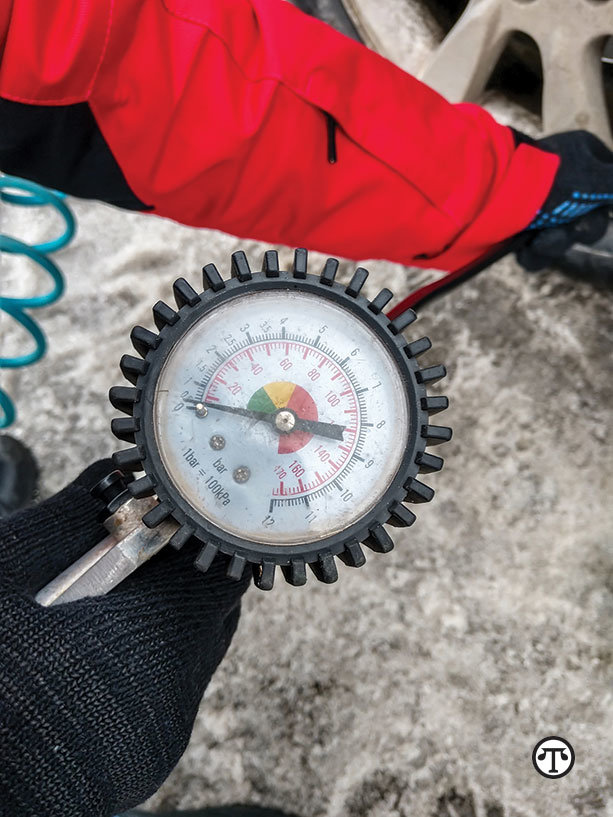 As Temperatures Drop, Check Tire Pressure More Often
(NAPSI)--You may notice, when the weather turns colder, the tire pressure monitoring system (TPMS) light on your dashboard lights up more frequently. The Car Care Council recommends checking ...... Read more...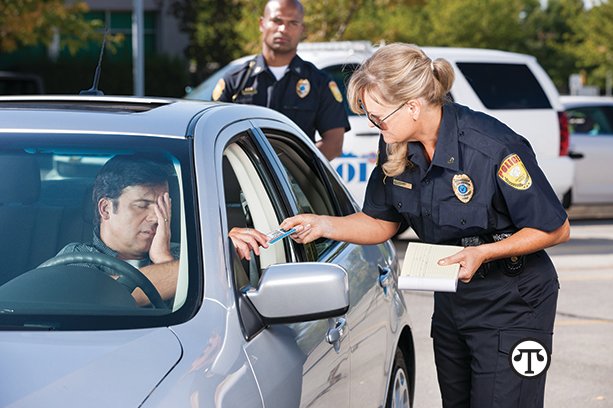 Ignore These Vehicle Repairs And You May Get Pulled Over
(NAPSI)--Many drivers may feel that they don't have the time or money to address vehicle repairs immediately, but beware: Ignoring some repairs can get you pulled over and even ...... Read more...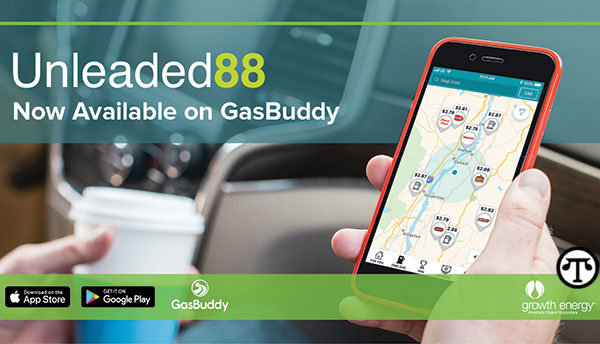 Hints To Help You Be Engine Smart, Earth Kind
(NAPSI)--Knowing where to look can help you save money at the fuel pump. To help, Growth Energy and GasBuddy announced that drivers across the nation can now take advantage of Unleaded ...... Read more...
Did You Know?
(NAPSA)--The world's largest private funder of pancreatic cancer research, the Lustgarten Foundation, is dedicated to curing this devastating disease--and you can help with a ...... Read more...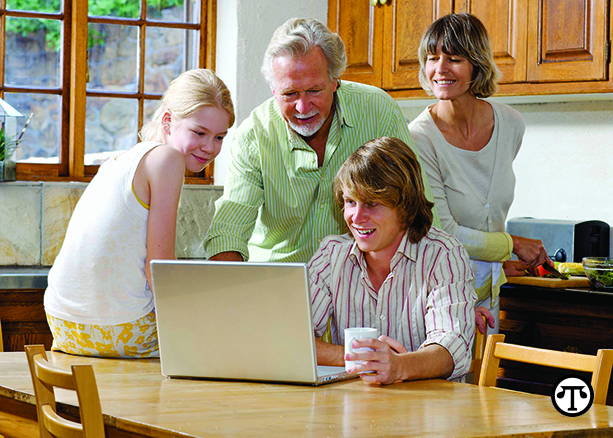 Did You Know?
(NAPSA)-Making a difference, saving lives, developing new skills, and being part of a close knit team are all reasons people become volunteer firefighters, said Steve Hirsch, volunteer firefighter ...... Read more...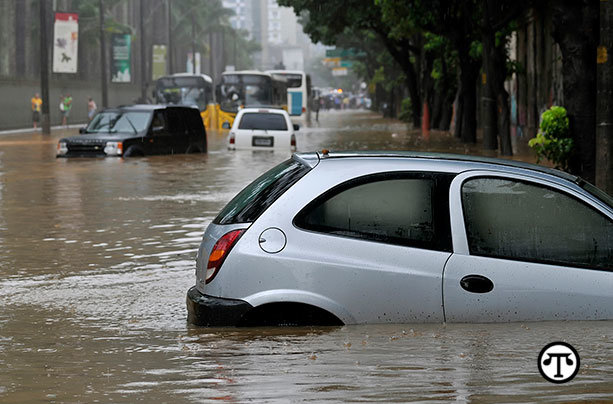 How To Identify Flood-Damaged Vehicles
(NAPSI)--Following record-setting rainfall in many areas of the country, flooding has taken its toll on vehicles. It's important for those considering buying a used vehicle to be car care aware ...... Read more...