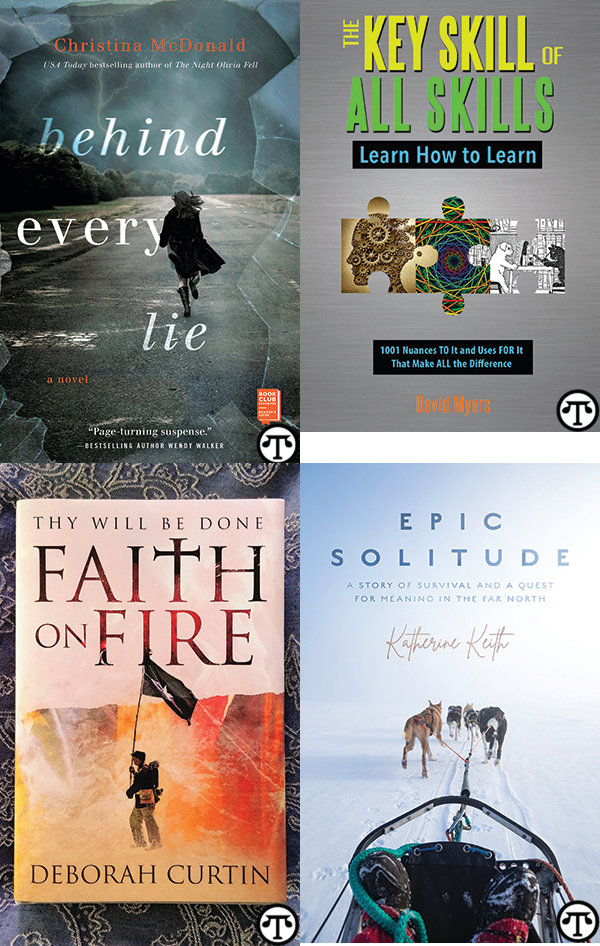 Reading Potpourri: Domestic Thriller, Historical Fiction, Guide For How To Learn, And Touching Memoir Of Survival
(NAPSI)--If you can't remember it, how do you prove you didn't do it? Eva Hansen wakes in the hospital after being struck by ...... Read more...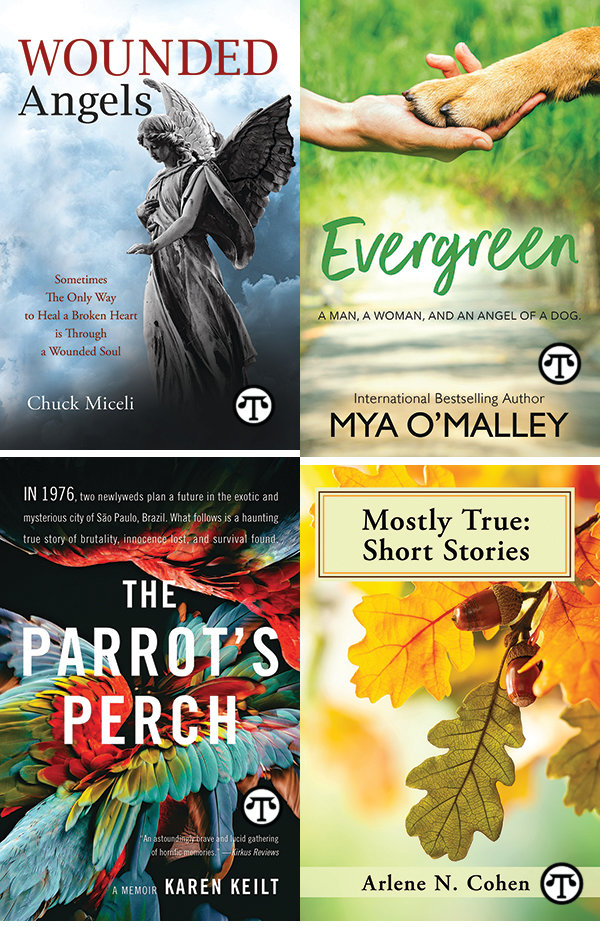 More Great Reading Ideas: Unlikely Relationships And Light-Hearted And Harrowing Memoirs
(NAPSI)--Maureen Bower remembers the Fourth of July when she was 14--the day her father walked out of her life forever. She struggles with ...... Read more...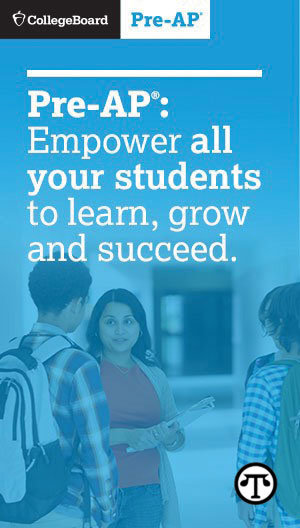 Expanded Pre-AP Access Coming To A School Near You Next Fall
(NAPSI)--Exciting changes for students are coming to the College Board's Pre-AP Program in the 2020-21 school year. After two years of partnership with more than 200 schools, the Pre-AP ...... Read more...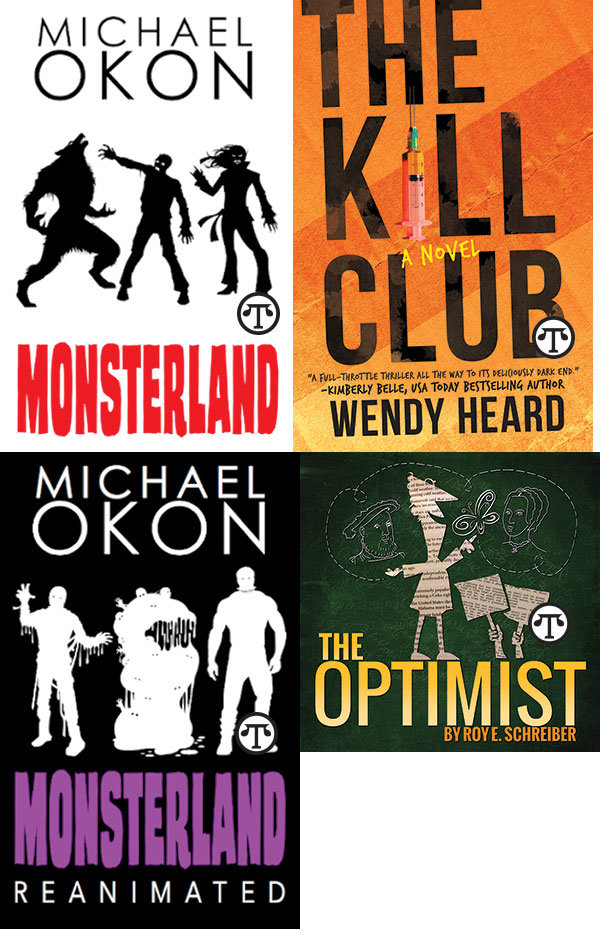 More Great Reading Ideas For Fans Of Horror, Thrillers And Satire
"Monsterland" by Michael Okon (NAPSI)--Author Michael Okon is an expert in humanizing monsters and "monsterizing" humans. Never is this more apparent than in his ...... Read more...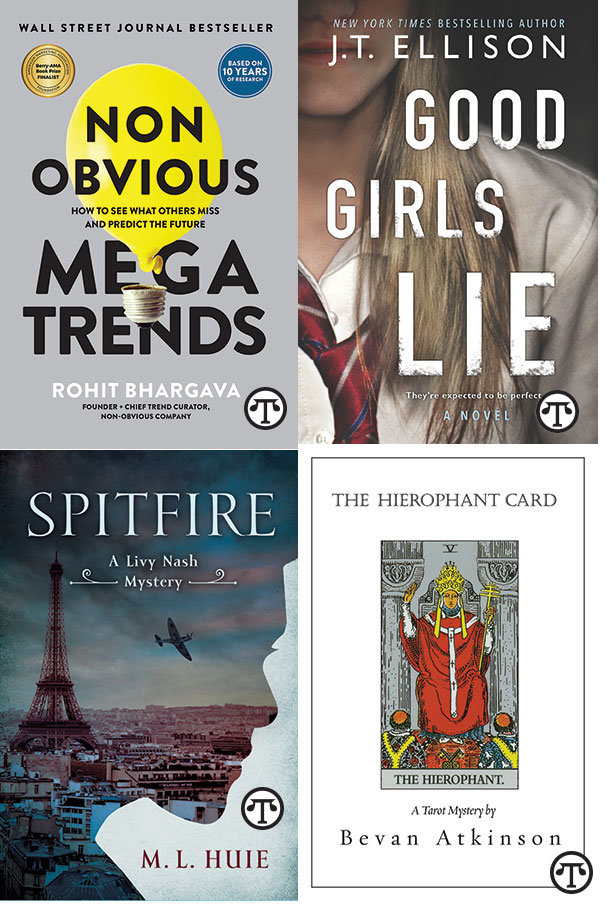 More Reading Ideas: Future Trends and Great Mysteries
"Non-Obvious Megatrends" by Rohit Bhargava (NAPSI)--For the past ten years, Rohit Bhargava's signature annual Non-Obvious Trend Report has helped over a million readers ...... Read more...

The Holiday Gift Guide You Don't Want To Miss: A Book For Every Member Of The Family
(NAPSI)--Good news for last-minute shoppers: You can give the gift of reading this year. A book is truly a gift that keeps on giving, and to make giving books easier than ever, Shadow Mountain ...... Read more...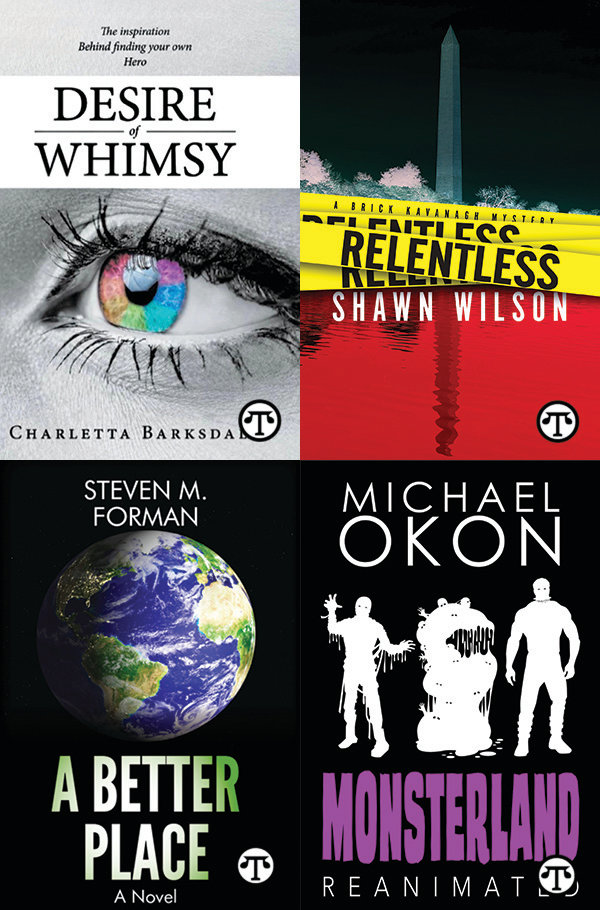 Thrillers, Fantasy And Historical Saga To Suit All Reading Tastes
"Desire of Whimsy" by Charletta Barksdale (NAPSI)-Serenity has a gift: She is able to interpret and control her dreams. And when she dreams more and more of a certain mysterious man, ...... Read more...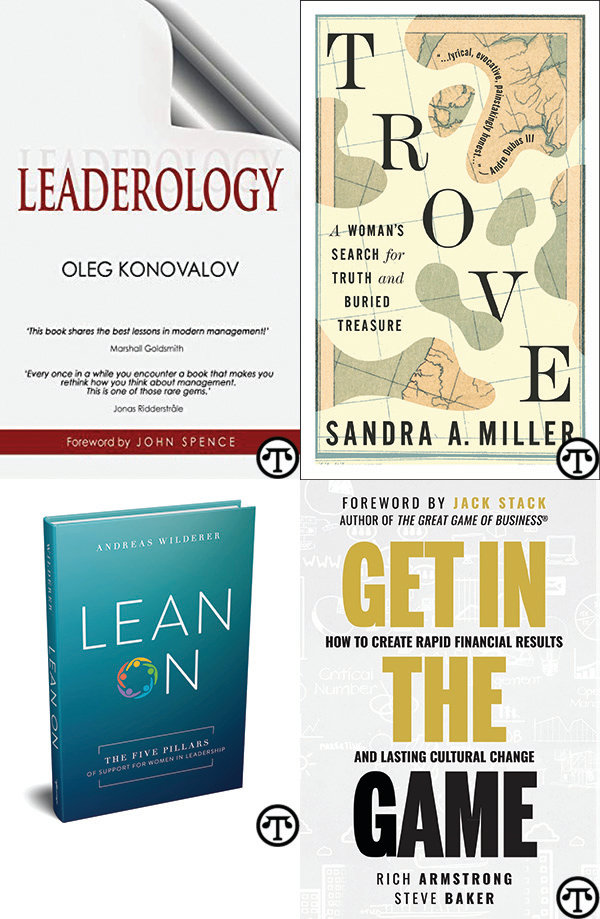 Stay-At-Home Dads, Mid-Life Search For Gold, New Theory On Leadership, Balancing People And Profits
"Leaderology" by Oleg Konovalov (NAPSI)--"Leaderology" is a new approach to managing organizations in today's digital environment. It helps identify common and ...... Read more...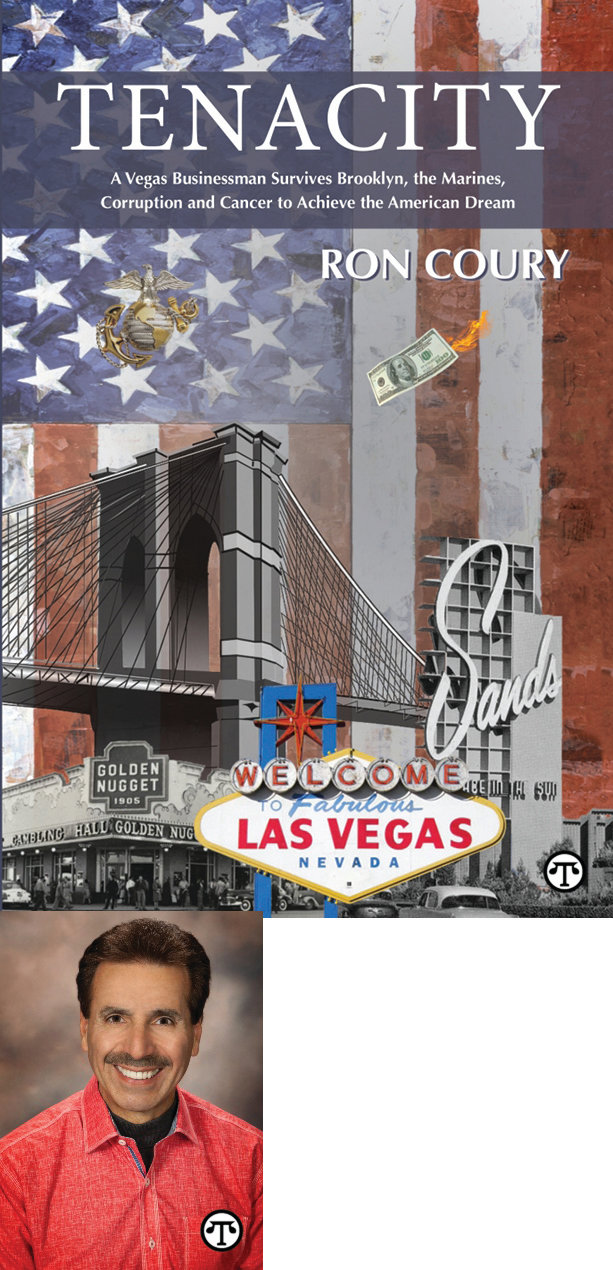 Standing Up For What's Right To Achieve The American Dream
"Tenacity" by Ron Coury (NAPSI)--Imagine a boxer in the fight of his life. He's hit again and again--sometimes even falls down--but he gets back up and keeps ...... Read more...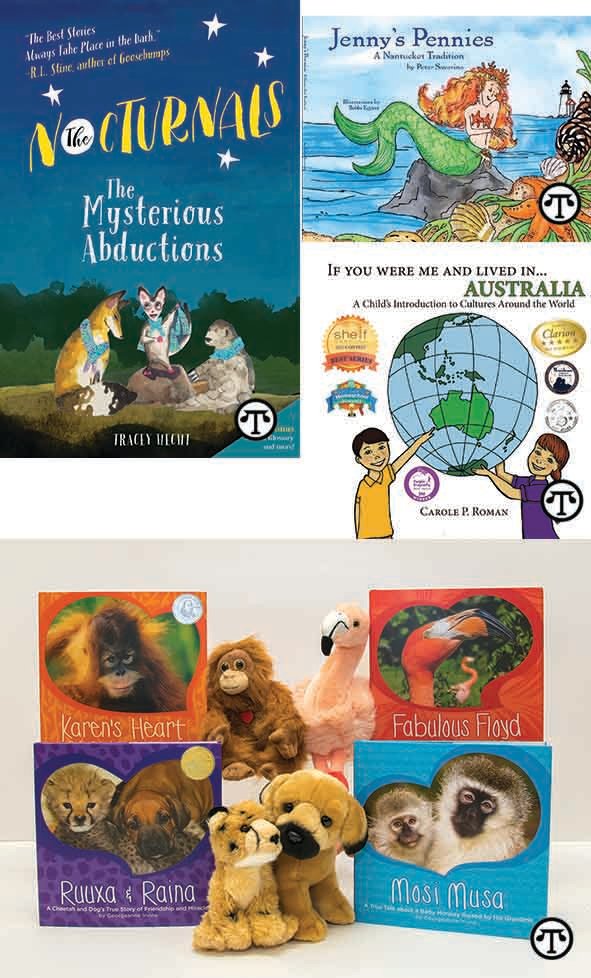 Children's Book Holiday Gift Ideas
"The Nocturnals: The Mysterious Abductions" by Tracey Hecht (NAPSI)--Animals disappearing without a trace? In the first book of the critically acclaimed four-book middle-grade ...... Read more...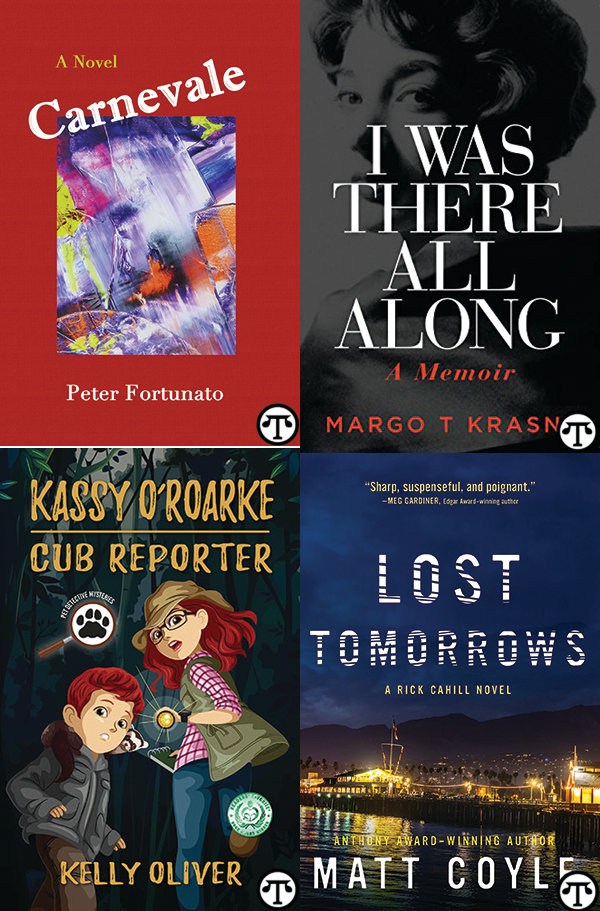 Facing Your Fears In Four New And Notable Stories
"Carnevale" by Peter Fortunato (NAPSI)--This is an extraordinary coming-of-age story about young Italian-American boy Guido Diamante, who grew up in his family-owned inn in New ...... Read more...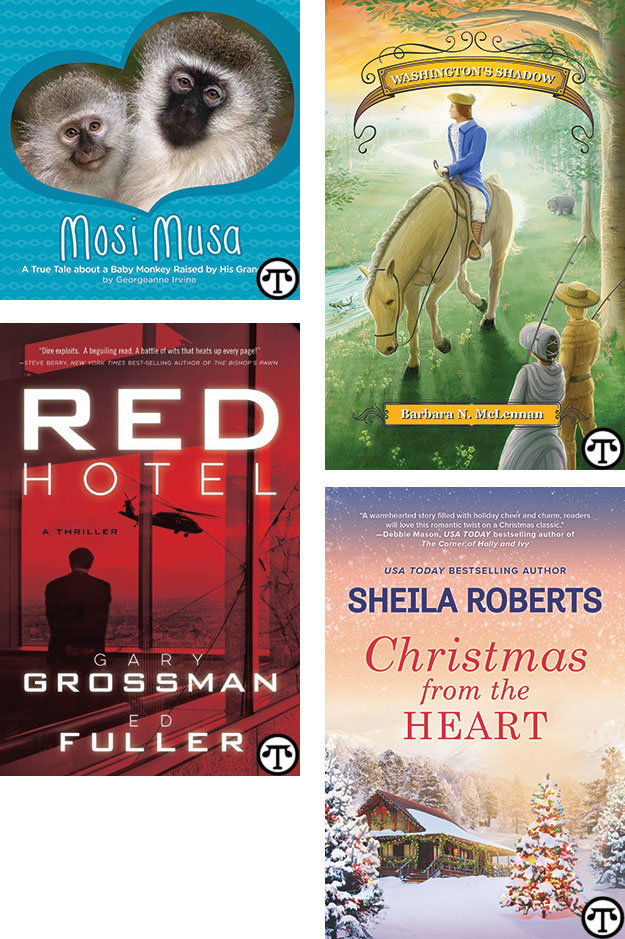 Wide Range Of Reading Ideas To Get In Gear For The Holidays
"Mosi Musa: A True Tale About a Monkey Raised By His Grandma" by Georgeanne Irvine (San Diego Zoo) (NAPSI)--Immediately rejected by his mother at birth, Mosi Musa the vervet monkey ...... Read more...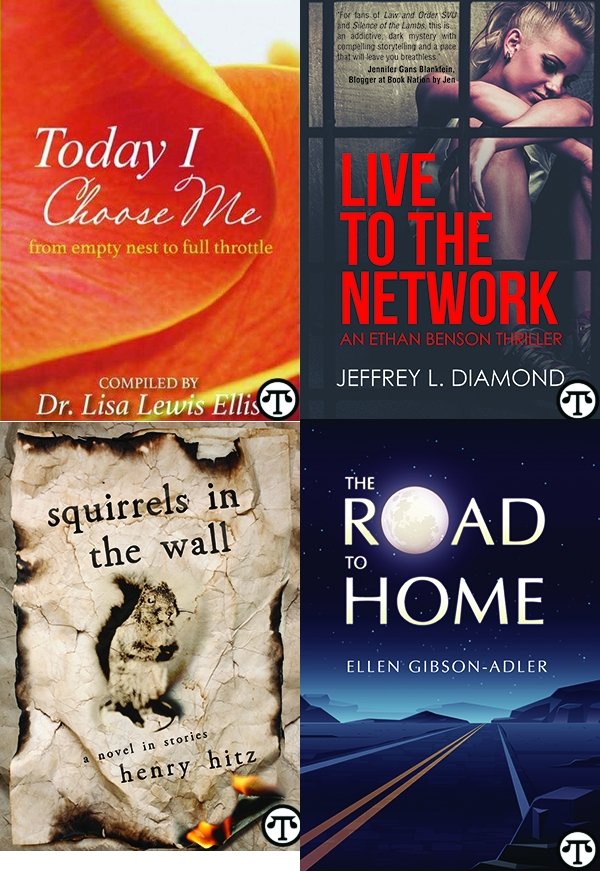 More Great Reading Ideas--Tracking The Human Journey And A Heart-Pounding Mystery
"Today I Choose Me" by Dr. Lisa Lewis Ellis (NAPSI)--Every day when we wake up, we have choices. Often when women make choices, they think of everyone but themselves: their spouse, ...... Read more...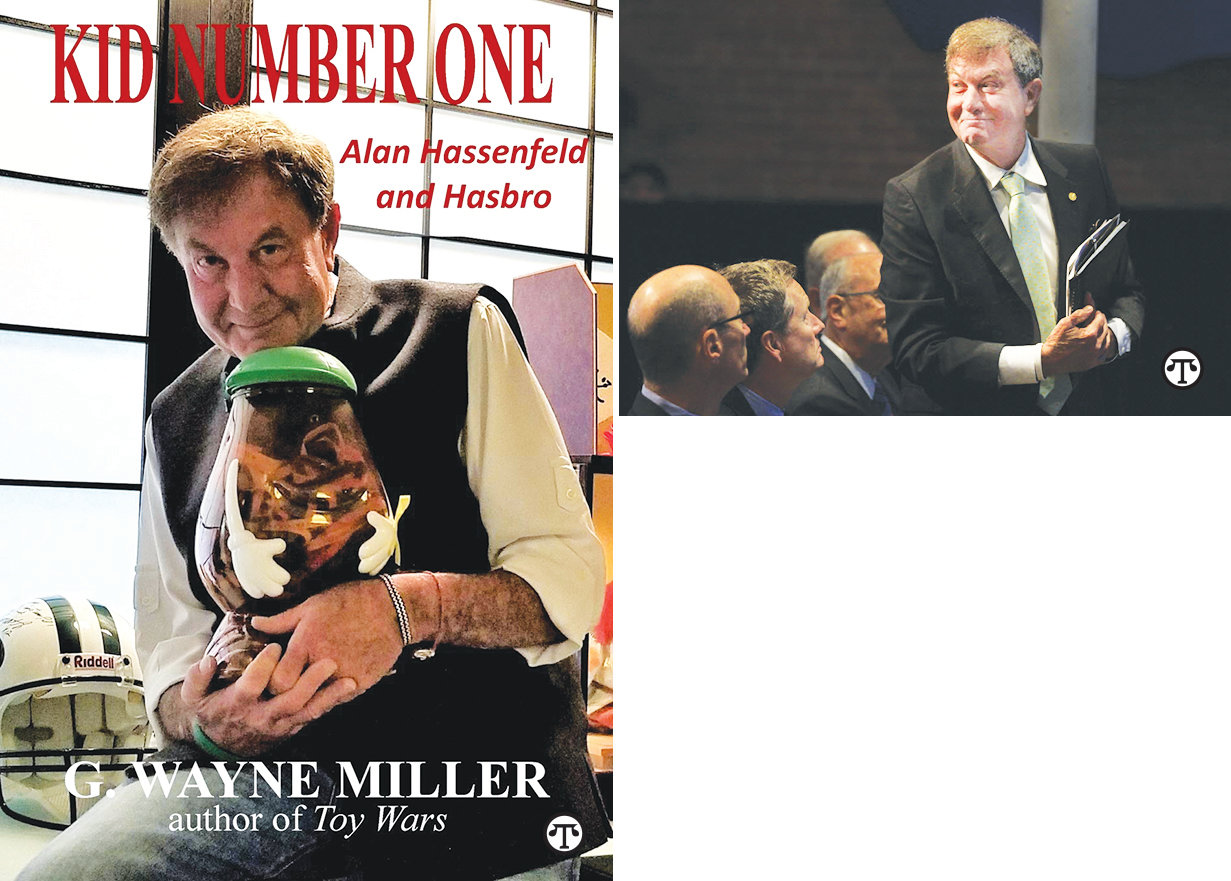 The Fascinating Story Of Toy Giant Hasbro And Its Incredible Leader
"Kid Number One" by G. Wayne Miller (NAPSI)--Who can't like a person who says his favorite toy growing up was Mr. Potato Head? And his most formidable adversary was Barbie? ...... Read more...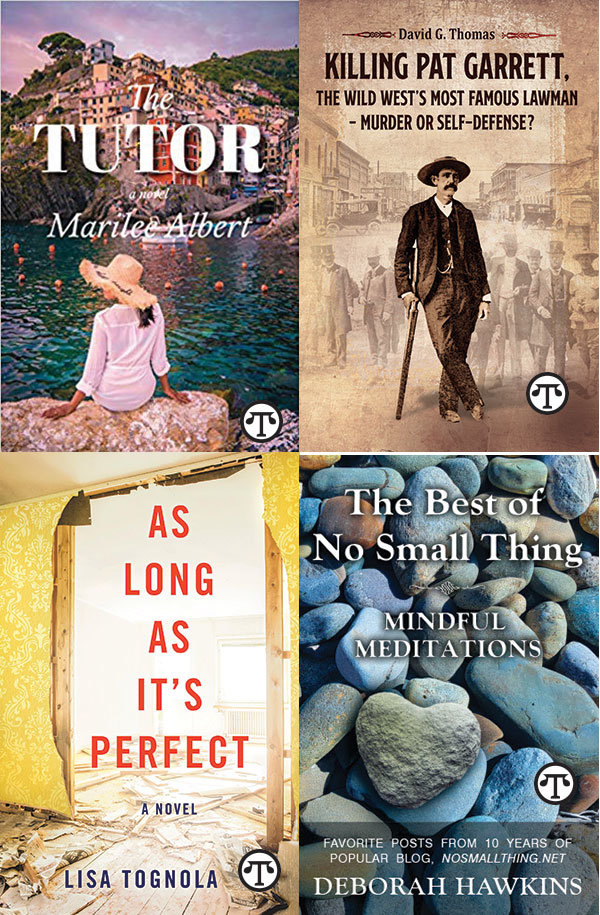 Four Books For All Tastes: Romance, Domestic Humor, Wild West Whodunit, In Praise Of Gratitude
"The Tutor" by Marilee Albert (NAPSI)--Alice wants to be close to her boyfriend in Paris, so off she goes--to Rome. Her other goals? To make art and find a muse. Instead, she ...... Read more...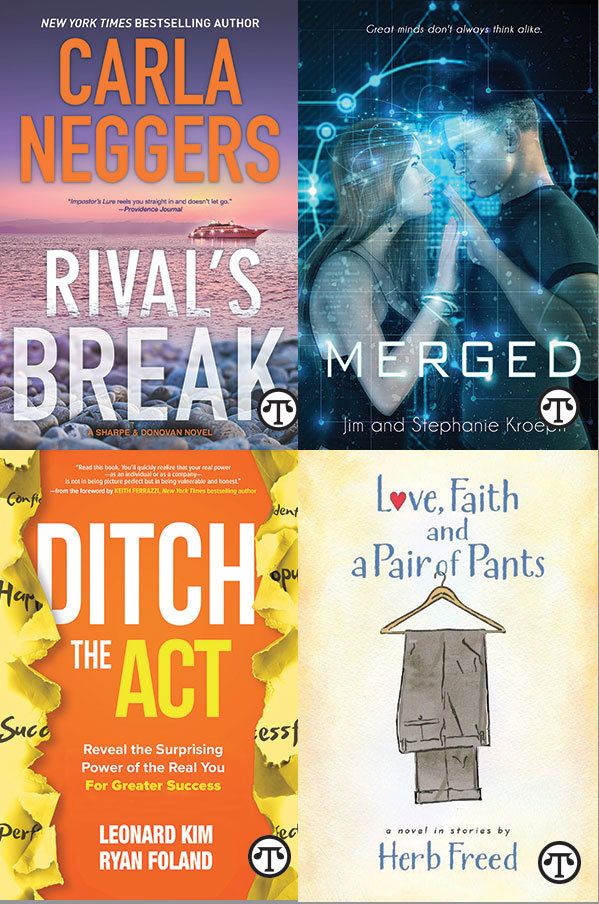 Questions Of Humanity--And Intrigue--Explored In Four Stimulating Works
"Rival's Break" by Carla Neggers (MIRA) (NAPSI)--FBI agents Emma Sharpe and Colin Donovan are enjoying a day off on the tranquil coast of Maine when danger finds them. ...... Read more...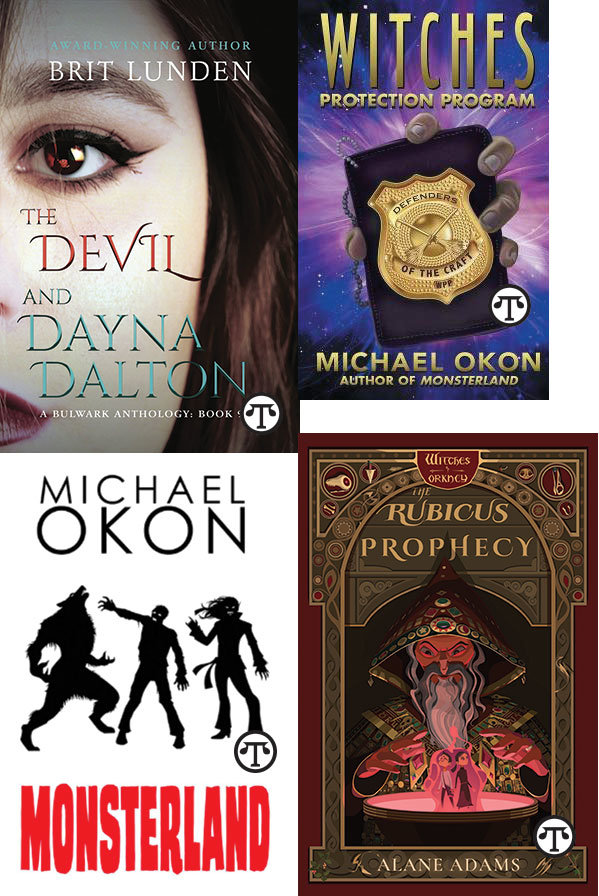 Four Devilish Delights For Your Halloween Reading Pleasure
"The Devil and Dayna Dalton" by Brit Lunden (NAPSI)--Reporter Dayna Dalton's reputation has been ruined since birth. The daughter of wild child Becky Dalton is expected to ...... Read more...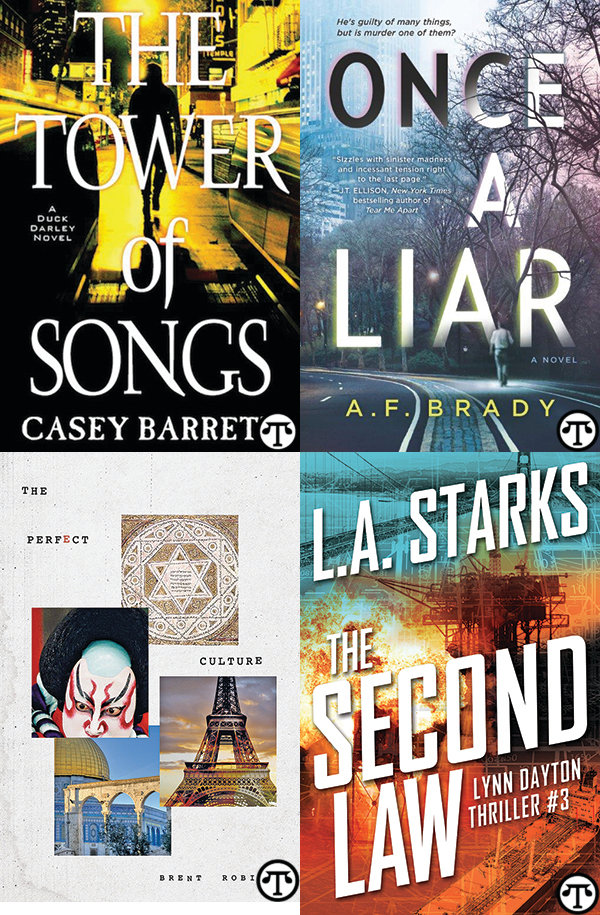 Kidnapping, World Cultures, Murder,
"The Tower of Songs" by Casey Barrett (Kensington) (NAPSI)--As P.I. Duck Darley navigates one of his most difficult tasks to date--the road to sobriety--he is tested with a ...... Read more...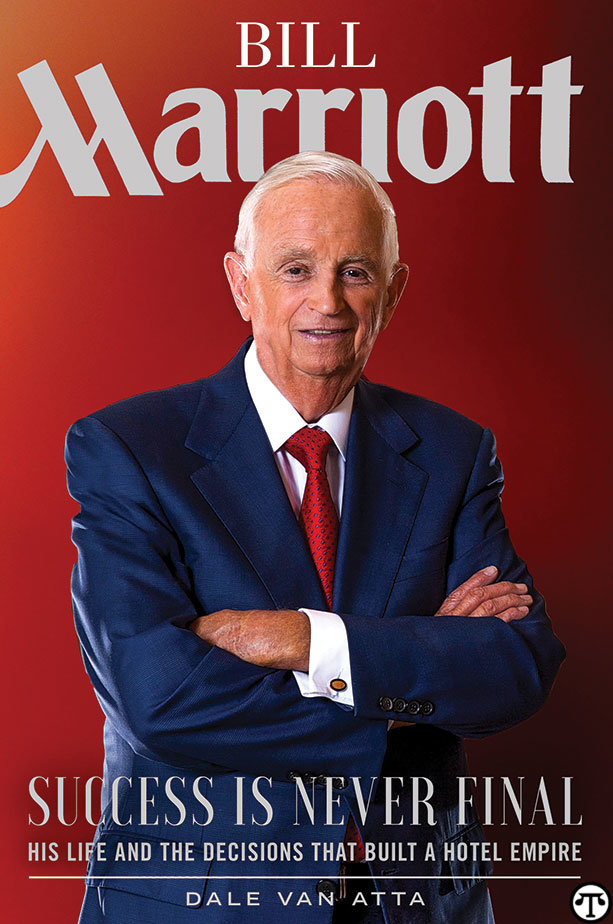 Authorized Biography Of Bill Marriott, Founder Of The Largest Hotel Chain In The World, Shares Never-Before-Published Stories That Made Him An International Business Icon
(NAPSI)--From a root beer stand to the largest hotel chain in the world, Bill Marriott was the driving force behind the growth of the world-famous Marriott hotel company. "Bill Marriott: ...... Read more...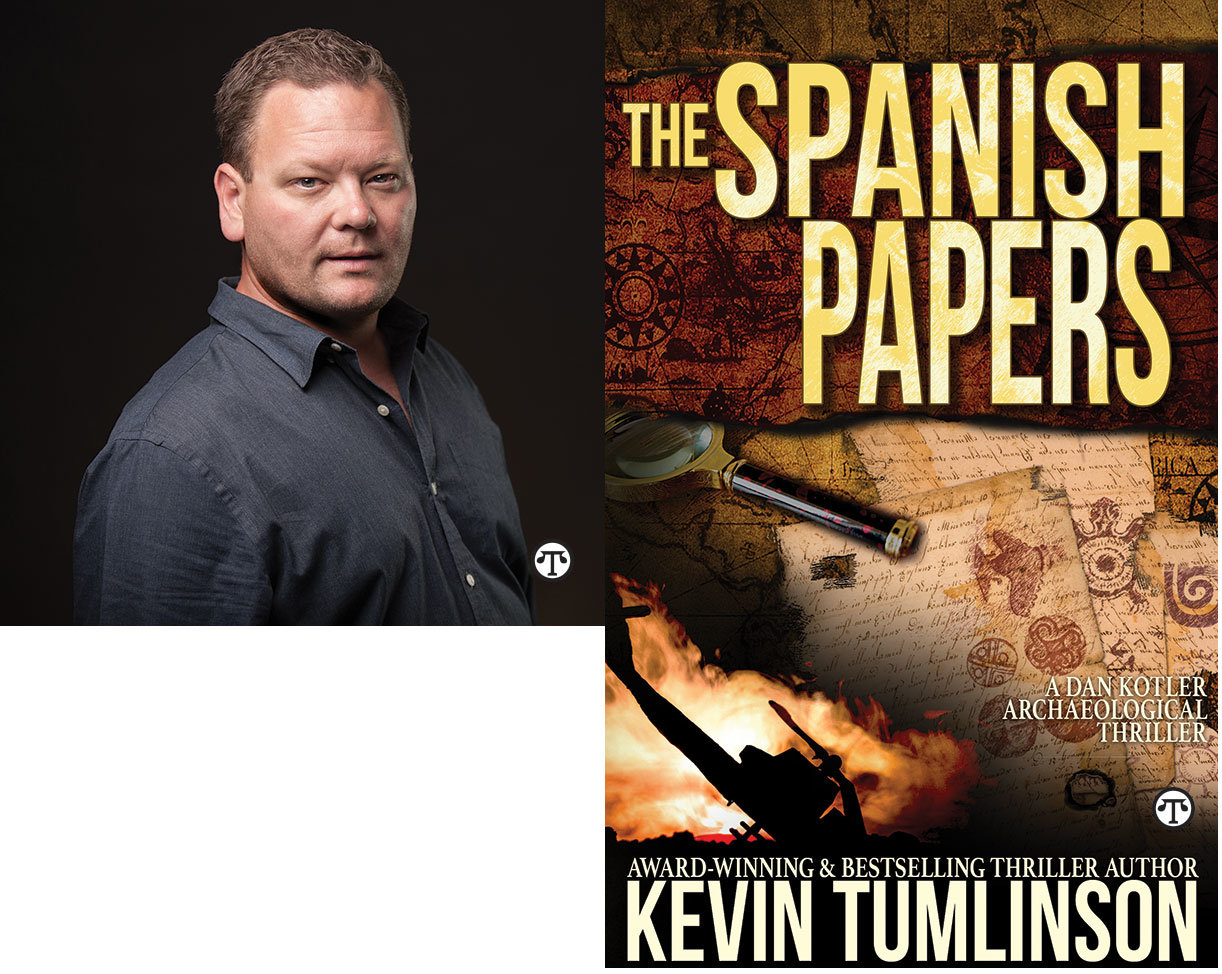 For Thriller Fans, A Modern Day Indiana Jones Is Back And Better Than Ever
"The Spanish Papers" by Kevin Tumlinson (NAPSI)--Kevin Tumlinson's archeologist hero Dan Kotler, star of "The Spanish Papers" and seven other thriller novels, is ...... Read more...