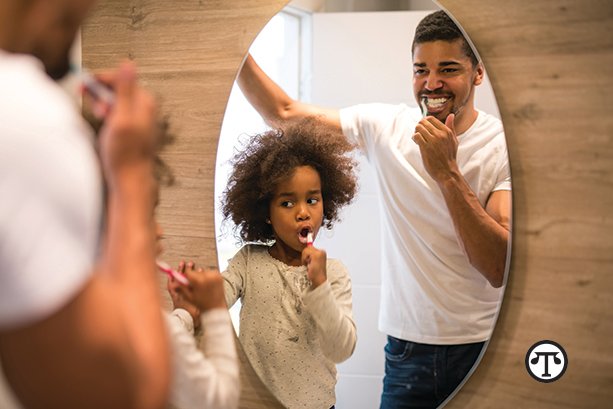 Tooth Be Told: Managing Children's Oral Health In A Pandemic
(NAPSI)--Regular dental cleanings for kids are one of many aspects of people's lives that have been interrupted over the past year. However, instilling good dental hygiene habits early is still ...... Read more...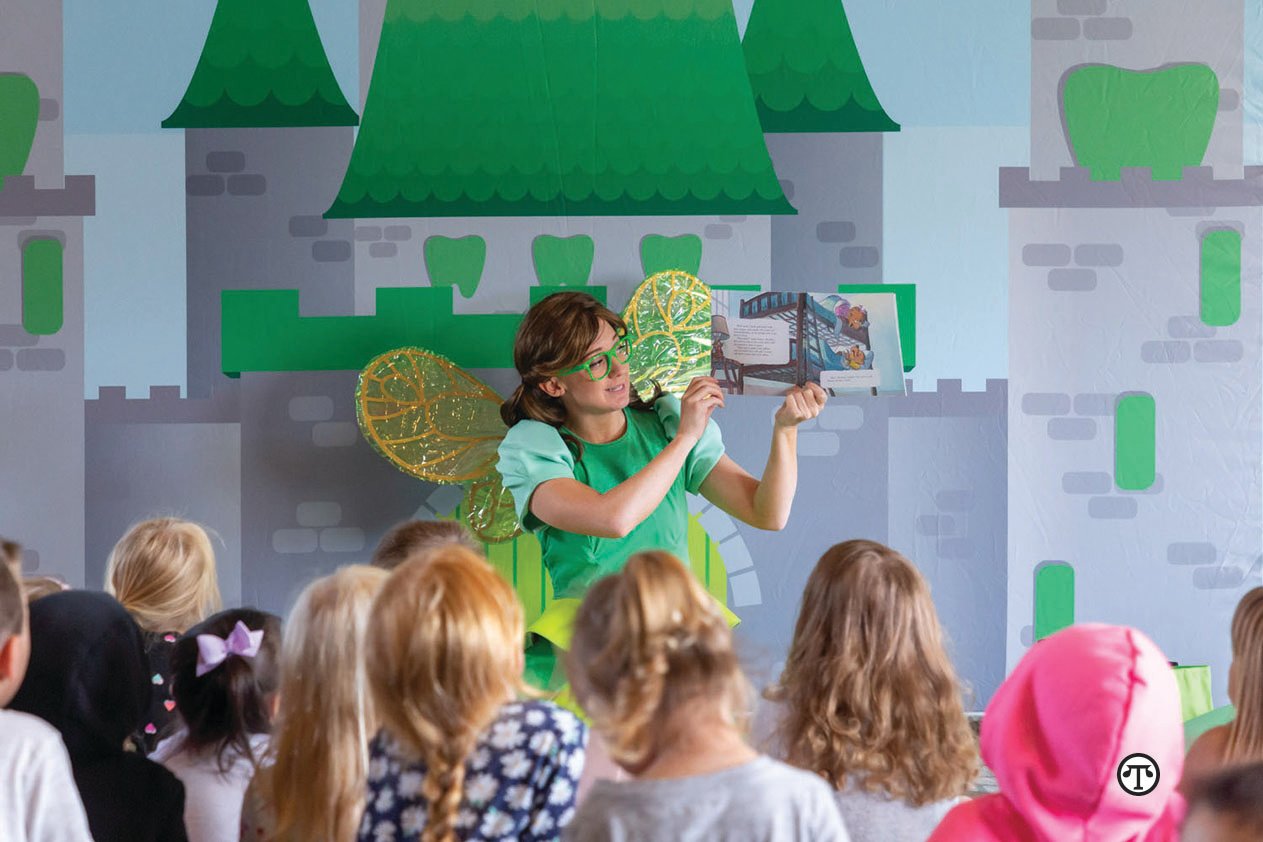 Tiny Teeth Are A BIG Deal
(NAPSI)--With more than half of the state's third graders having experienced tooth decay, the Tooth Fairy is canvassing the state--virtually--to help improve the dental health habits of her ...... Read more...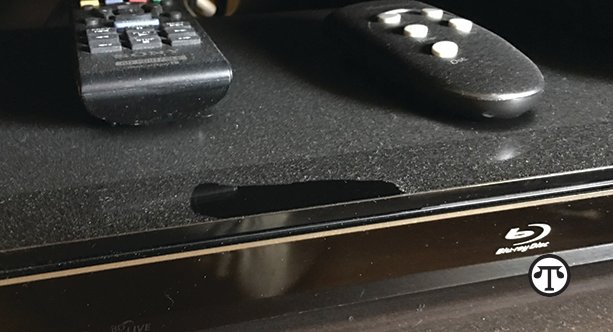 Keep Your Air Clean
(NAPSI)--People are increasingly concerned about dirt and germs these pandemic days, but many are neglecting an unseen area where airborne contaminants can lurk: the air ducts. Even in the ...... Read more...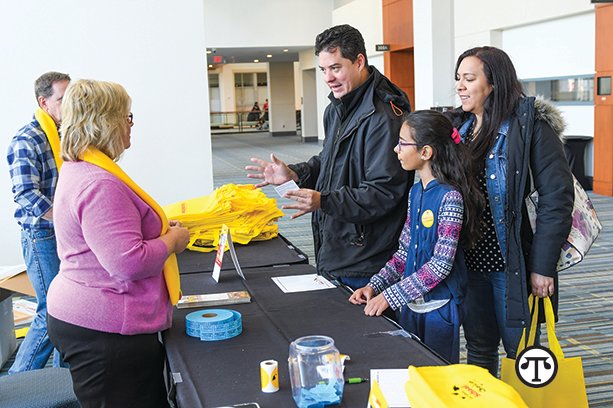 School Choice Can Help When You're Expecting The Unexpected
by Andrew Campanella (NAPSI)--Count the number of neighbors, relatives, or friends who tried a new form of schooling this year...the number is surprising, isn't it? Coronavirus has disrupted ...... Read more...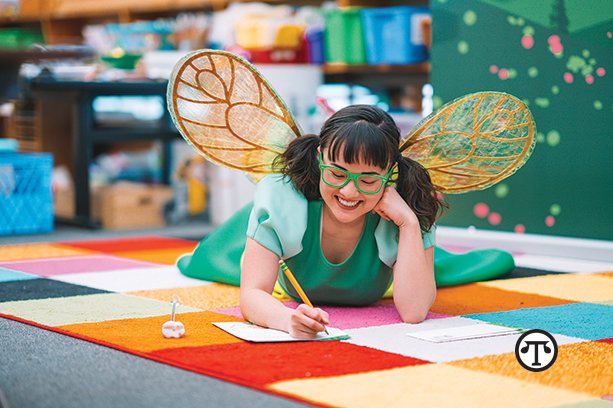 The Tooth Fairy Is Now Taking Calls
(NAPSI)--Good news for families: The Tooth Fairy now has her own phone number to congratulate kids on losing teeth and encourage them to care for their smiles--helping to promote good oral health ...... Read more...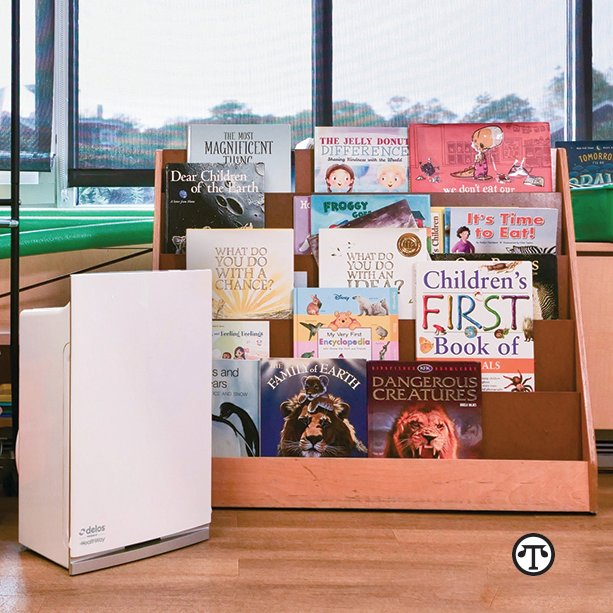 A National Opportunity To Address The School Closure Crisis
(NAPSI)--The COVID-19 pandemic and resulting nationwide K-12 school closures have created a social and economic impact that has paralyzed many communities. The lack of a proven technological ...... Read more...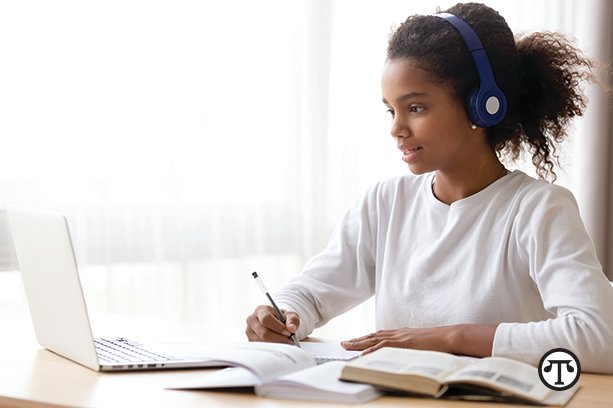 Online Learning Made Better
(NAPSI)--Lately, school districts engaged in "emergency teaching" to meet the challenge of continuing students' education during the COVID-19 pandemic. A large part of that effort was ...... Read more...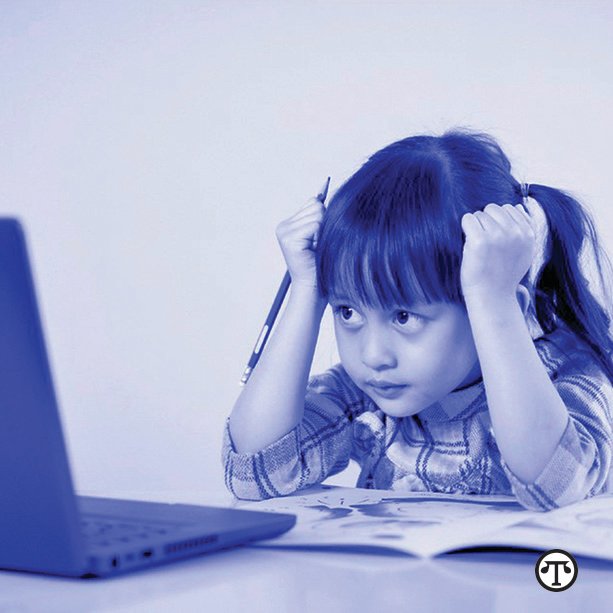 EdChoice Public Opinion Tracker New Poll Shows Parents More Pessimistic About K-12 Than Ever
(NAPSI)--A recent poll by EdChoice and Morning Consult reveals some concerning trends in public opinion on K-12 education. Here are the main points: 1. Americans are not impressed with the ...... Read more...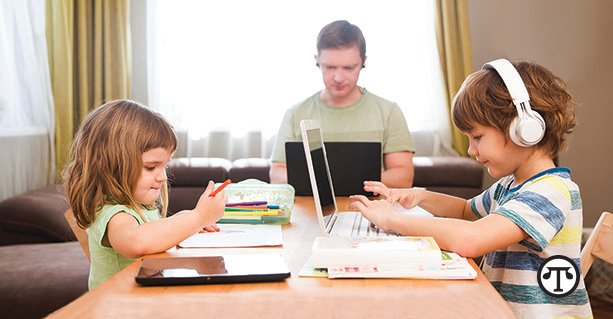 Smart Move: Speed Test Your Internet
(NAPSI)--These days, most families would agree, home Internet connectivity and reliable speed are more important than ever.  Think about it: How much longer will it take for the kids' new ...... Read more...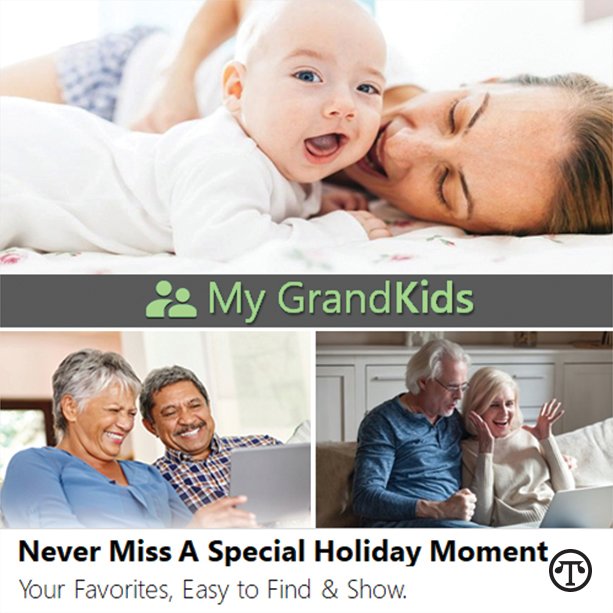 Eat, Love, Snap, Share
(NAPSI)--These days, it's still essential for families to stay connected. The last months have been challenging. More than ever people need family and friends. Modern technology has gone a ...... Read more...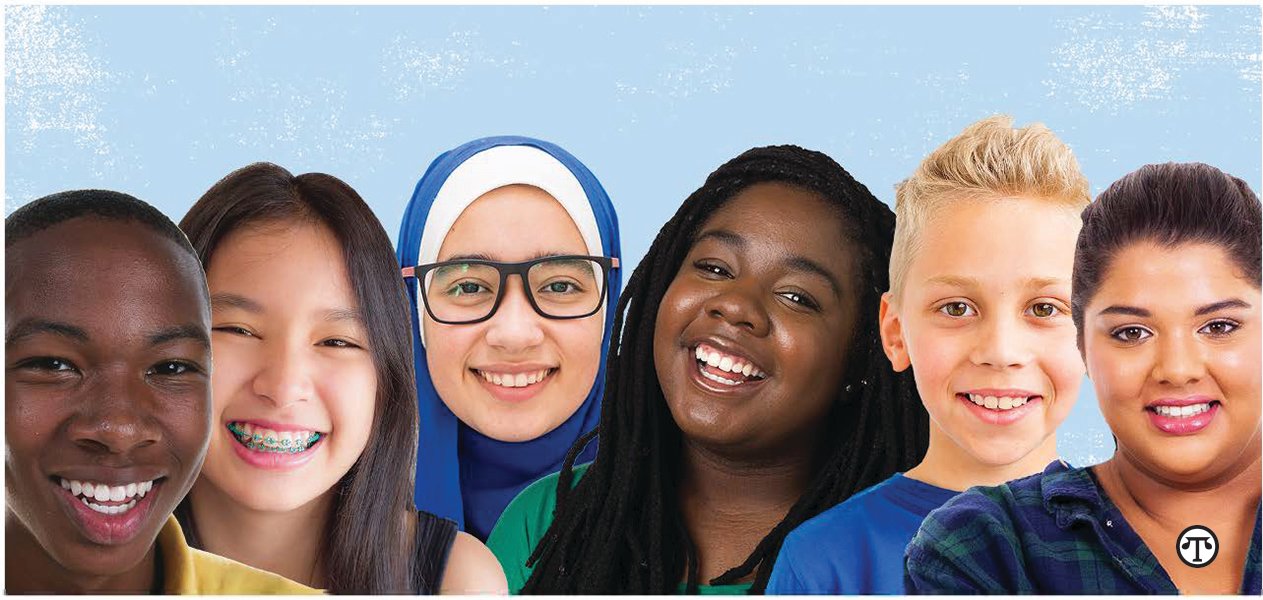 Supporting Children And Teens In Managing Their Diabetes
(NAPSI)--Diabetes is not just an adult disease. It's one of the most common chronic conditions affecting children and teens in the United States. Today, it affects about 193,000 youth under 20 ...... Read more...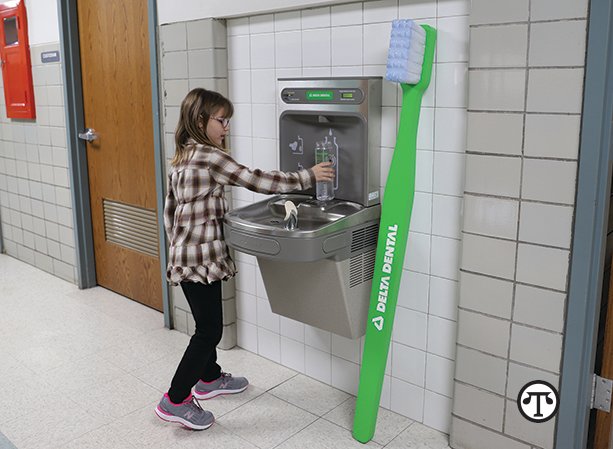 Water Stations Keep Kids Safe, Hydrated In School
(NAPSI)--If you've ever been the parent of a school-aged child, you know the drill. A new school year means a new list of required school supplies. And these days the list is definitely different. ...... Read more...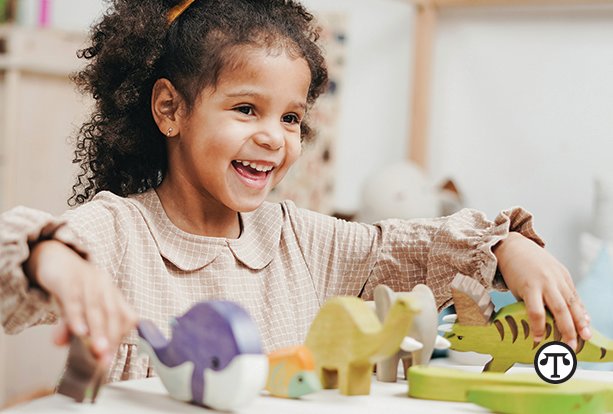 Virtual Holiday Drives
(NAPSI)--There are two easy and fully virtual ways to ensure the holiday season is bright for youth in foster care this year through Treehouse. The nonprofit partners with thousands of youth to ...... Read more...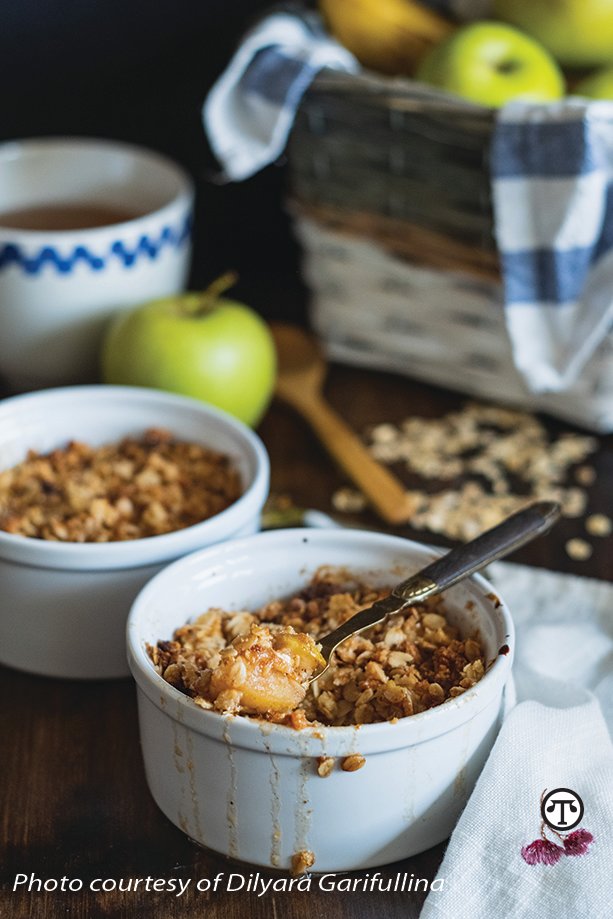 New Treats And Traditions For Your Little Goblins
(NAPSI)--With in-person trick-or-treating in question these days, many Washington parents are re-thinking ways for their children to celebrate Halloween.  If going door-to-door is not an ...... Read more...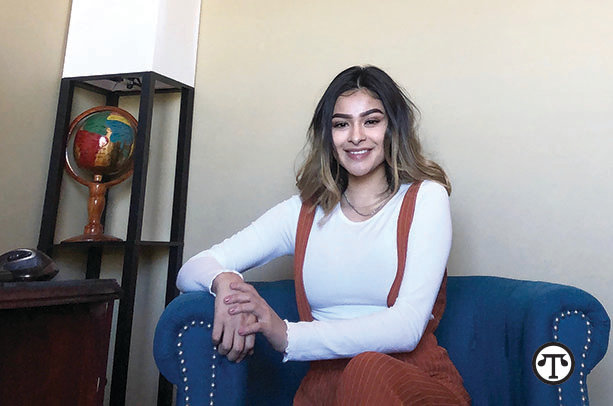 Foster Care And The Pandemic
(NAPSI)--Recent surveys of youth in foster care found nearly half (49%) expressed an immediate resource need during the COVID-19 pandemic--and you can help reverse that. Distance Learning Access ...... Read more...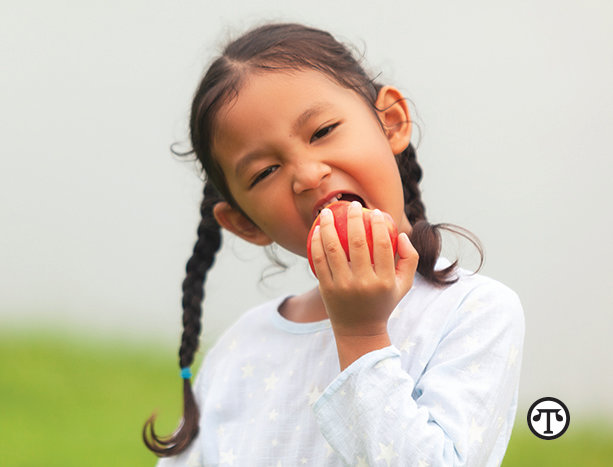 Feeding A Global Need: Youth Hunger And Malnutrition Continue To Grow
(NAPSI)--According to the United States Department of Agriculture, in the U.S., more than 12 million children receive free or reduced-price breakfast at school, and more than 29.7 million get lunch ...... Read more...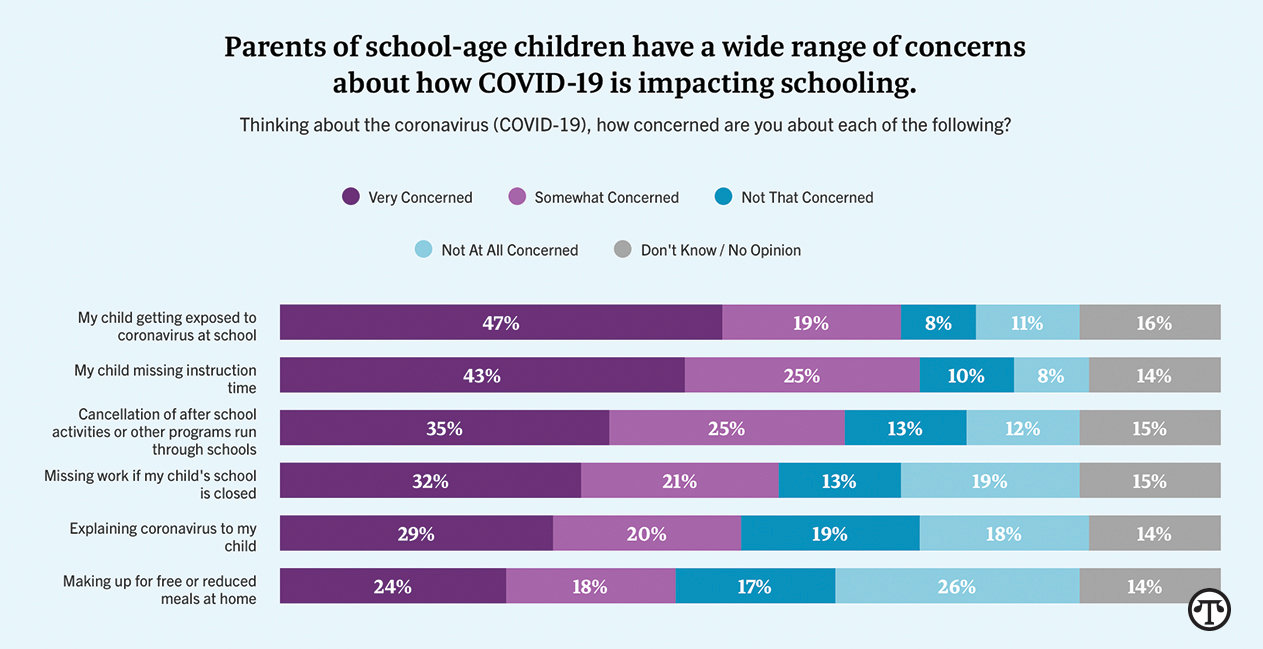 Schools, Parents And COVID-19
(NAPSI)--K-12 education has gone through a seismic shift in the wake of COVID-19. Parents are finding themselves thrust into homeschooling, and educators, into virtual schooling. EdChoice, a ...... Read more...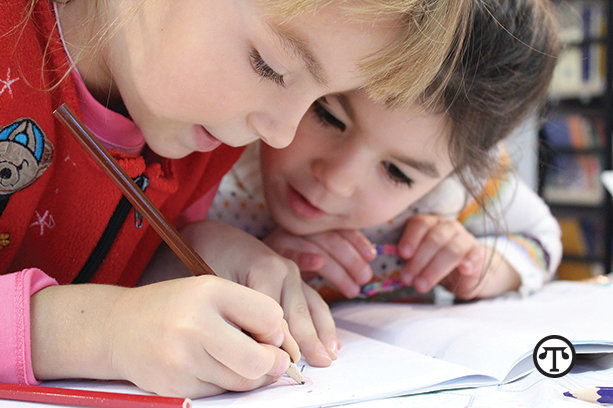 Securing Schools
(NAPSI)--For parents, students, teachers and others in the community, school intruders intent on harm can be a serious concern.  Fortunately, delaying their entry is made easier with ...... Read more...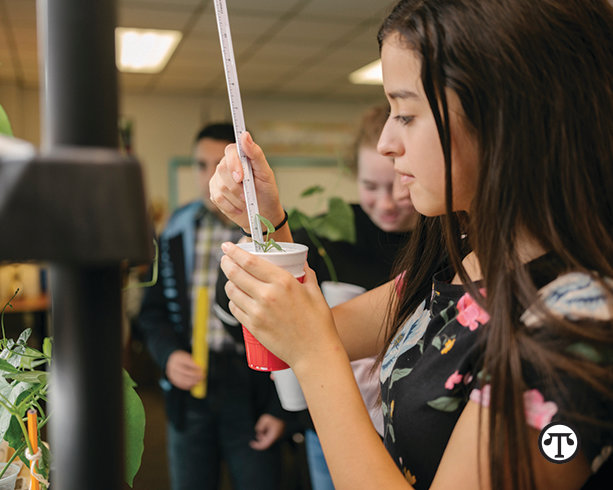 Educators and Researchers Working Together to Improve Teaching Practices
(NAPSI)--A great education can have a transformational impact on a student's life. And every student--not just a lucky few--deserves to get an education that enables them to reach their full ...... Read more...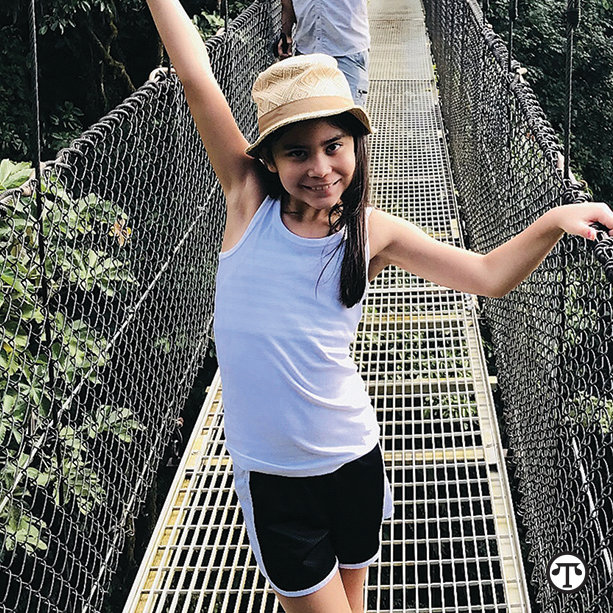 Children's National to Make March Matter for Children in the Hospital
(NAPSI)--This month, kids across the region will enjoy playing sports, spending time with friends or traveling for family vacation on spring break. Sadly, hundreds of other children will remain in ...... Read more...