Body Neutrality: It's More Than A Feeling
(NAPSI)--For years, people have been told by brands and influencers to be "body positive" and embrace the way their bodies look--no matter the shape or size. Sounds good, right? Well, the ...... Read more...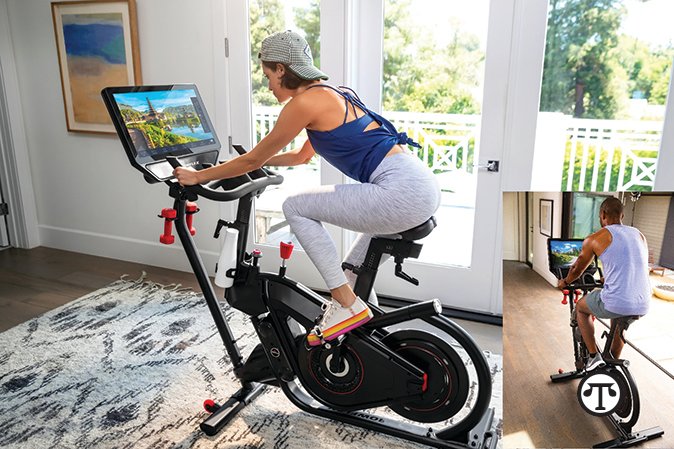 Gym Or No Gym? Fitness Expert Tom Holland On Finding Your Ideal Exercise Routine
(NAPSI)--They say old habits die hard, but for a lot of people the last two years have proven otherwise. The COVID-19 pandemic fueled a seismic shift in the way people view physical and mental ...... Read more...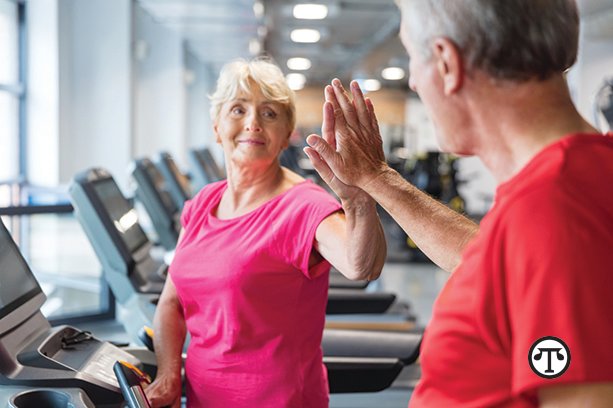 Three Tips To Help Medicare Advantage Enrollees Choose A No-Cost Or Low-Cost Gym Membership
(NAPSI)--It's still Medicare Advantage Open Enrollment season and many fitness-minded folks are choosing to sign up for Medicare Advantage and Medicare Supplement plans because they appreciate the ...... Read more...
Choosing The Perfect Personal Trainer
by Gini Grimsley, MS, CSCS (NAPSI)--Exercising with a personal trainer has transformed from a luxury amenity into a highly effective lifestyle routine in many people's health and fitness ...... Read more...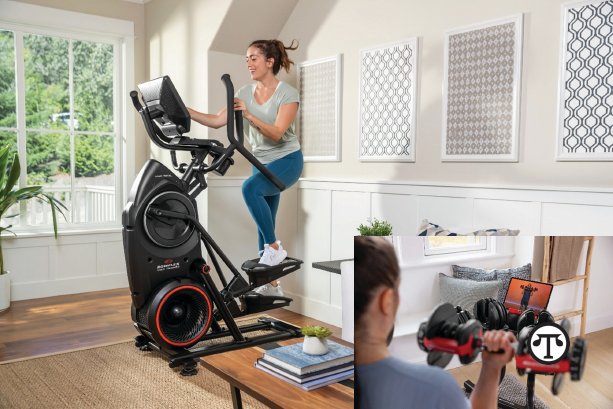 Ring In The New Year With An 'Anti' Resolution List
(NAPSI)--As the world celebrates the new year, many will make an annual list of resolutions and goals, which often include improving overall health and fitness.  As we continue to weather ...... Read more...

Wisdom Teeth Removal: Why, When And How
(NAPSI)--This year, more than five million Americans, mostly between the ages of 17 and 25, will have their wisdom teeth removed to prevent or address teeth crowding or pain. Dentists recommend that ...... Read more...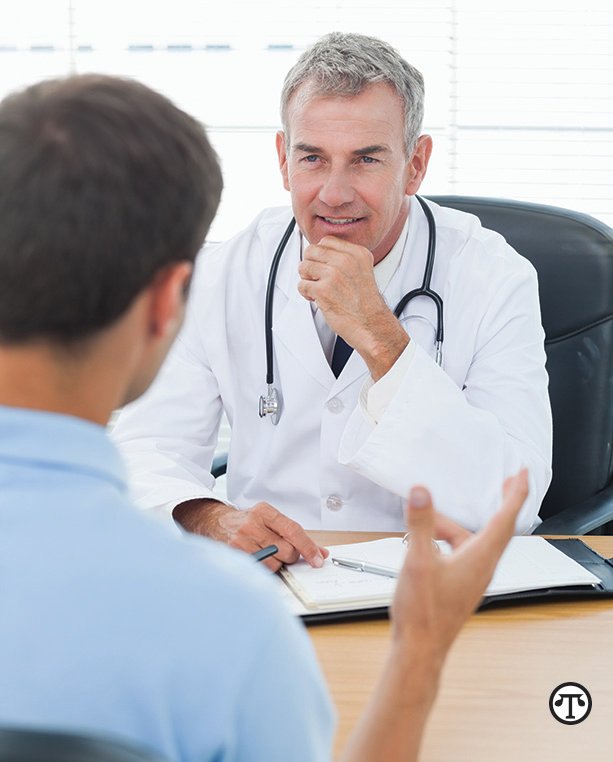 Talk Hernia To Me: Advice For Effective Consultations With Your Doctor
(NAPSI)--An estimated 5 million people in the U.S. have a hernia, yet many struggle to effectively talk with their doctor about symptoms and potential treatment options--but that can be ...... Read more...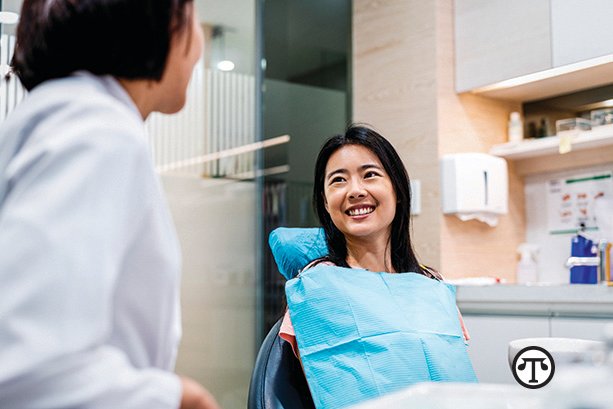 Oral Health Affects Overall Wellness; Ensure Dental Services Are Used
(NAPSI)--If you're like most people, health and wellness have been at the forefront of your mind these days. And if you're currently dealing with a medical condition, you can still have the ...... Read more...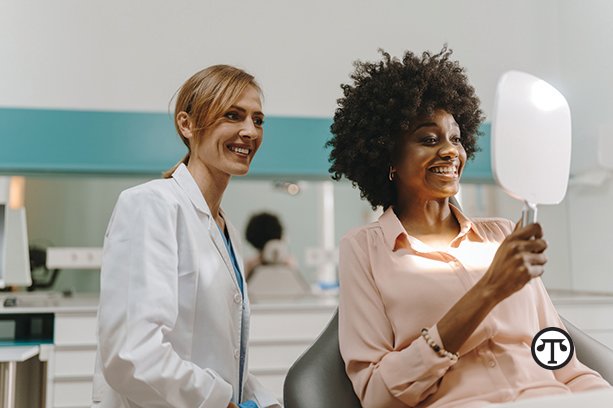 A Straight Smile Is A Healthy Smile
(NAPSI)--Your dental health professional would like you to get something straight: Your smile. A tidy row of straight teeth will not only make your smile look great and boost your confidence, it can ...... Read more...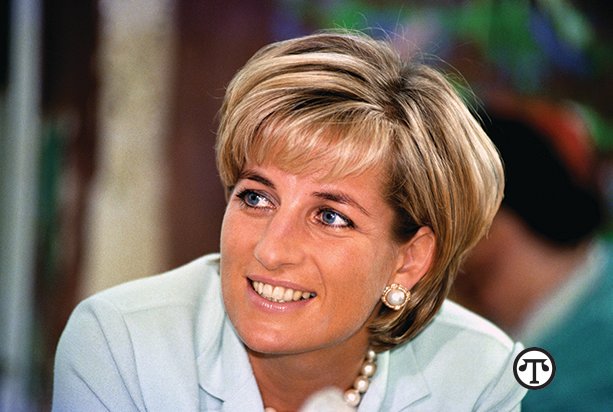 Provocative Princess Diana Interview Discovered
(NAPSI)--She was known as "the people's princess" and one of most famous women on earth, mourned worldwide at the end of her short life. But there was a lot more to Diana, Princess of Wales ...... Read more...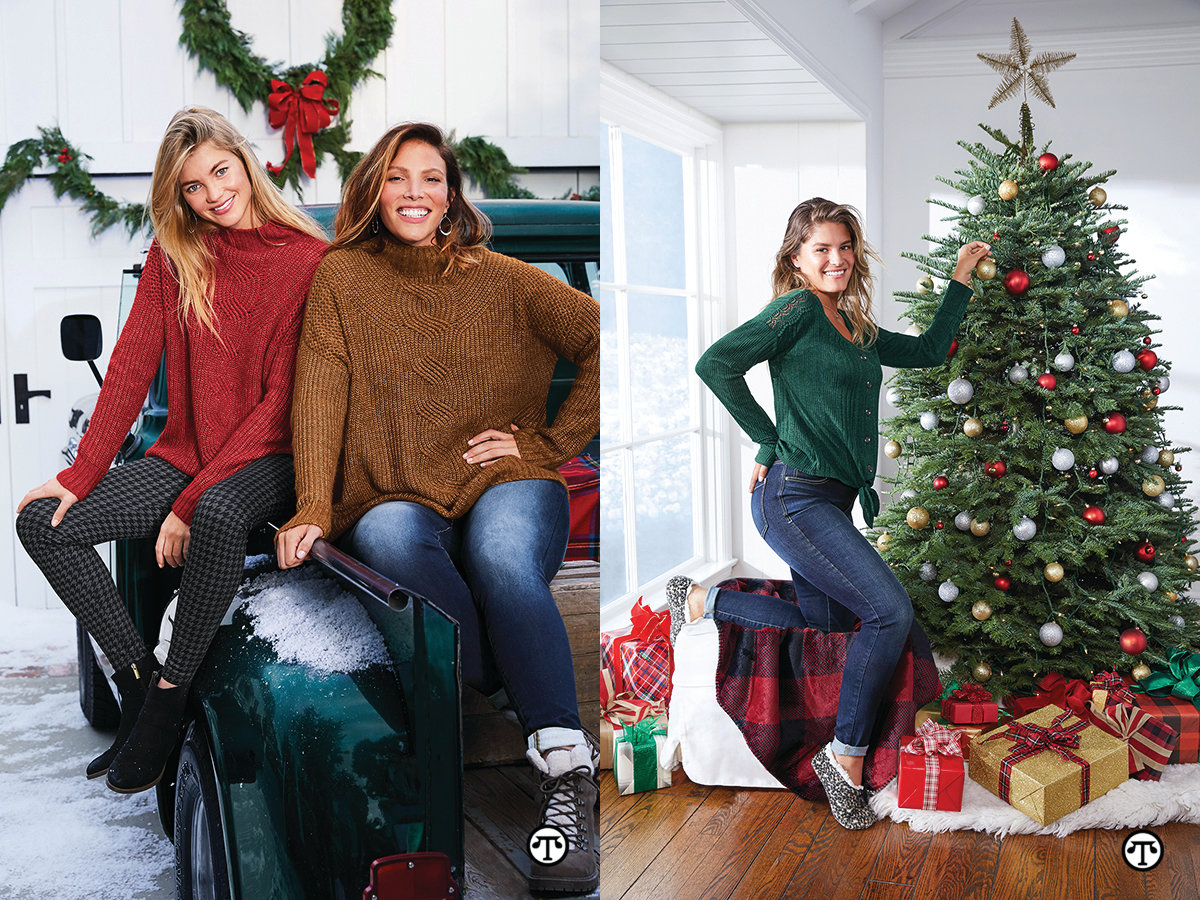 Gift Yourself A Very Merry Holiday
(NAPSI)--Best-ever holiday? It's on. From friends & family gatherings to cocktail parties and holiday potlucks, there's no shortage of unforgettably beautiful holiday moments ...... Read more...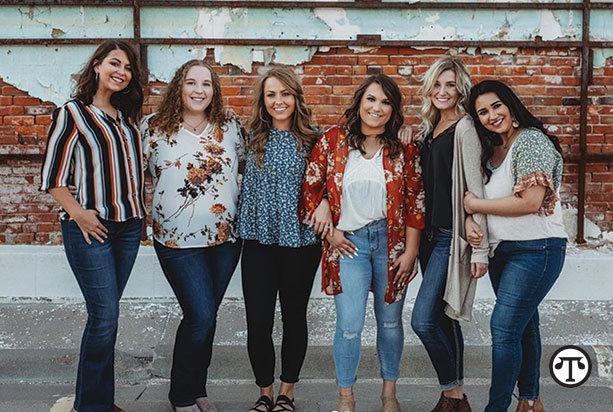 How to Dress For A Do-It-All Fall
(NAPSI)--As the weather begins to cool, you cozy up-gathering friends and family for tailgating before the big game, baking, and bonfires. Here's to coming together for feel-good moments ...... Read more...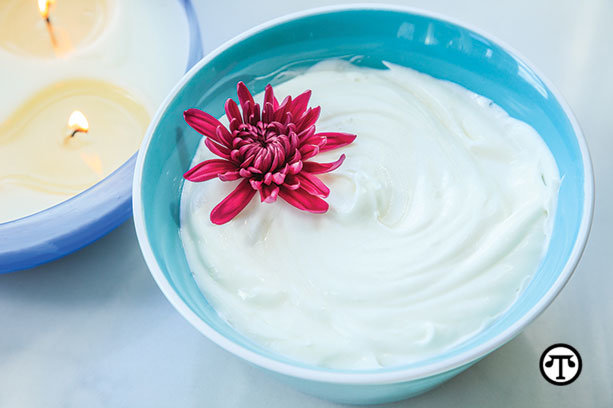 Benefits Of CBD Products
(NAPSI)--One of the best and most effective ways to benefit from nonpsychoactive, THC-free CBD is to use it on the largest organ of your body: your skin. CBD oil is the nonpsychotropic component ...... Read more...
Queens Of The Road: Women Motorcyclists Drive New Riding Designs
(NAPSI)--The number of female motorcycle riders are on the rise. In growing numbers, millennial women riders all across the country are driving a demand for better riding gear. These motorcycling ...... Read more...
Give Back Beautifully
(NAPSI)—You can do lovely things this holiday season. When you get and give special beauty products, you also help support Feeding America, the nation's largest domestic hunger-relief ... Read more...
Gift Guide
(NAPSI)--When shopping for the doers and makers on your list this season, don't forget the DIYers, outdoorsmen, and other hardworking people who will appreciate rugged workwear. Winter ...... Read more...
Work Pants: The Next Generation
(NAPSI)--Just as technology has had a major effect on the kind of work people do, it has also changed the clothes in which they do that work. For example, with hard work in mind, a new collection of ...... Read more...