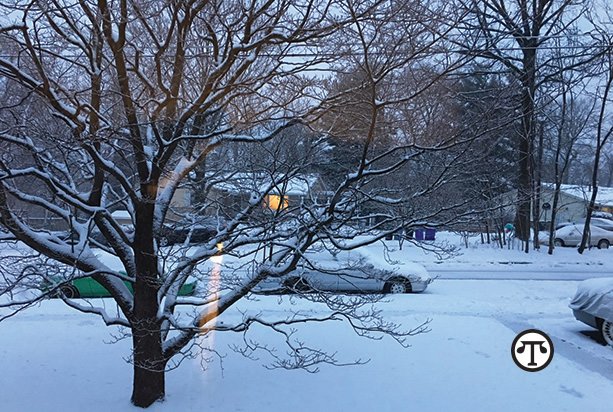 Clean Ducts And Save
(NAPSI)--If your home is like most, one of the biggest sources of energy consumption is the HVAC system, and that can be expensive. Fortunately, the U.S. Department of Energy reports, families can ...... Read more...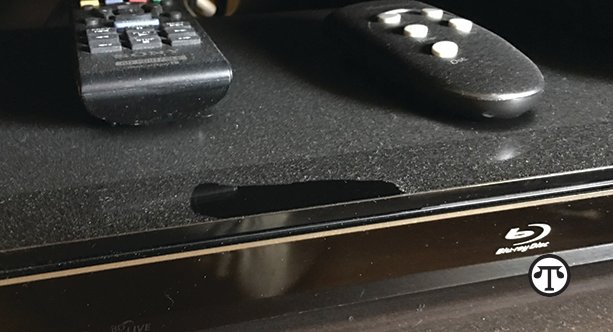 Keep Your Air Clean
(NAPSI)--People are increasingly concerned about dirt and germs these pandemic days, but many are neglecting an unseen area where airborne contaminants can lurk: the air ducts. Even in the ...... Read more...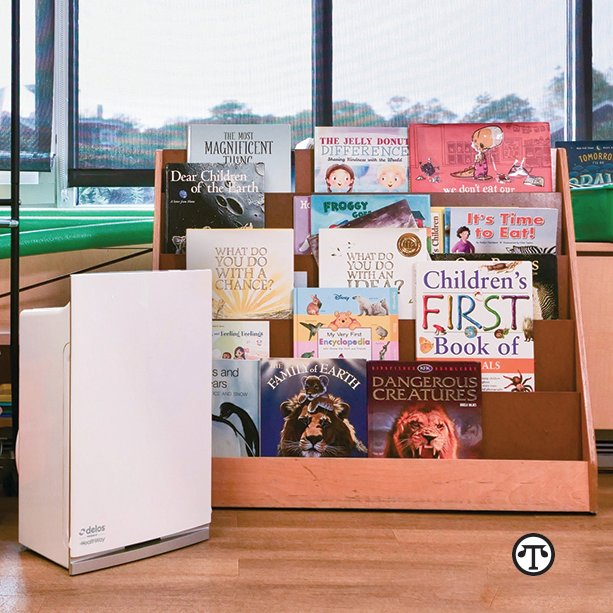 A National Opportunity To Address The School Closure Crisis
(NAPSI)--The COVID-19 pandemic and resulting nationwide K-12 school closures have created a social and economic impact that has paralyzed many communities. The lack of a proven technological ...... Read more...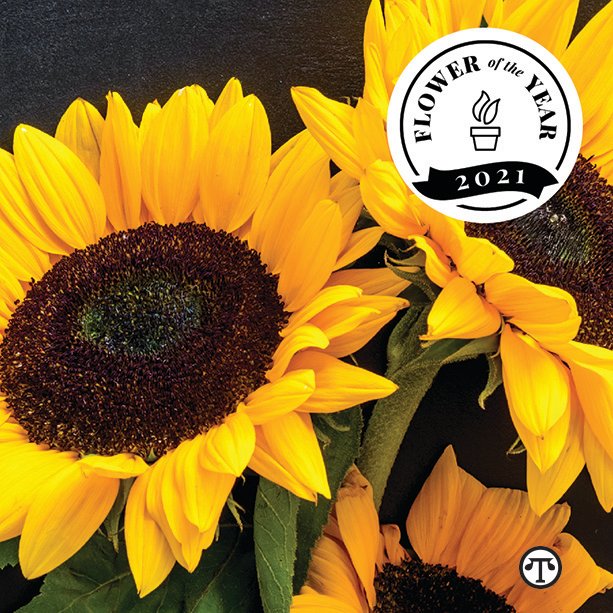 Let's All Cheer For The Plant And Flower Of The Year
(NAPSI)--It's official: 1-800-Flowers.com has named the sunflower as 2021's Flower of the Year and the Prayer Plant as Plant of the Year. With everyone looking forward to a fresh start, ...... Read more...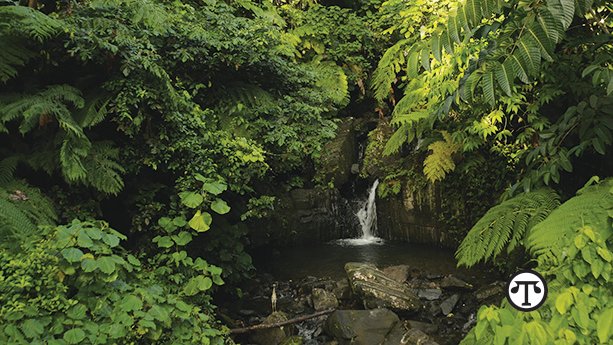 A Gift That Keeps On Giving--To The Environment
(NAPSI)--You can spread a little happiness during the holiday season, or anytime, by spreading a little hoppiness, and helping a tiny frog called the coquí. Contemplating Coquís  ...... Read more...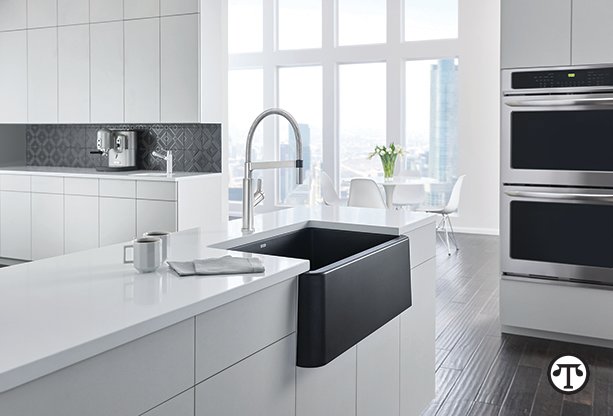 Cook Up A Low-Maintenance Kitchen
(NAPSI)--An increasing number of families are finding how much fun it can be to cook and eat at home--but an easy-to-clean-and-work-in kitchen can make a big difference. Here are five ideas on ...... Read more...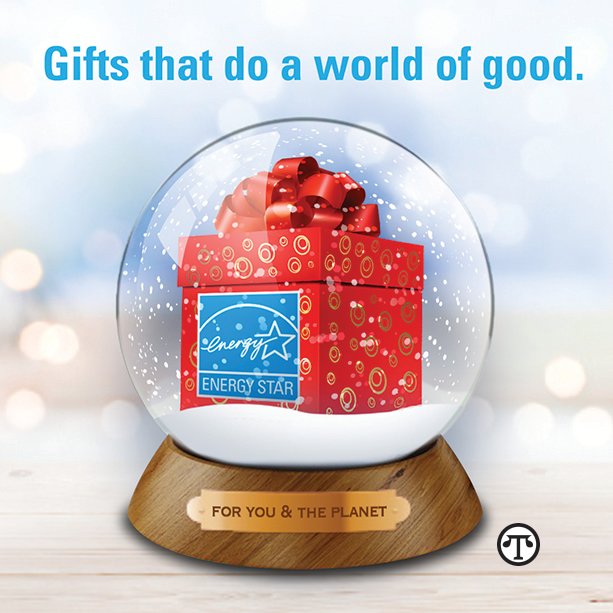 Gifts That Do A World Of Good
(NAPSI)--This holiday season, you don't have to look far to find items that deliver great features and functionality but use less energy. Products that earn the U.S. Environmental Protection ...... Read more...
Snow Thrower Safety Tips: Keep Best Practices In Mind This Winter
(NAPSI)--Clearing snow and ice from driveways, sidewalks and parking lots is no small job. You rely on your outdoor power equipment to do the heavy lifting, and it's important to keep safety in ...... Read more...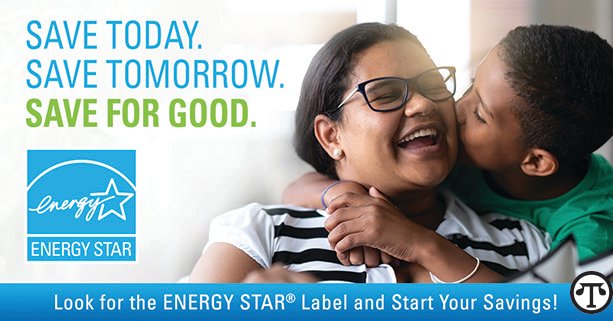 Start Saving Today, Tomorrow, and for Good
(NAPSI)--When times are tough, it feels good to do what you can, and maybe spread a little added joy with the proceeds. For example, putting extra money in your pockets, while protecting the planet ...... Read more...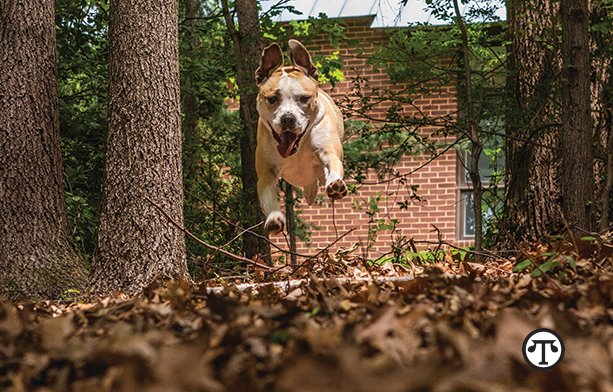 Mutt Mulligan, TurfMutt Spokesdog, Celebrates Adoptaversary, Her First Year Wearing The Superhero Cape
(NAPS)I--Outdoor learning experiences, stewardship of green spaces, and care for all living landscapes, is the aim of the TurfMutt Foundation, now celebrating the one-year "adoptaversary" of its ...... Read more...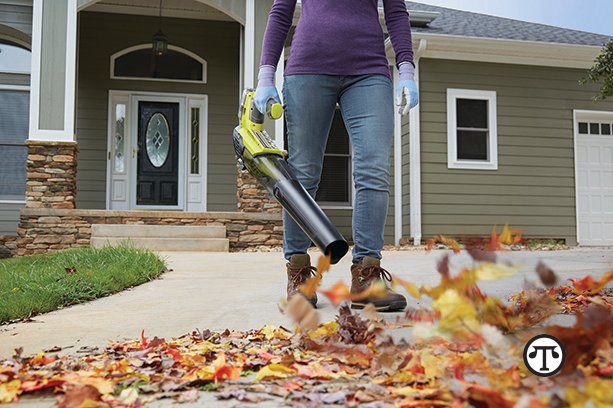 7 Tips for Readying Your Outdoor Power Equipment for Winter Storage Prep Equipment for Season Changes, Save Time and Future Headaches
(NAPSI)--After your lawn gets its last cut before winter, it will be time to put away spring and summer outdoor power equipment, like lawn mowers, leaf blowers, and trimmers. What's next? Snow ...... Read more...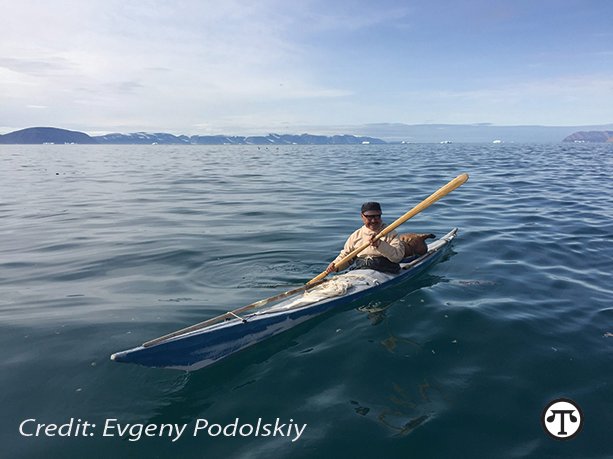 Unicorns Of The Sea Share Their Secrets
(NAPSI)--With the help of Inuit hunters, geophysicists recently recorded the various sounds of narwhals as they summered in a Greenland fjord. The recordings help scientists better understand the ...... Read more...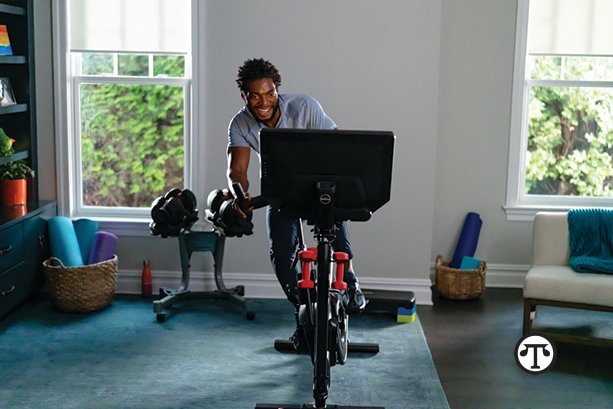 How to Create and Maintain New Fitness Habits During A Pandemic
(NAPSI)--The COVID-19 pandemic has made simple acts like seeing friends and family, going to the grocery store, or celebrating a life milestone more complicated. However, it has simplified the ...... Read more...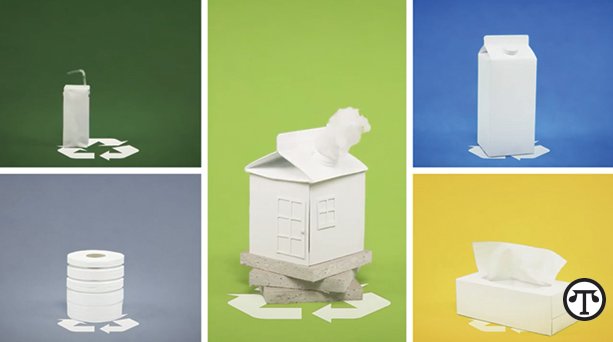 How Americans View Recycling
(NAPSI)--At the beginning of the coronavirus quarantines you likely heard about and even experienced shortages of popular paper products, such as toilet paper and paper towels. But did you know ...... Read more...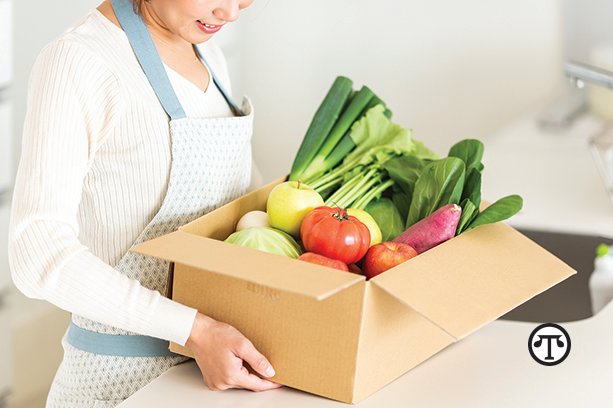 When Sending A Gift From Your Garden, Beware: Don't Pack A Pest
(NAPSI)--While gardeners enjoy their harvests, many want to share their bounty with friends and family who live far away. But that could be a problem. Invasive pests can hitchhike on homegrown ...... Read more...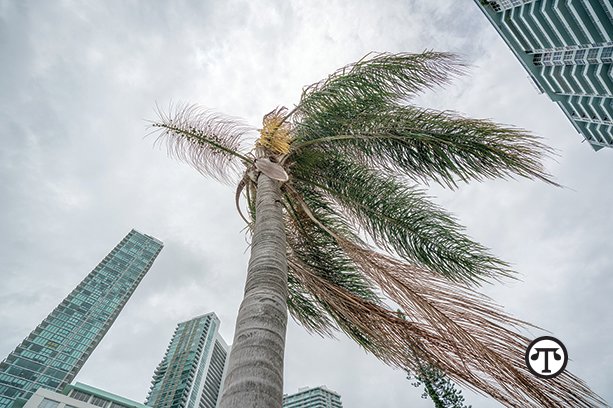 2020 Hurricane Season Is In Full Swing--Eight Ways To Prepare Now
(NAPSI)--Hurricane season officially runs through November, and while no one can predict what lies ahead, there are things you can do to prepare. Here, T-Mobile offers eight ways to stay connected. ...... Read more...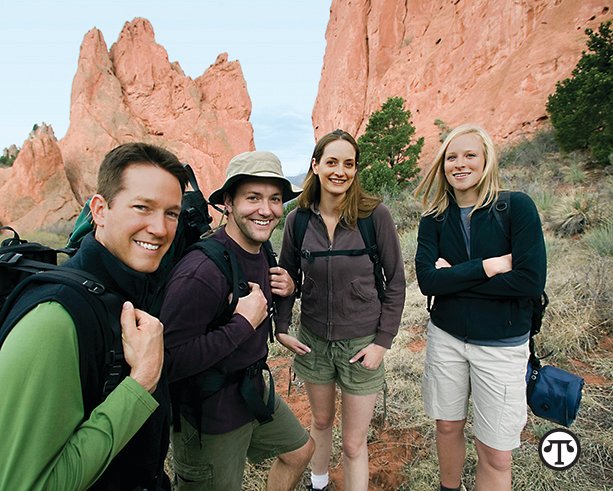 You Can Help Fight Lyme Disease
(NAPSI)--As the summer months wind down, many will continue to flock outdoors and enjoy outdoor activities like hiking, camping, and fishing. What you may not realize is that despite the weather ...... Read more...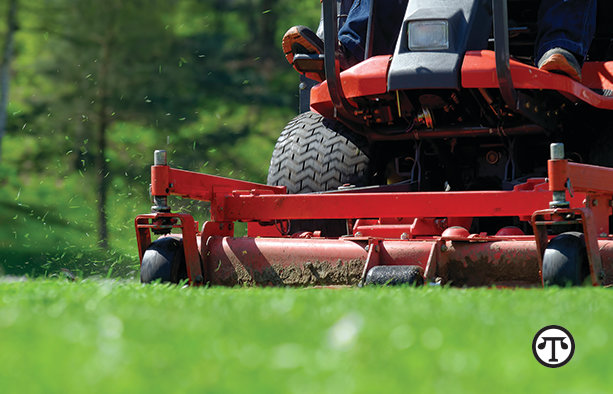 Checklist: The Right Equipment To Create The Yard Of Your Dreams
(NAPSI)--These days, many families are spending more time at home and "staycation-ing." A beautiful landscape improves curb appeal and can increase your home value by as much as 17%, so ...... Read more...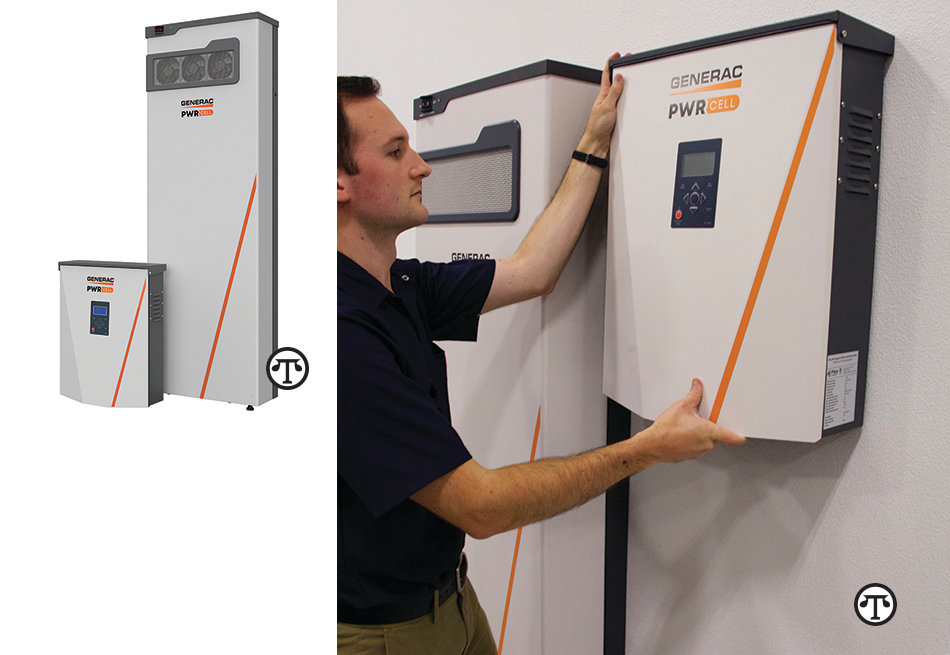 Residential Solar + Battery Storage Solutions Protect Against Utility Outages
(NAPSI)--The market for energy storage is growing--and with good reason. With power disruptions from electrical utilities driven by wildfires, storms, hurricanes and the continued decay of the ...... Read more...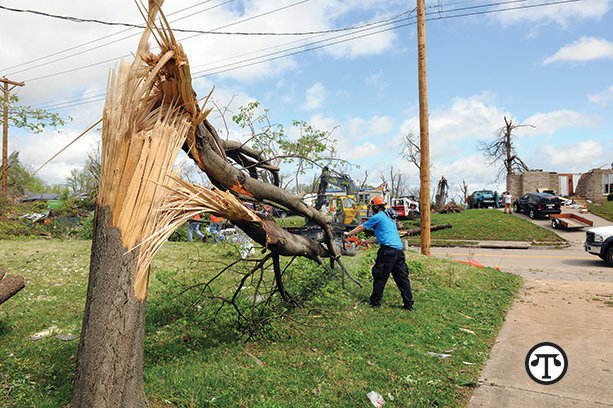 Get Ready: 10 Tips To Help Home And Business Owners Prepare Ahead Of Storms, Hurricanes And Floods
(NAPSI)--The preparations you make now, ahead of storms, floods or hurricanes, can help you recover faster and stay safe during cleanup. The Outdoor Power Equipment Institute (OPEI), an ...... Read more...