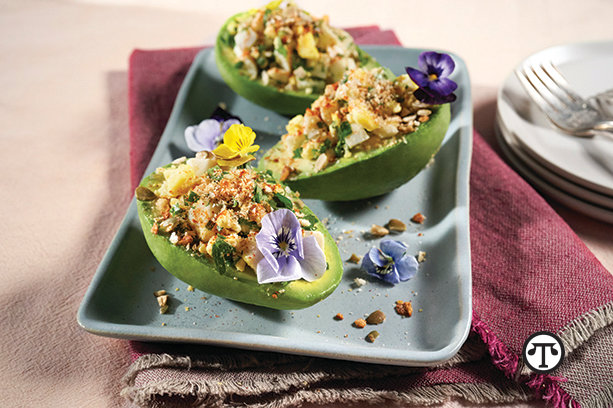 The Trendiest Avocado Techniques For California Avocado Month
(NAPSI)--Some trends never go out of style, and avocado toast is one that has defined the last decade. Kicking off the month of June, in celebration of California Avocado Month, the California ...... Read more...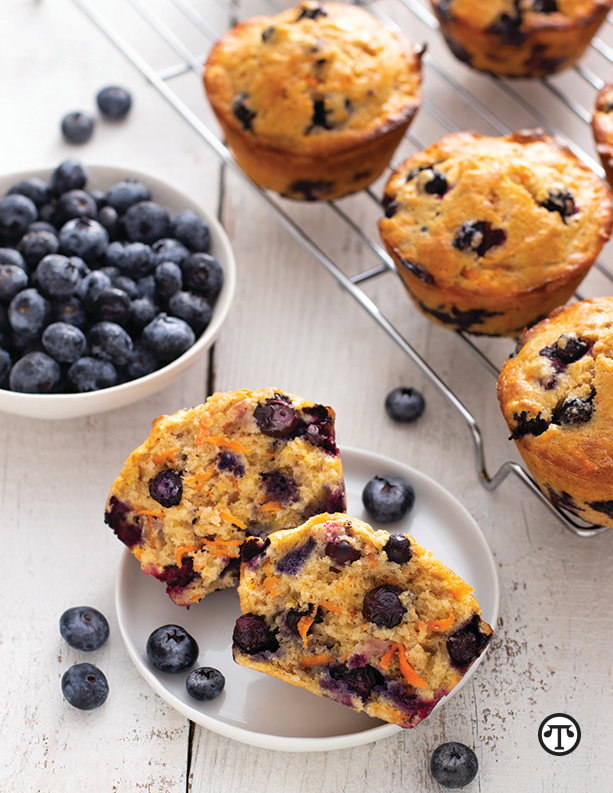 California Sweetpotato Blueberry Yogurt Muffins
(NAPSI)--If you're looking for a healthy start to your day, give California Sweetpotato Blueberry Yogurt Muffins a try. Chock full of nutrient-dense ingredients such as blueberries, yogurt and ...... Read more...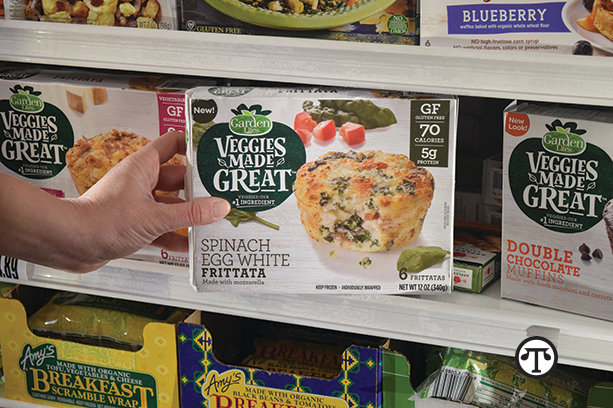 Stock Up On Healthful Food
(NAPSI)--During these challenging times, people are avoiding the supermarket and, instead, stocking up on shelf-stable and frozen foods. Unfortunately, these can often be loaded with preservatives ...... Read more...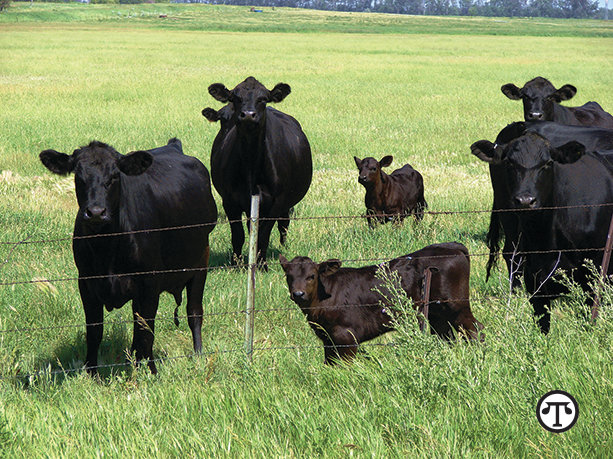 Early Treatment Key To Managing Seasonal Diseases In Cattle
(NAPSI)--Two of the more common production-impacting health issues cattlemen see in their herds this time of year are foot rot and pinkeye. Left untreated, each can lead to more serious, chronic ...... Read more...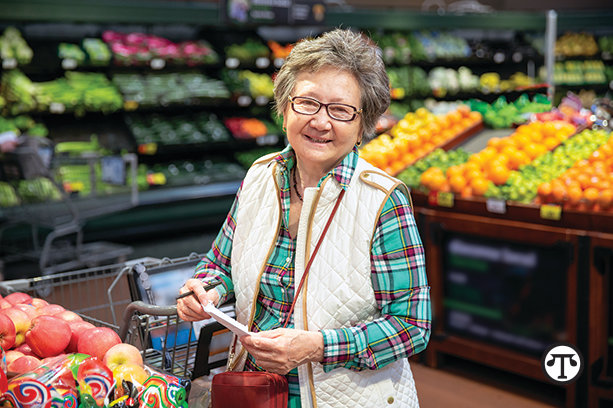 Shoppers Save Big On Groceries With Healthy Savings® Powered By AARP Foundation
(NAPSI)--Good nutrition is important at any age. But for older adults on a tight budget, regular access to nutritious foods can be limited--and expensive. A new program aims to change that by ...... Read more...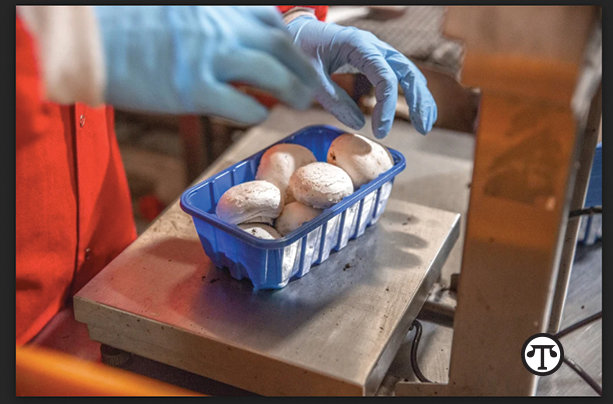 The Safety Of Mushrooms: From Harvest To Home
(NAPSI)--With new procedures and protocols from the impact of COVID-19, mushroom farms around the country are building on their strong foundations of safety.  Consider Maria. Before she ...... Read more...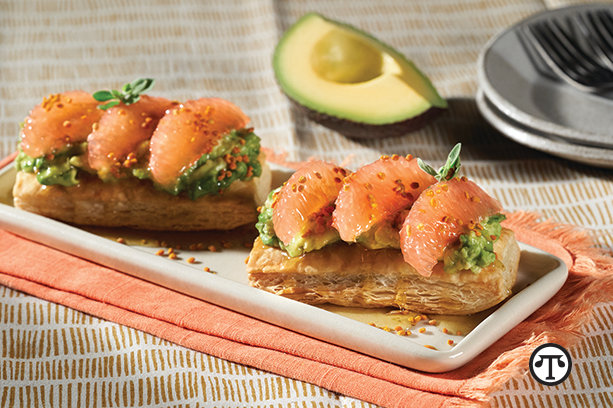 This Spring Welcomes A Robust California Avocado Season
(NAPSI)--When it's springtime in California, vibrant colors and dynamic flavors start to emerge thanks to the abundance of fresh and local produce, including fresh California avocados, that become ...... Read more...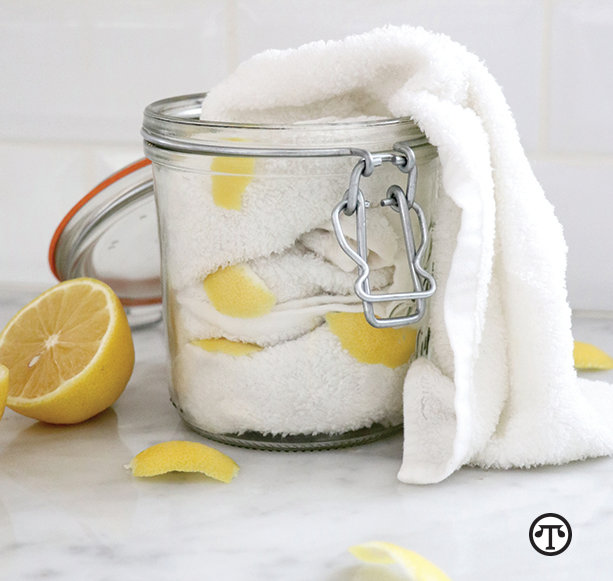 Ignite Immunity, Clean Naturally With Lemons
(NAPSI)--If you're among the increasing number of Americans keen on natural solutions to boost immunity these days, you may be glad to know the answer may be right in your refrigerator--or should ...... Read more...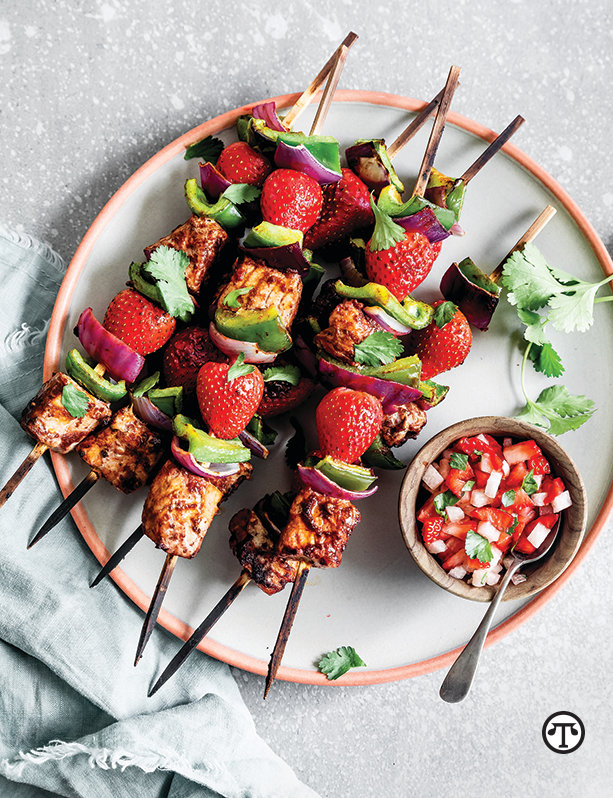 Get the Facts on Eating for Health And Boosting Your Immune System Naturally
(NAPSI)--Registered dietitian for California Strawberries, Colleen Wysocki, explains what factors play a role in immunity, eating for health, and how to boost immune systems naturally: Factors ...... Read more...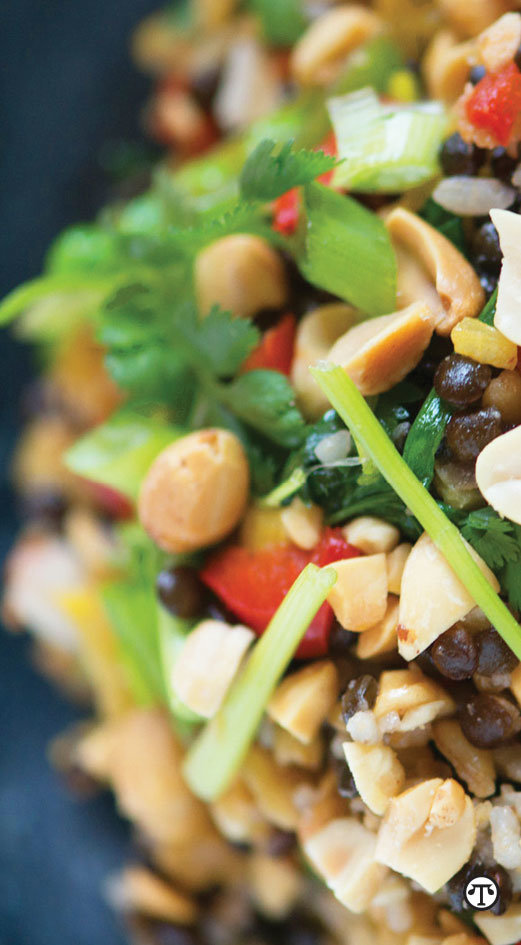 Good Health Reset
(NAPSI)--A good health reset can happen any time of the year. It simply takes a commitment to making small, sustainable changes that add up to impactful, healthy habits. Dr. Samara Sterling with ...... Read more...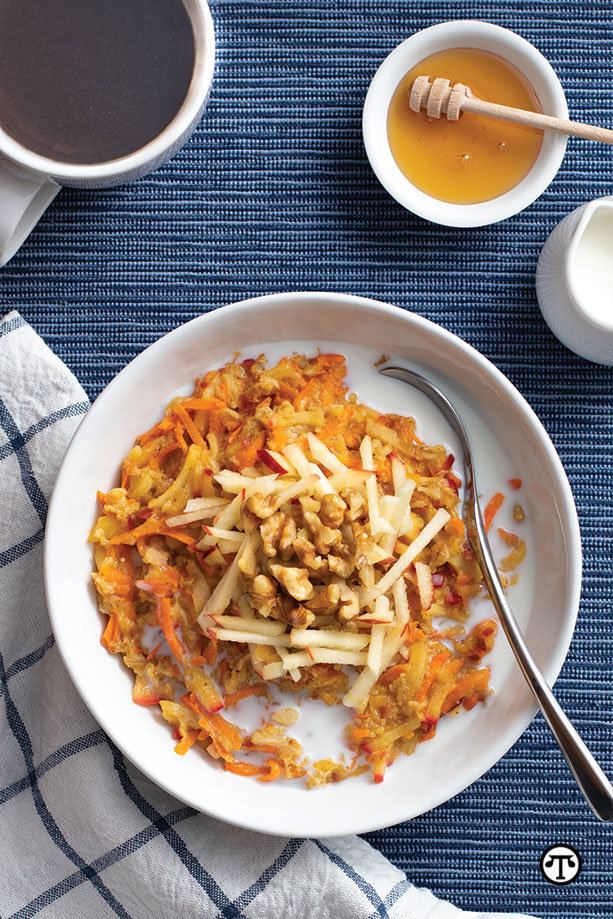 Start Your Day Right With A California Sweetpotato Breakfast Bowl
(NAPSI)--When you're looking for a healthy, tasty way to jumpstart your day, try this breakfast bowl. In addition to the usual fruits and nuts, it features a secret ingredient: California ...... Read more...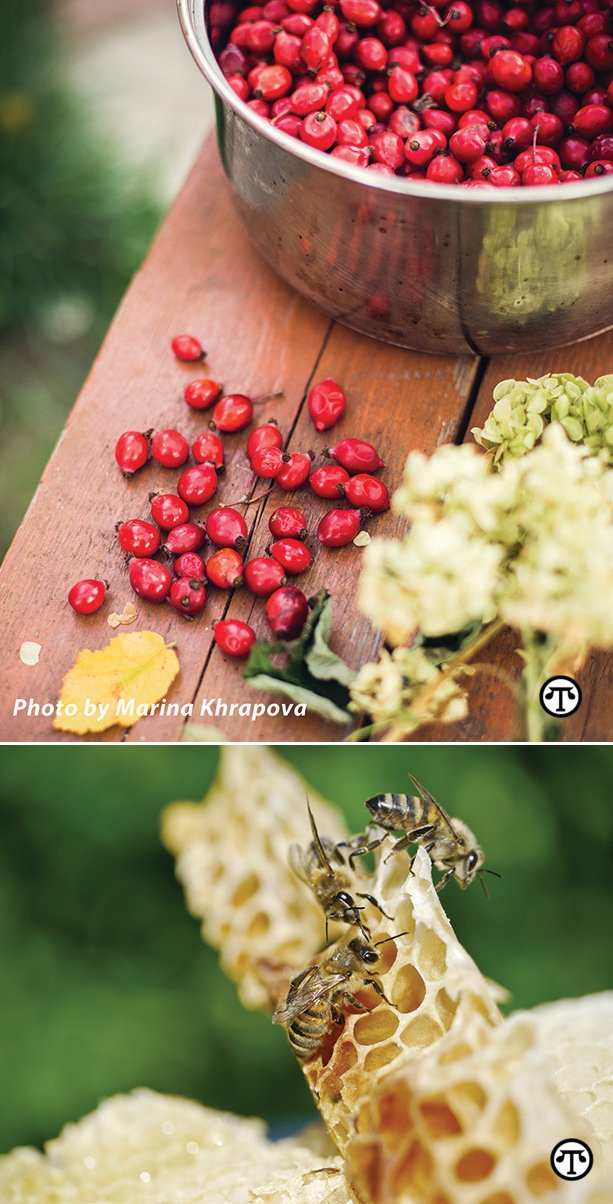 "Bee" Thankful for Pollinators
(NAPSI)--When you gather with family or friends around the table this holiday season, consider just how much pollinators contribute to your favorite dishes. Whether you're recreating ...... Read more...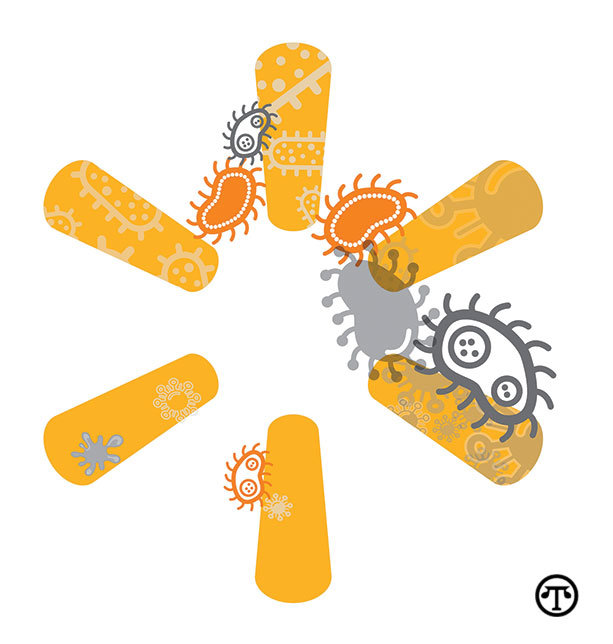 What Is Lurking In The Pork Sold At Walmart Stores?
(NAPSI)--When Sir Alexander Fleming discovered penicillin in 1928, the average U.S. life expectancy was around 57 years. Today, largely thanks to the era of antibiotics that he created; life ...... Read more...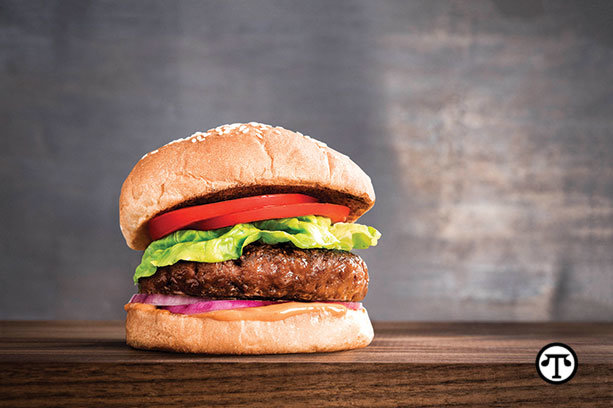 Five Good Reasons To Eat Less Meat
(NAPSI)--The next time you're planning a family meal, a party or just a little snack for yourself, consider this: Reducing your meat consumption can have a multitude of benefits. Why To ...... Read more...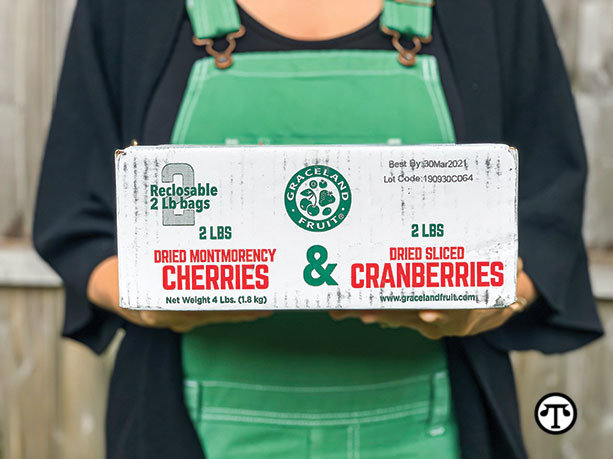 Sweeten The Season With Delicious, Nutritious Dried Fruit
(NAPSI)--Here's encouraging news for many people who like to indulge around the holidays: you can enjoy a sweet treat as a snack, a sauce, a spread and even dessert, that's actually ...... Read more...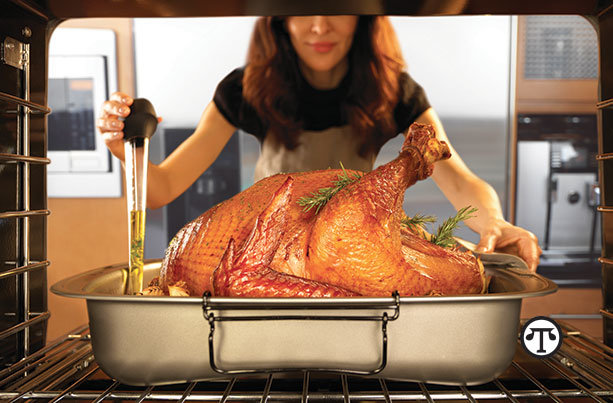 Better Basting For A More Beautiful Bird
(NAPSI)--This holiday season, making a marvelous meal for friends and family can be easier than ever with clever new cookware: a roasting pan with a concave bottom that naturally lets the juices ...... Read more...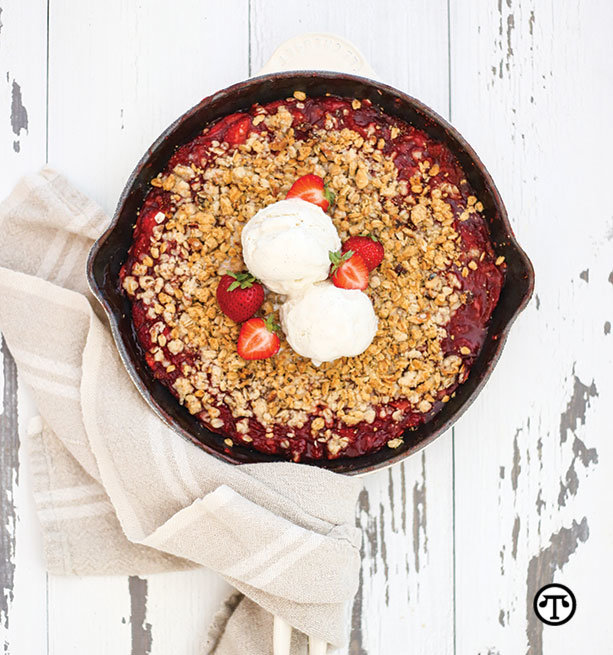 Frozen Strawberries: Just As Nutritious And Tasty As Fresh
(NAPSI)--There's nothing quite like the taste of fresh strawberries--every sweet, delicious bite conjures warm memories of spring and summertime. But did you know that same fresh ...... Read more...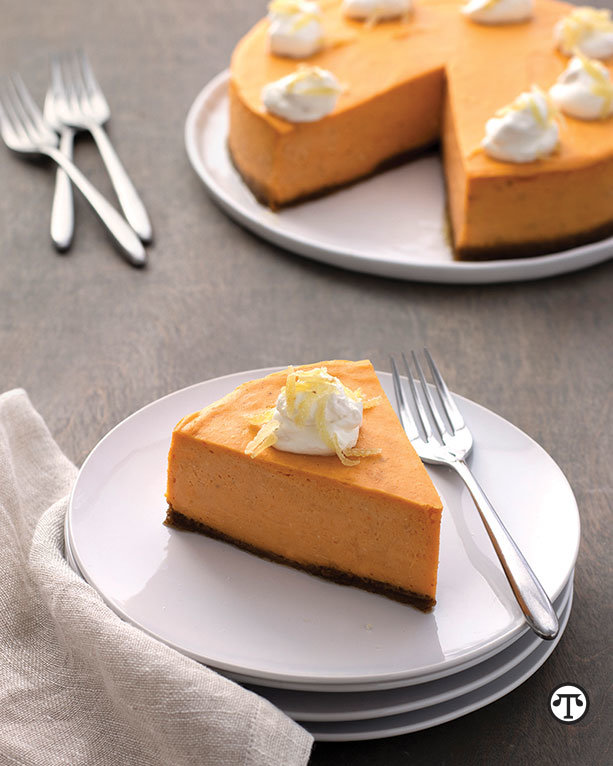 Try This Treat
(NAPSI)--Here's an exotic twist that transforms everyday cheesecake into something sophisticated, elegant and worthy of your holiday table. Pureed sweetpotatoes, five spice powder and ...... Read more...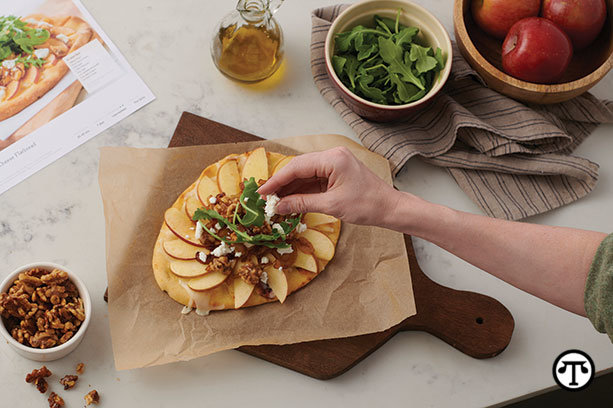 Bring The Family Back To The Dinner Table With Five Quick Tips
(NAPSI)--With summer in the rearview mirror, school back in session and days getting shorter, it's the perfect time to rethink your dinner routine. One problem: The only routine you can ...... Read more...

How Americans Get Enough Protein While Eating Less Meat
(NAPSI)--If you're eating meat on a daily basis, it appears you may be in the minority--according to new research. A survey of 2,000 Americans examined respondents' eating ...... Read more...