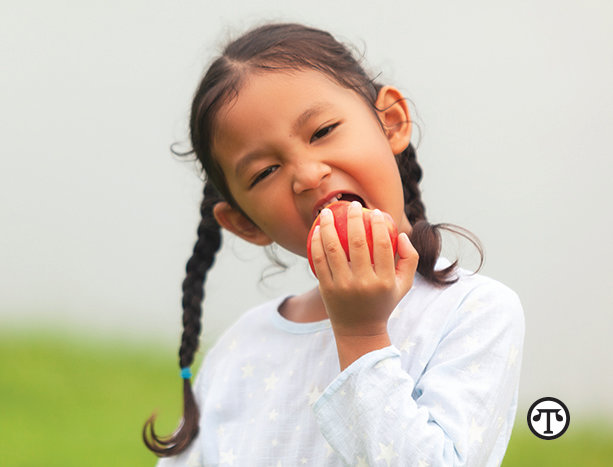 Feeding A Global Need: Youth Hunger And Malnutrition Continue To Grow
(NAPSI)--According to the United States Department of Agriculture, in the U.S., more than 12 million children receive free or reduced-price breakfast at school, and more than 29.7 million get lunch ...... Read more...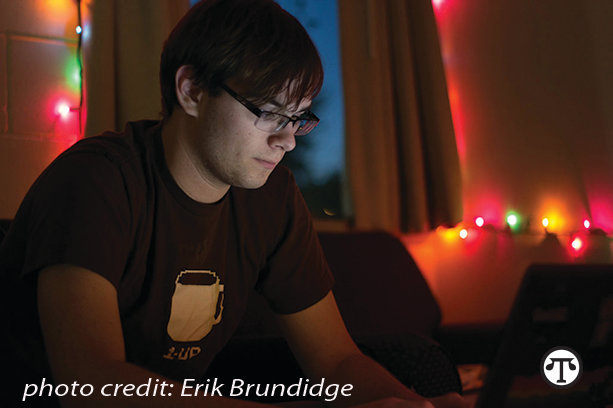 Every Young Man Should Know About This Type Of Cancer Prevention
(NAPSI)--Young men and those who care about them should consider the story of Max Mallory. At 22 he graduated from college and started his dream job in the video game industry. He landed the job ...... Read more...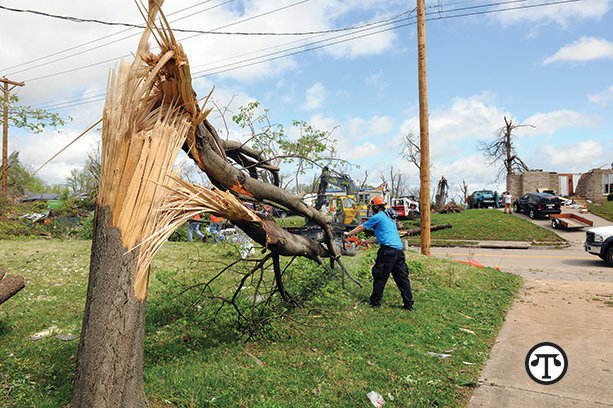 Get Ready: 10 Tips To Help Home And Business Owners Prepare Ahead Of Storms, Hurricanes And Floods
(NAPSI)--The preparations you make now, ahead of storms, floods or hurricanes, can help you recover faster and stay safe during cleanup. The Outdoor Power Equipment Institute (OPEI), an ...... Read more...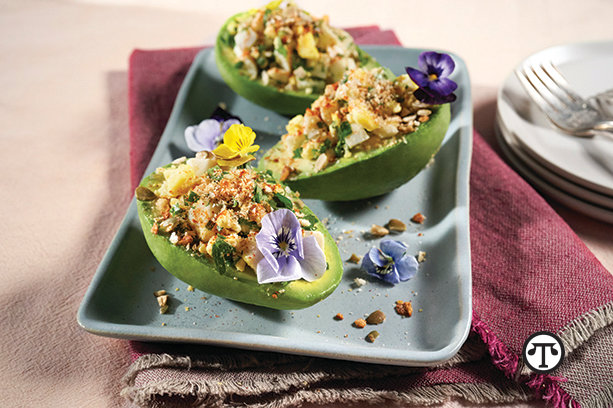 The Trendiest Avocado Techniques For California Avocado Month
(NAPSI)--Some trends never go out of style, and avocado toast is one that has defined the last decade. Kicking off the month of June, in celebration of California Avocado Month, the California ...... Read more...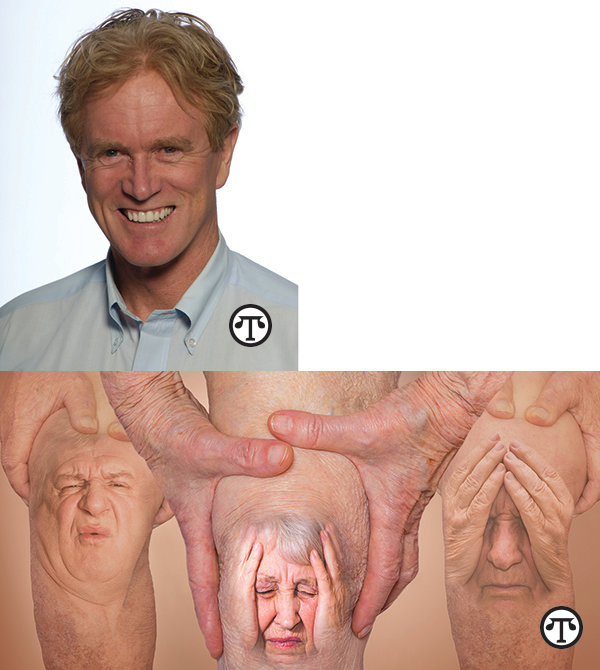 Three Ways To Relieve Arthritis Pain
by Dr. Bob Arnot (NAPSI)--Over the course of my career as a physician, chief medical correspondent and war correspondent, I've been exposed to a wide variety of pain management drugs and ...... Read more...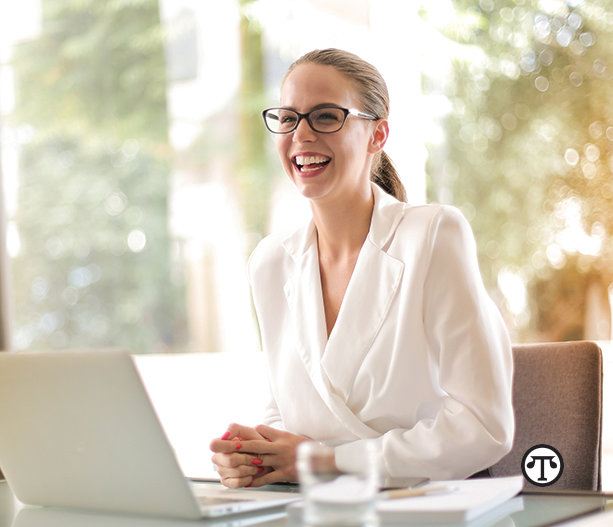 Work At Home In Comfort And Safety
(NAPSI)--According to Darrell Smith, executive director of the International Window Film Association, window film makes a lot of sense for homeowners eager to save money on their energy bills.  ...... Read more...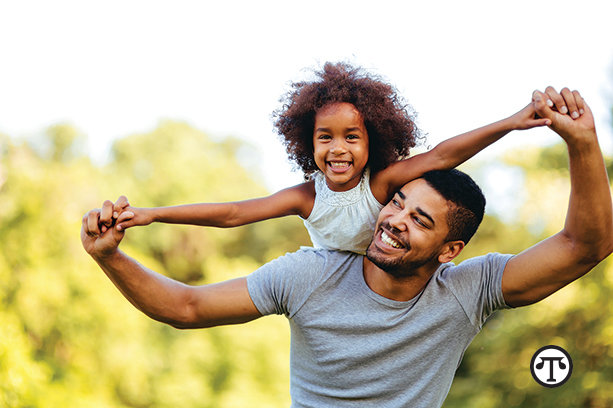 Be Cool And Save Money
(NAPSI)--Many Americans may be surprised to learn that almost half their utility bill goes toward heating and cooling their home. Fortunately, the U.S. EPA's ENERGY STAR Program offers resources ...... Read more...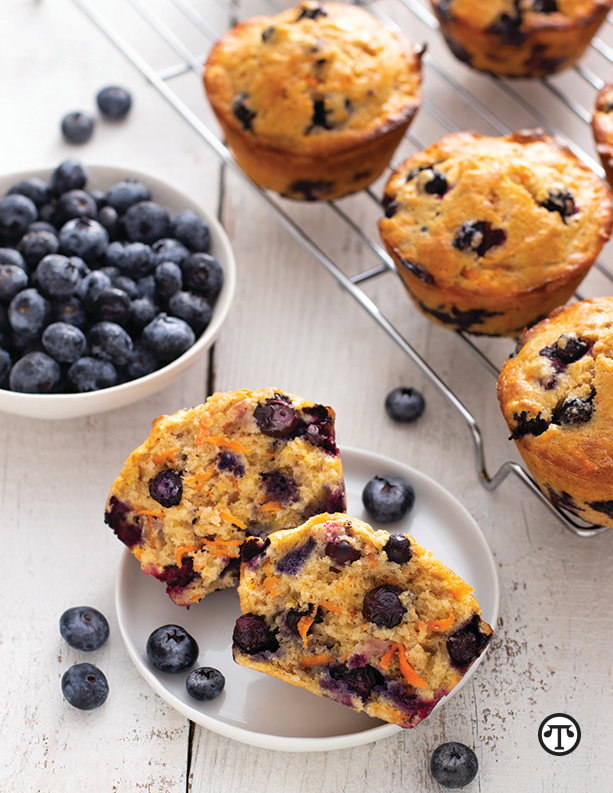 California Sweetpotato Blueberry Yogurt Muffins
(NAPSI)--If you're looking for a healthy start to your day, give California Sweetpotato Blueberry Yogurt Muffins a try. Chock full of nutrient-dense ingredients such as blueberries, yogurt and ...... Read more...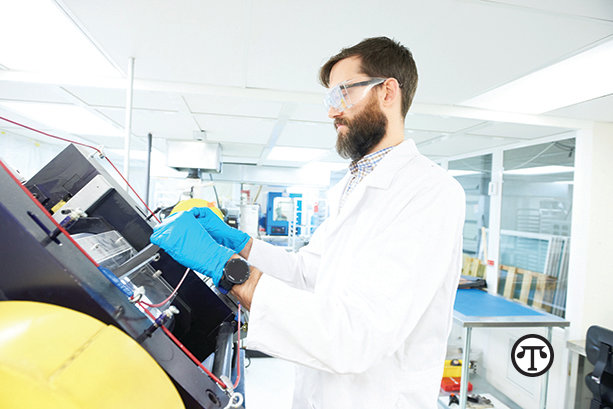 New Energy Storage Technologies to Support Renewables Post COVID-19
(NAPSI)--Cleaner air can improve public health, maybe even save lives. Fortunately, renewable energy resources--wind, sun, hydropower and the like--are now producing more electricity than coal. ...... Read more...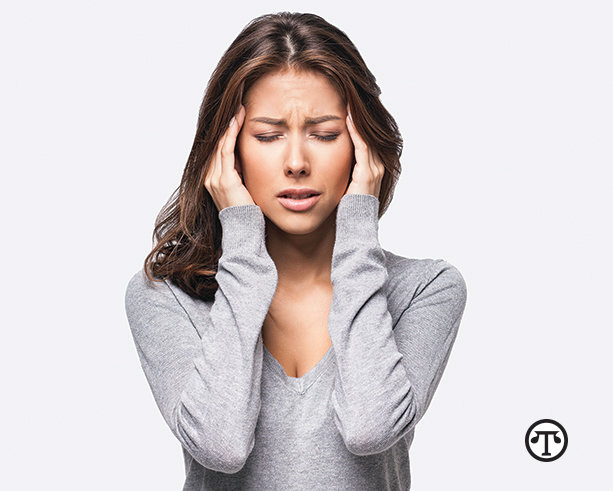 What Is Your Migraine Treatment IQ?
(NAPSI)--There is no question, migraines can be hard to live with and treat. If you're one of more than 36 million Americans living with migraine, you know that finding just the right acute ...... Read more...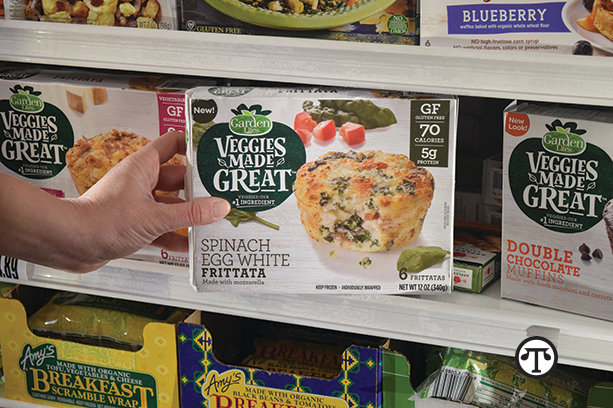 Stock Up On Healthful Food
(NAPSI)--During these challenging times, people are avoiding the supermarket and, instead, stocking up on shelf-stable and frozen foods. Unfortunately, these can often be loaded with preservatives ...... Read more...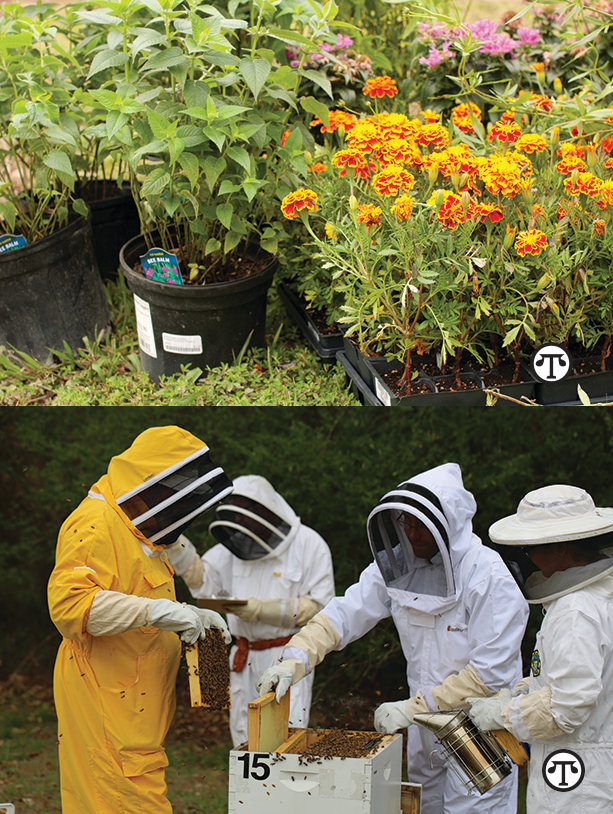 Keep Calm And Don't Bug Out About The Asian Giant Hornet
by Dick Rogers, principal scientist and entomologist, Bayer Bee Care Program  (NAPSI)--Scientific information can ease the fears of many people concerned about the arrival of the Asian ...... Read more...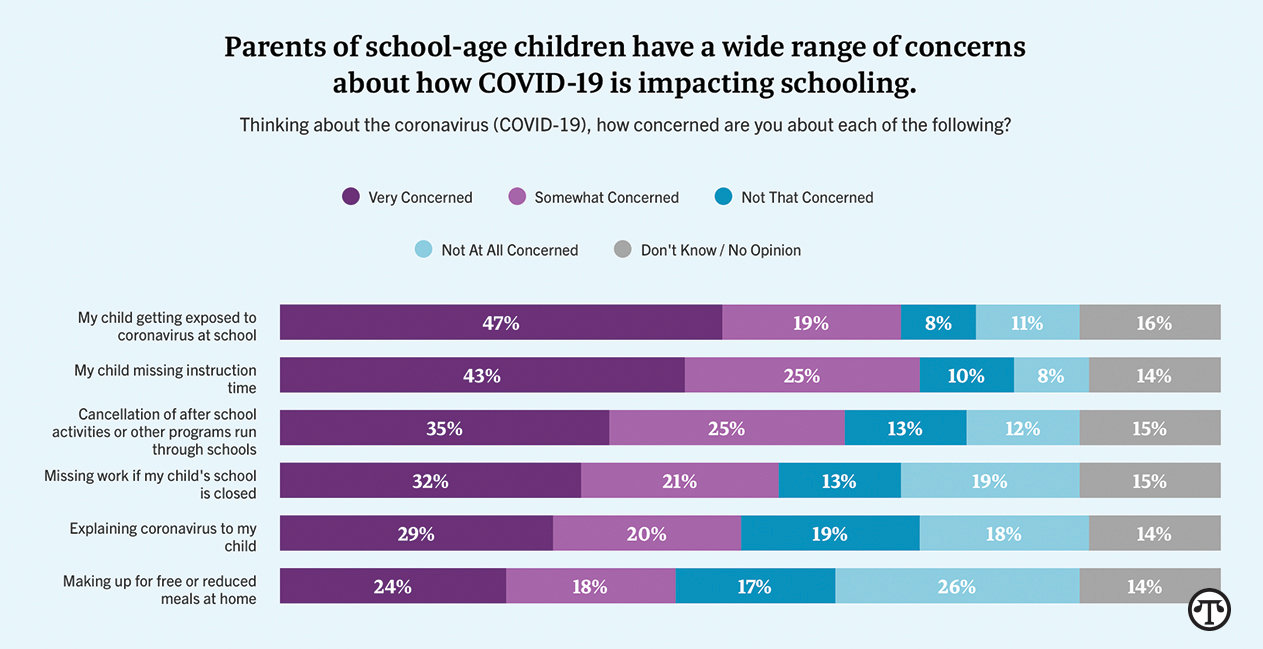 Schools, Parents And COVID-19
(NAPSI)--K-12 education has gone through a seismic shift in the wake of COVID-19. Parents are finding themselves thrust into homeschooling, and educators, into virtual schooling. EdChoice, a ...... Read more...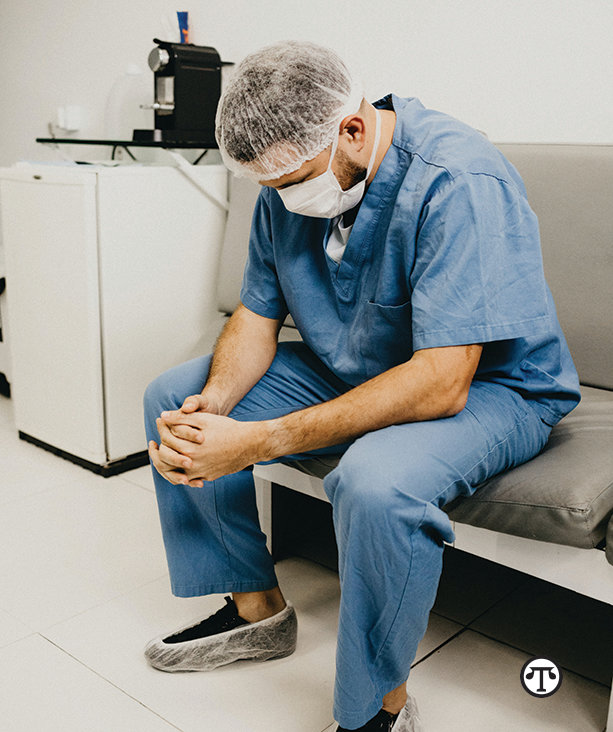 'Breathe Easier' Healthcare Donation Program
(NAPSI)--Healthcare workers on the front lines of the pandemic are in desperate need of creative solutions to the lack of personal protective gear and supplies that help block harmful airborne ...... Read more...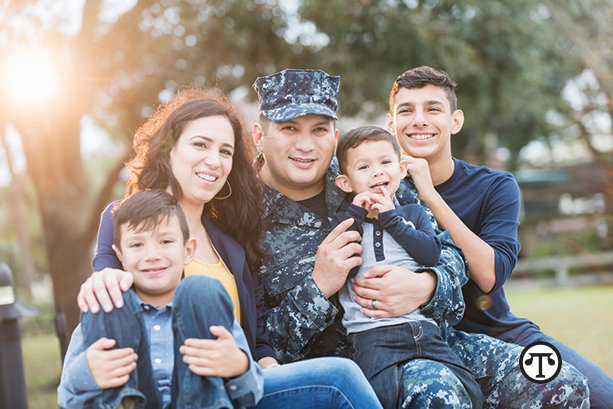 What's Your Advance Care Plan?
(NAPSI)--No matter your stage of life, it's always a good idea to have a long-range care plan in place. A good way to begin is to talk candidly with your family and friends. By starting the ...... Read more...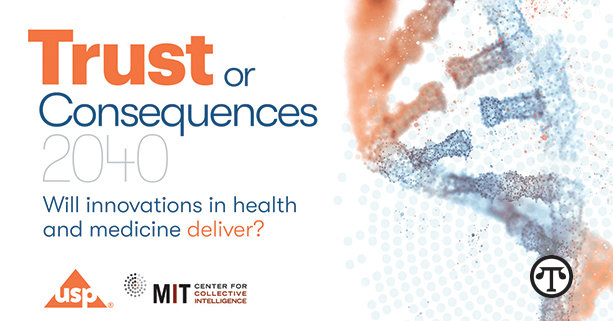 As World Faces Health Crises, New Report Finds Trust Is Vital
(NAPSI)--Recently, health experts gathered online to forecast the future of medicine. One theme: the increasing frequency of global crises.  Now, COVID-19 has brought this hypothetical threat ...... Read more...
COVID-19 Can Cause Kidney Injury, Yet Most Americans Don't Know It
(NAPSI)--According to a recent Harris Poll, too many people don't know all they should about the dangers of coronavirus--particularly how it can affect the kidneys.  COVID-19, it seems, ...... Read more...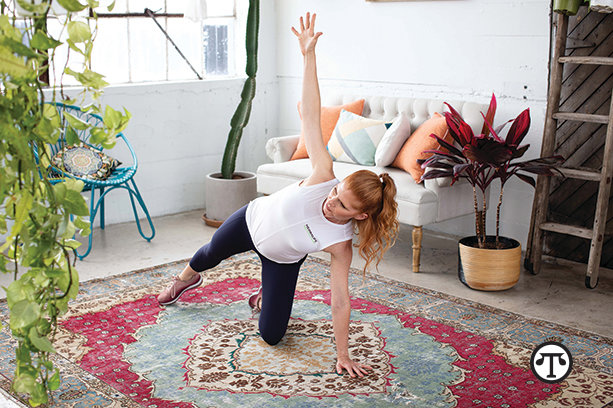 Turn Your Summer Vacation Into A Staycation
by Samantha Clayton, certified personal trainer (NAPSI)--For many people, social distancing brings concern about summer plans. In previous years, summertime was when families planned their ...... Read more...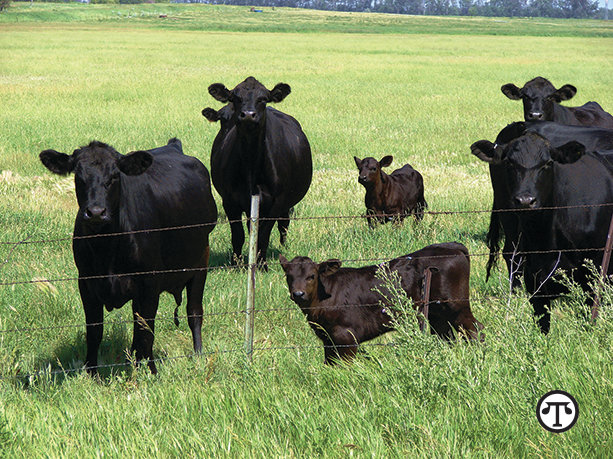 Early Treatment Key To Managing Seasonal Diseases In Cattle
(NAPSI)--Two of the more common production-impacting health issues cattlemen see in their herds this time of year are foot rot and pinkeye. Left untreated, each can lead to more serious, chronic ...... Read more...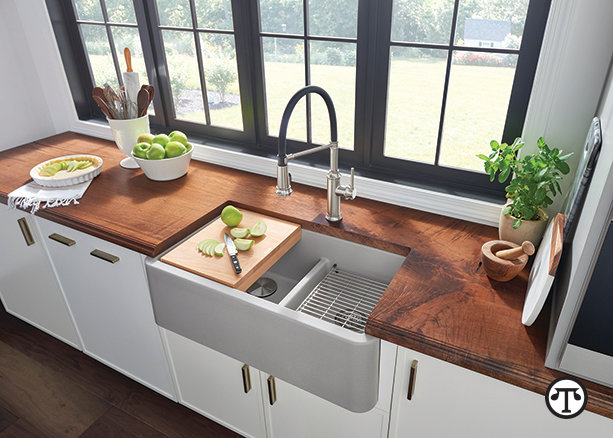 Kitchen Design with Health and Ergonomics in Mind
(NAPSI)--Whether you're among the 50 million Americans over 65 (90 percent of whom hope to continue to age at home), the 60 percent of families with children at home, have other ability issues or ...... Read more...