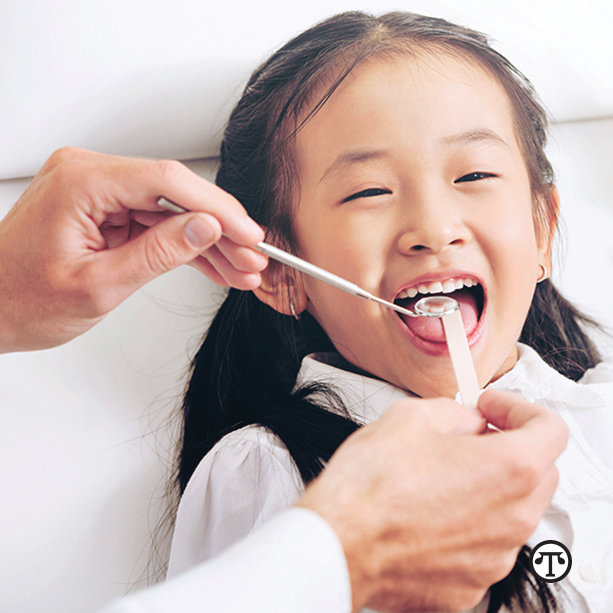 Get Kids Access To Dental Care
(NAPSI)--Here's something many parents may be surprised to learn: tooth decay is the most common preventable chronic disease among children in the United States. The ProblemIf left ...... Read more...

If You're Feeling Down, You're Not Alone. It's That Time of Year
(NAPSI)--You may have heard the terms--winter blues, Seasonal Affective Disorder (SAD), Depressive Disorder with a Seasonal Pattern. No matter what you call it, with approximately 17.3 ...... Read more...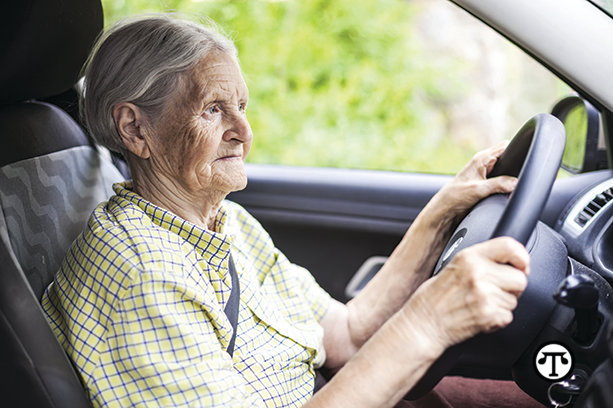 Protecting Your Ability To Drive Safely For As Long As Possible
(NAPSI)—Driving a car means maintaining independence for many older adults. Driving allows you to shop, see friends and family, keep up with medical appointments, and avoid social isolation. ... Read more...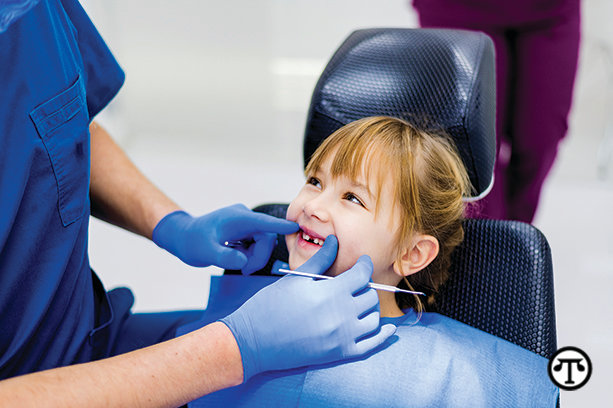 A Quick Brush-Up On Children's Dental Health
(NAPSI)--For most parents, happiness is seeing a smile on their child's face--right from that first gummy grin. Instilling good dental hygiene habits early can help protect your child's precious ...... Read more...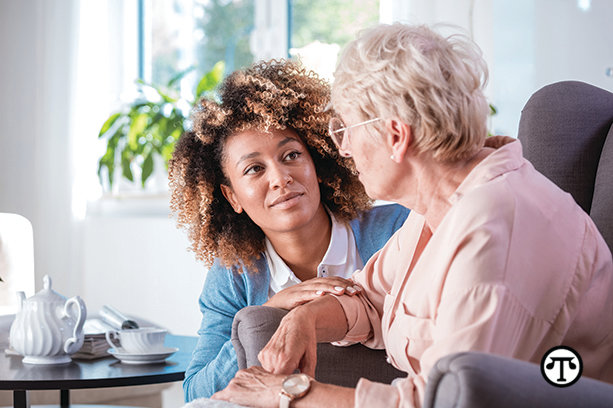 Cracking The Code To Society's Most Feared Disease
(NAPSI)--Even more than cancer, there's one disease most people fear. The thought of falling prey to Alzheimer's disease and to the inevitable desecration of the mind is something that can make ...... Read more...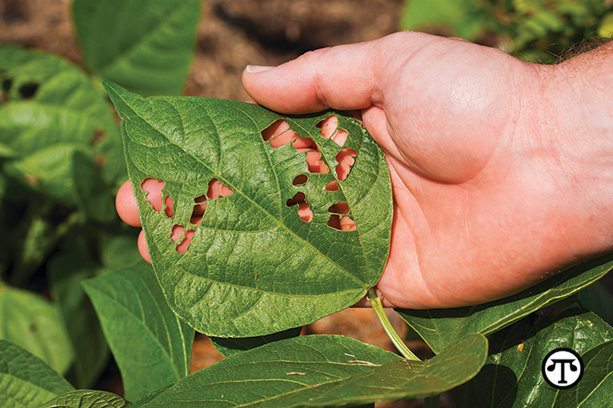 U.N. Declares 2020 As The International Year Of Plant Health
(NAPSI)--Can you imagine a world without fruit or flowers? Without farms or forests? It sounds extreme, but it could happen. Plants are under attack and the culprit is invasive pests. Some are so ...... Read more...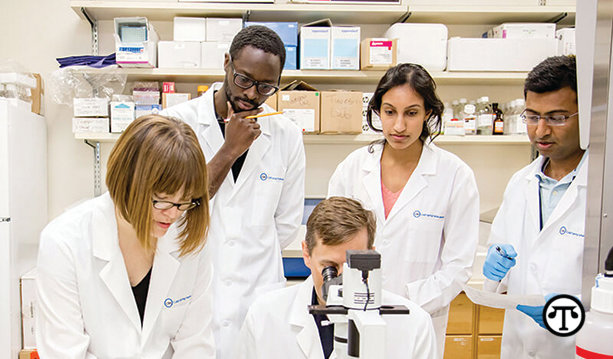 What You Should Know About Pancreatic Cancer
(NAPSI)--If you or someone you love is ever among the more than 57,000 Americans expected to be diagnosed with pancreatic cancer this year, knowing a few facts may help improve your outcomes.What It ...... Read more...

New Kind Of Insurance Policy May Change A Family's Future
(NAPSI)--Growing a family starts a new chapter of life. And in 2020, parents may feel like it's more than a chapter: It's a whole new book. Each chapter has high expectations (and a ...... Read more...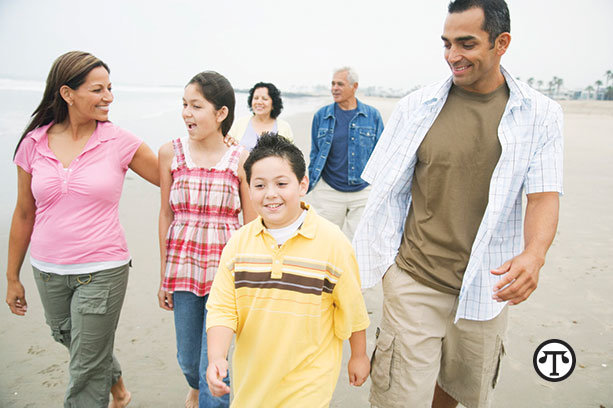 Healthy Eating And Physical Activity For Life
(NAPSI)--No matter what stage of life you're in--whether you're an adult, an older person, a pregnant woman or a parent--consuming healthy foods and beverages, combined ...... Read more...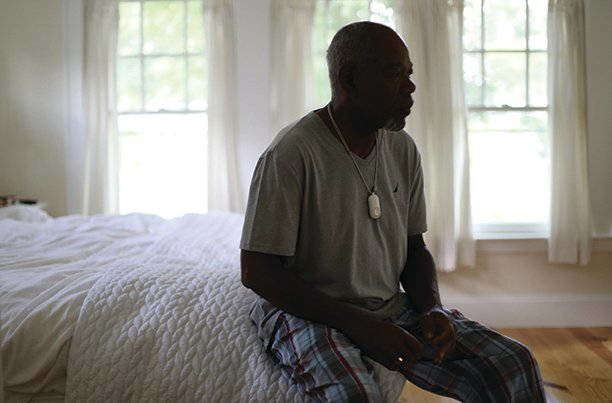 The Public Health Threat No One Talks About: Loneliness
(NAPSI)--There is a public health threat looming across the United States that's not visible to most but affects nearly half of all Americans daily: loneliness. Social isolation is as bad for your ...... Read more...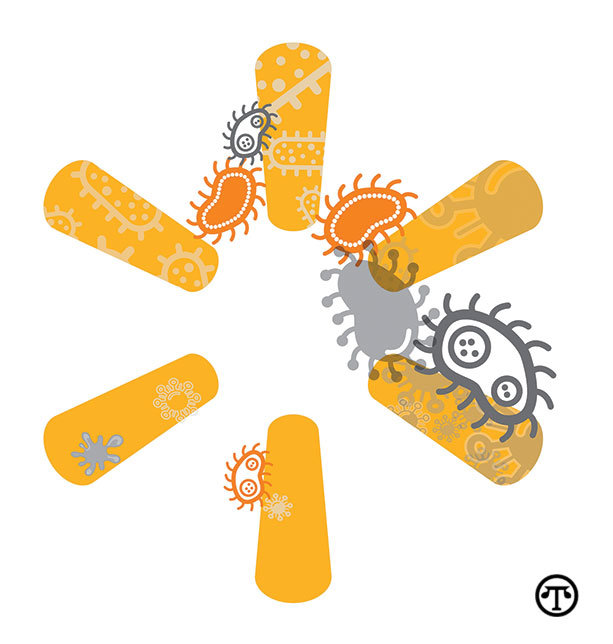 What Is Lurking In The Pork Sold At Walmart Stores?
(NAPSI)--When Sir Alexander Fleming discovered penicillin in 1928, the average U.S. life expectancy was around 57 years. Today, largely thanks to the era of antibiotics that he created; life ...... Read more...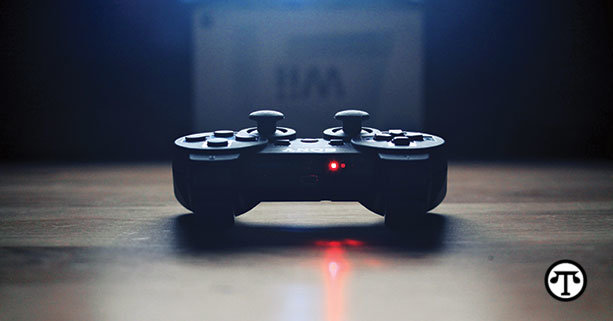 Is That Video Game A Health Risk? Three Things Parents Should Know
(NAPSI)--Some games topping holiday wish lists-including the season's most anticipated release, "Call of Duty: Modern Warfare"--contain imagery that could be putting the ...... Read more...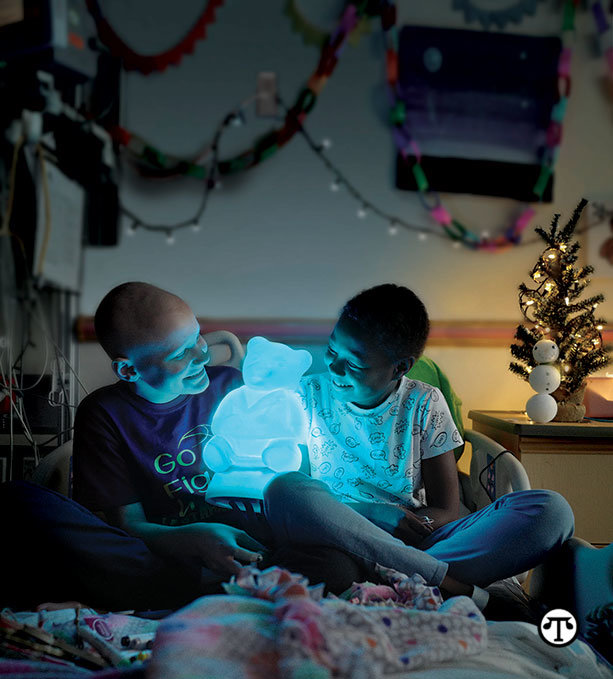 Lighting Up The Holidays For Children In The Hospital
(NAPSI)--The holidays may be the most wonderful time of the year, but the reality is, many children won't be able to enjoy time with family at home. Instead of shopping for gifts and ...... Read more...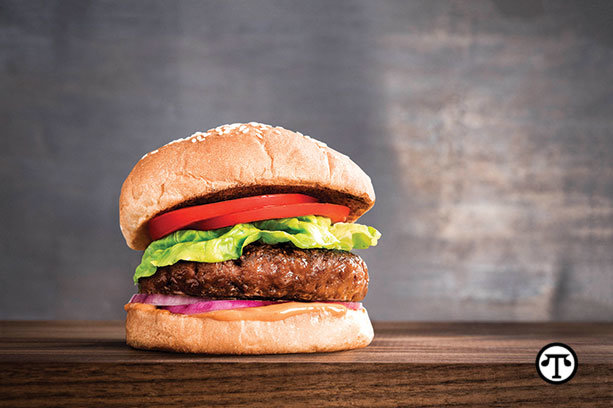 Five Good Reasons To Eat Less Meat
(NAPSI)--The next time you're planning a family meal, a party or just a little snack for yourself, consider this: Reducing your meat consumption can have a multitude of benefits. Why To ...... Read more...

The End Of The Year Is Not The End Of Your Healthy Living Diet
(NAPSI)--The holiday season, starting with Thanksgiving and culminating on January 1, is a tough time of year for those wanting to lead a healthy lifestyle. In fact, a survey of 2,000 Americans ...... Read more...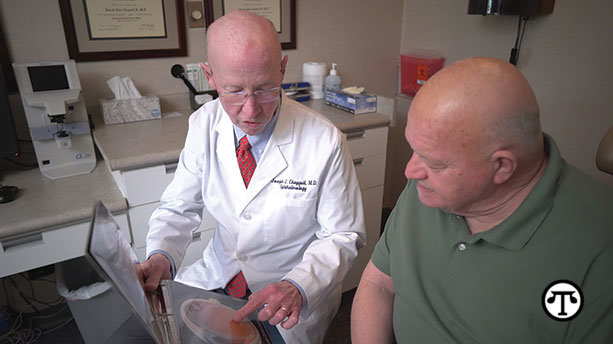 How People With Low Vision Can Stay Safe And Independent
(NAPSI)--People with low vision have blind spots that can make it difficult or impossible to drive, read or see faces. These impairments cannot be corrected by surgery or glasses. What's ...... Read more...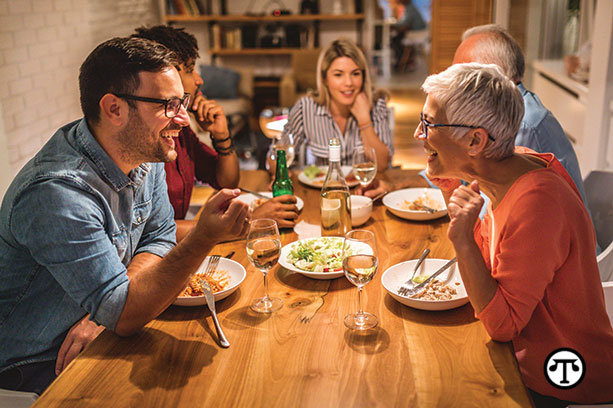 How To Put A Bow On Your Holiday Health Care Conversations
(NAPSI)--With the holidays just around the corner, there will be plenty of time to catch up with family. Beyond sharing cookie recipes and shopping for Black Friday deals, the holidays are also ...... Read more...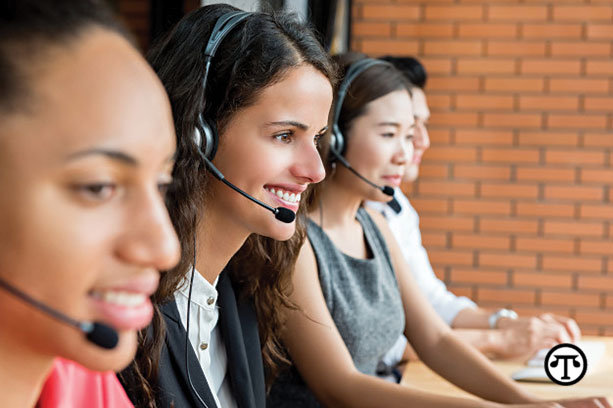 Get Help Getting Into The Workforce
(NAPSI)--For many Americans--maybe you or someone you care about--2020 could be a milestone year. That's because it could be the year of your ticket to financial ...... Read more...

Six Top Wellness Trends to Watch For
(NAPSI)--According to the National Institutes of Health, only about 20 percent of your life expectancy is dictated by your genes; the rest depends on your lifestyle. Increasingly, people look to ...... Read more...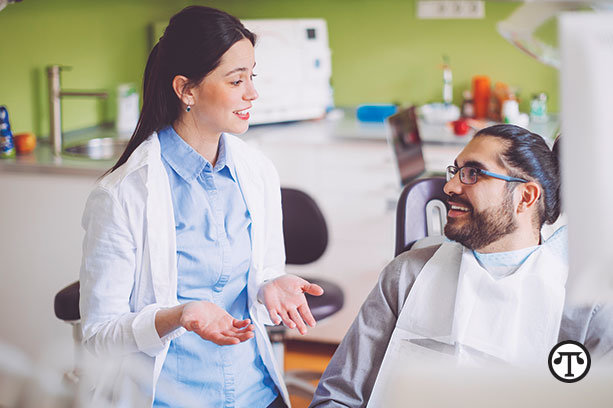 When Getting Your Wisdom Teeth Out, You Can Ease Pain Without Opioids
(NAPSI)--"Will it hurt?" is often one of the first questions people ask when told they need a medical procedure. One problem: the mere thought of pain can intensify its feeling. ...... Read more...