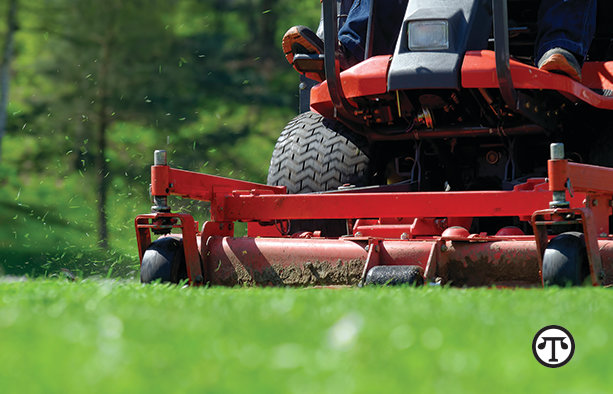 Checklist: The Right Equipment To Create The Yard Of Your Dreams
(NAPSI)--These days, many families are spending more time at home and "staycation-ing." A beautiful landscape improves curb appeal and can increase your home value by as much as 17%, so ...... Read more...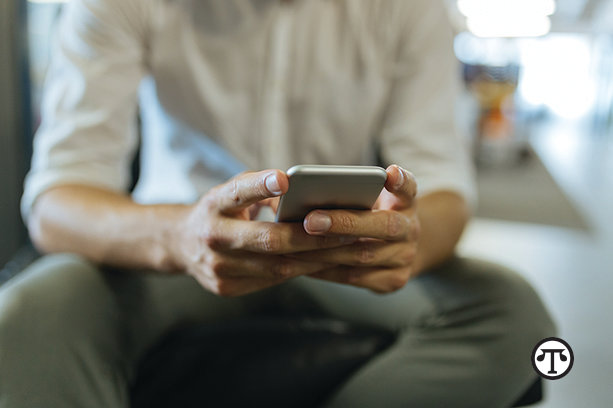 Five Fast Tips To Keep More Of Your Money
(NAPSI)--With day-to-day activities affected by the coronavirus, many people greatly reduced their spending. While saving money is great, a solid financial plan is even better. Here are hints on ...... Read more...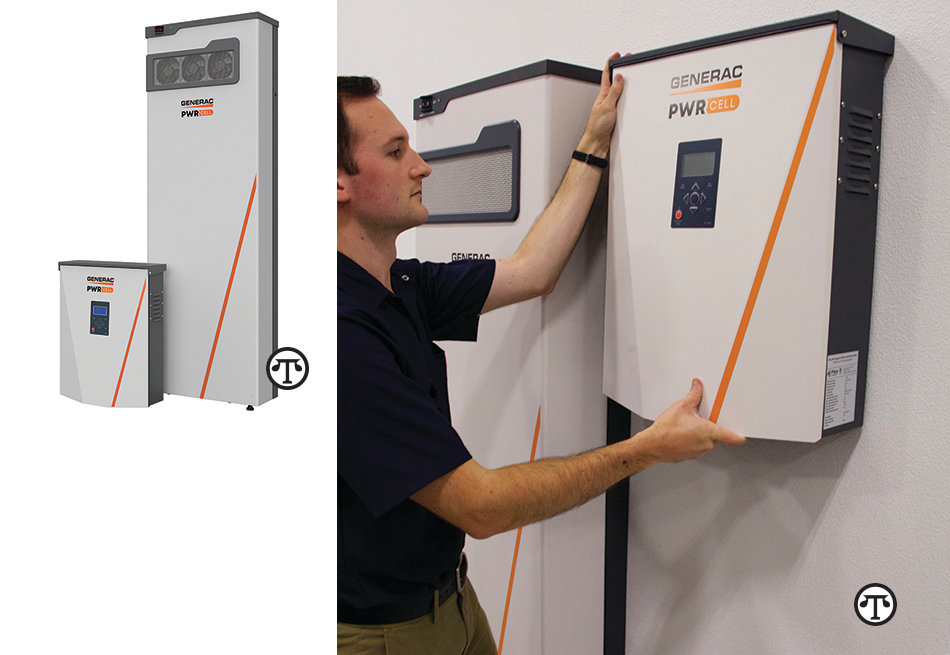 Residential Solar + Battery Storage Solutions Protect Against Utility Outages
(NAPSI)--The market for energy storage is growing--and with good reason. With power disruptions from electrical utilities driven by wildfires, storms, hurricanes and the continued decay of the ...... Read more...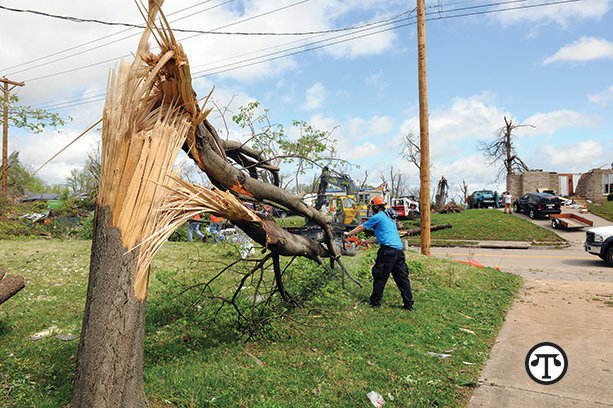 Get Ready: 10 Tips To Help Home And Business Owners Prepare Ahead Of Storms, Hurricanes And Floods
(NAPSI)--The preparations you make now, ahead of storms, floods or hurricanes, can help you recover faster and stay safe during cleanup. The Outdoor Power Equipment Institute (OPEI), an ...... Read more...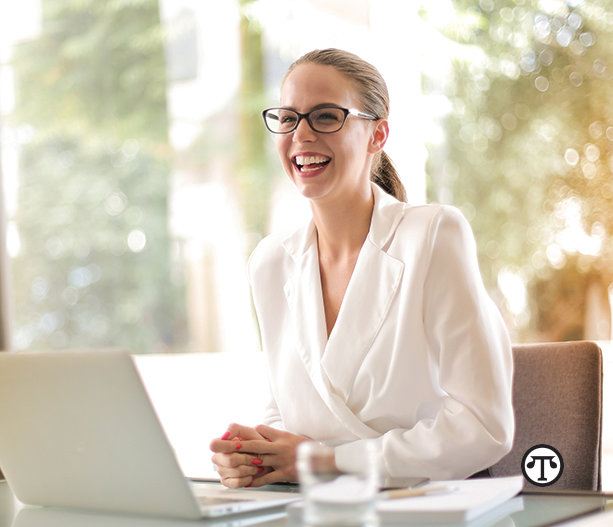 Work At Home In Comfort And Safety
(NAPSI)--According to Darrell Smith, executive director of the International Window Film Association, window film makes a lot of sense for homeowners eager to save money on their energy bills.  ...... Read more...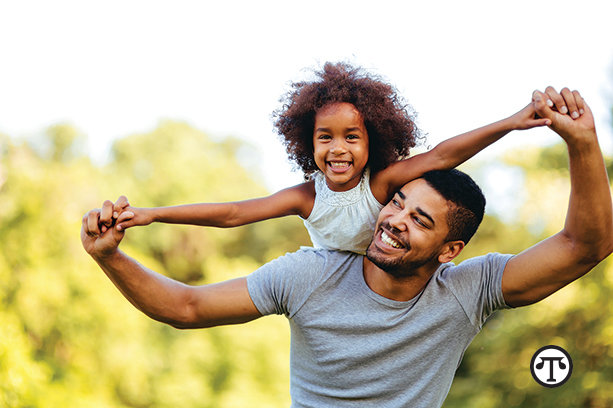 Be Cool And Save Money
(NAPSI)--Many Americans may be surprised to learn that almost half their utility bill goes toward heating and cooling their home. Fortunately, the U.S. EPA's ENERGY STAR Program offers resources ...... Read more...
Moving Safely During the Coronavirus Crisis
(NAPSI)--If you and your family plan to move soon, you'll be pleased to know that moving is considered an essential service.  How professional movers go about that, however, varies from ...... Read more...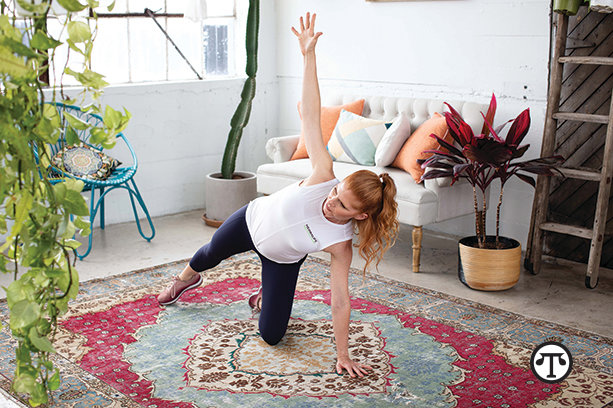 Turn Your Summer Vacation Into A Staycation
by Samantha Clayton, certified personal trainer (NAPSI)--For many people, social distancing brings concern about summer plans. In previous years, summertime was when families planned their ...... Read more...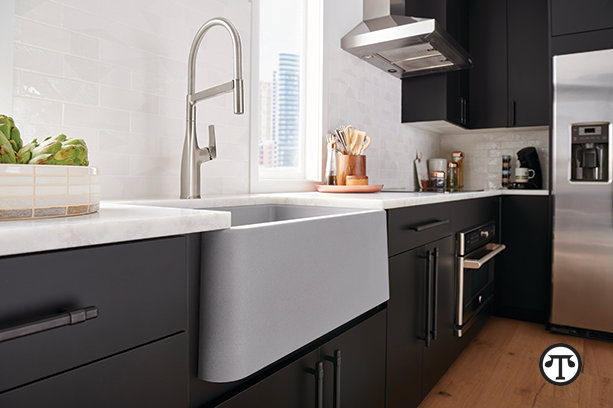 Creating A Chef-Inspired Kitchen
(NAPSI)--Cooking like a professional doesn't have to mean a kitchen full of expensive gadgets, but you do want one where prepping, cooking and cleaning is seamless and comfortable. That requires ...... Read more...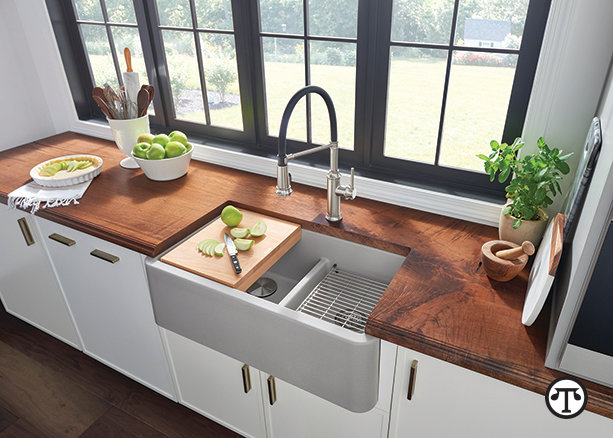 Kitchen Design with Health and Ergonomics in Mind
(NAPSI)--Whether you're among the 50 million Americans over 65 (90 percent of whom hope to continue to age at home), the 60 percent of families with children at home, have other ability issues or ...... Read more...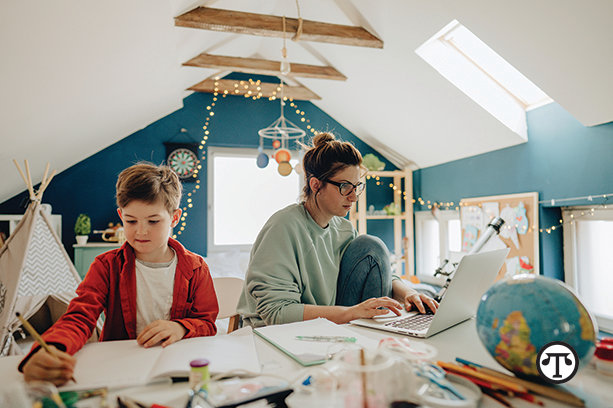 Tips for Staying Safe and Connected During a Move
(NAPSI)--Planning a move can be stressful, but planning a move in the midst of an unprecedented pandemic brings a new set of challenges. Stay safe and connected with some smart pre-move planning; ...... Read more...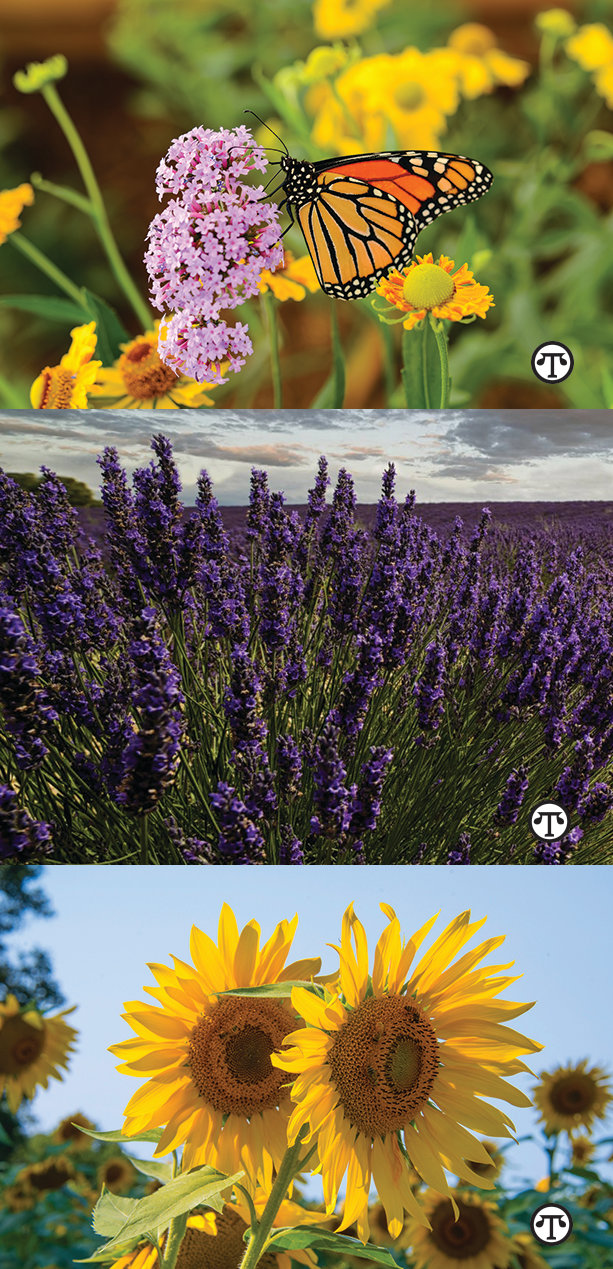 Make Your Garden Count For Butterflies
(NAPSI)­--In this season of social distancing, many Americans are turning to gardening, finding joy and peace in an outdoor activity that can be safely enjoyed from home. "What all gardeners ...... Read more...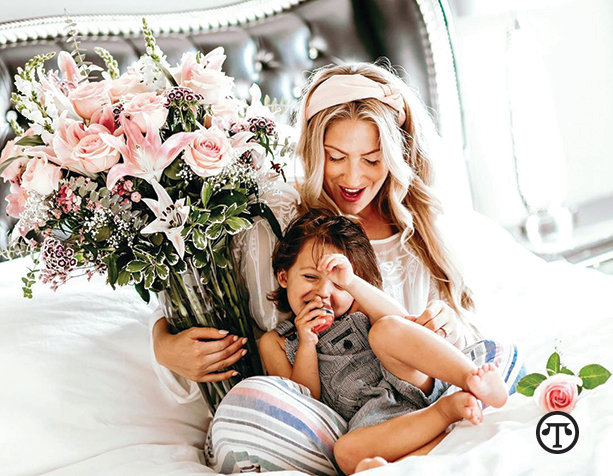 How To Make Mother's Day From Anywhere
(NAPSI)--For many Americans, this May 10 will be a Mother's day like no other. Some families have been home together for weeks and developed a new appreciation for all their mother does. Others ...... Read more...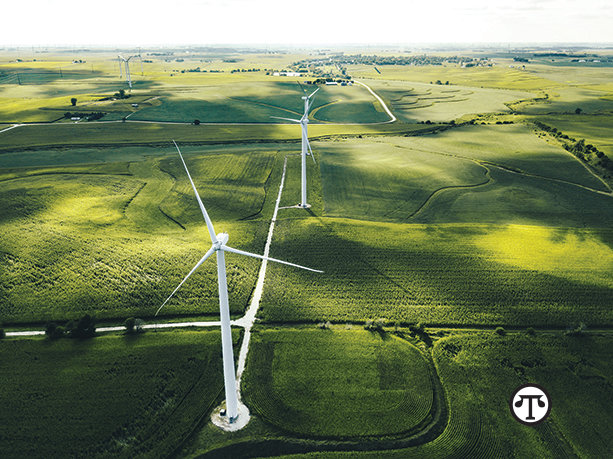 Celebrate Earth Day
(NAPSI)--Today, as the world struggles with a new health crisis, it is more important than ever to protect the air, land and water that sustain humanity. One way is to celebrate Earth Day, now ...... Read more...
Save Money And Power
(NAPSI)--The U.S. Department of Energy estimates 25 to 40 percent of the energy used for heating or cooling a home is wasted. Contaminants in the heating and cooling system cause it to work harder, ...... Read more...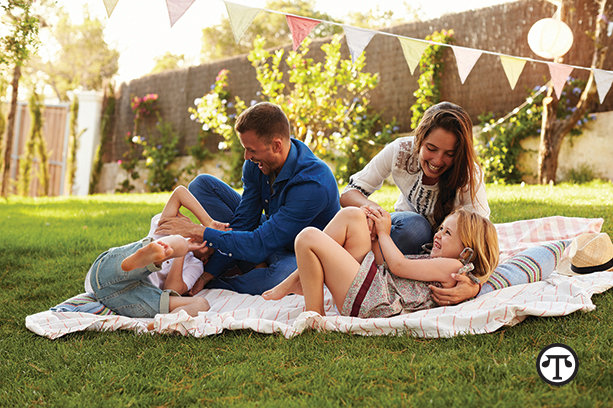 Your Backyard Isn't Cancelled: Six Tips To Celebrate Earth Day Right At Home
(NAPSI)--The 50th anniversary of Earth Day on April 22 can be a good time for everyone to take some time to get outside, even if current conditions mean a community event to celebrate isn't ...... Read more...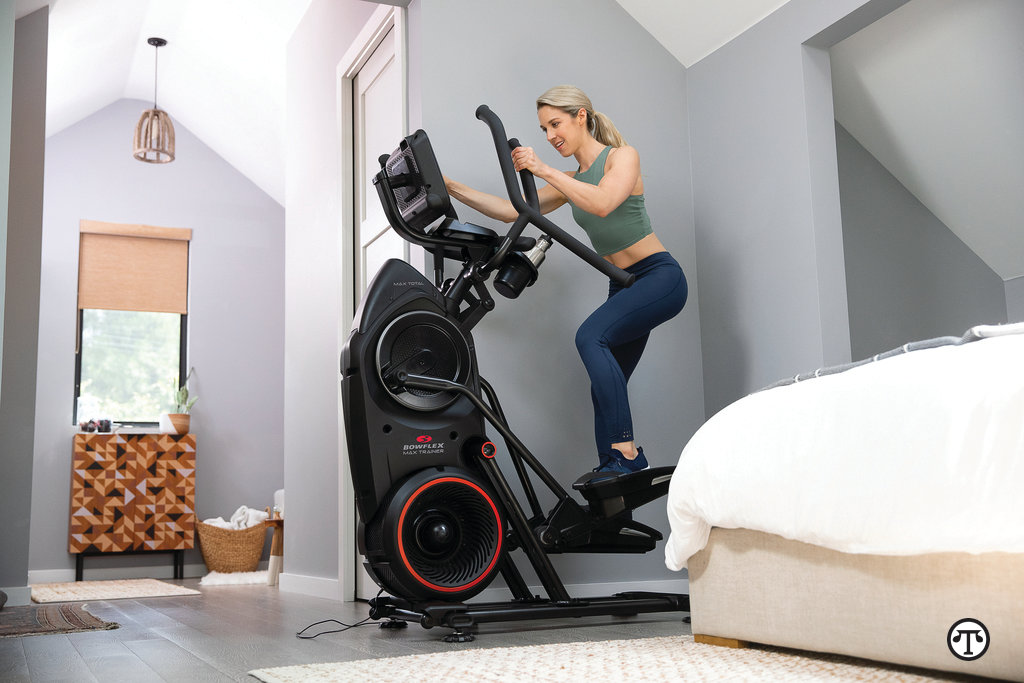 Get Stronger Every Day With At-Home Workouts
(NAPSI)--These days, people are navigating unprecedented times that have them rethinking how they live and work. While big shifts to normal, daily habits can be unsettling, this also provides an ...... Read more...
Expressing Sympathy During This New Normal
(NAPSI)--While experiencing the loss of a loved one is always difficult, these days in the environment of social distancing due to COVID-19, it can be particularly so. If someone you care about is ...... Read more...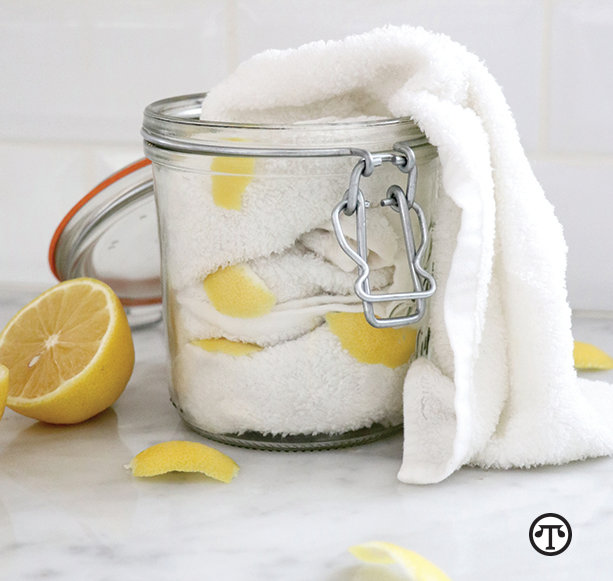 Ignite Immunity, Clean Naturally With Lemons
(NAPSI)--If you're among the increasing number of Americans keen on natural solutions to boost immunity these days, you may be glad to know the answer may be right in your refrigerator--or should ...... Read more...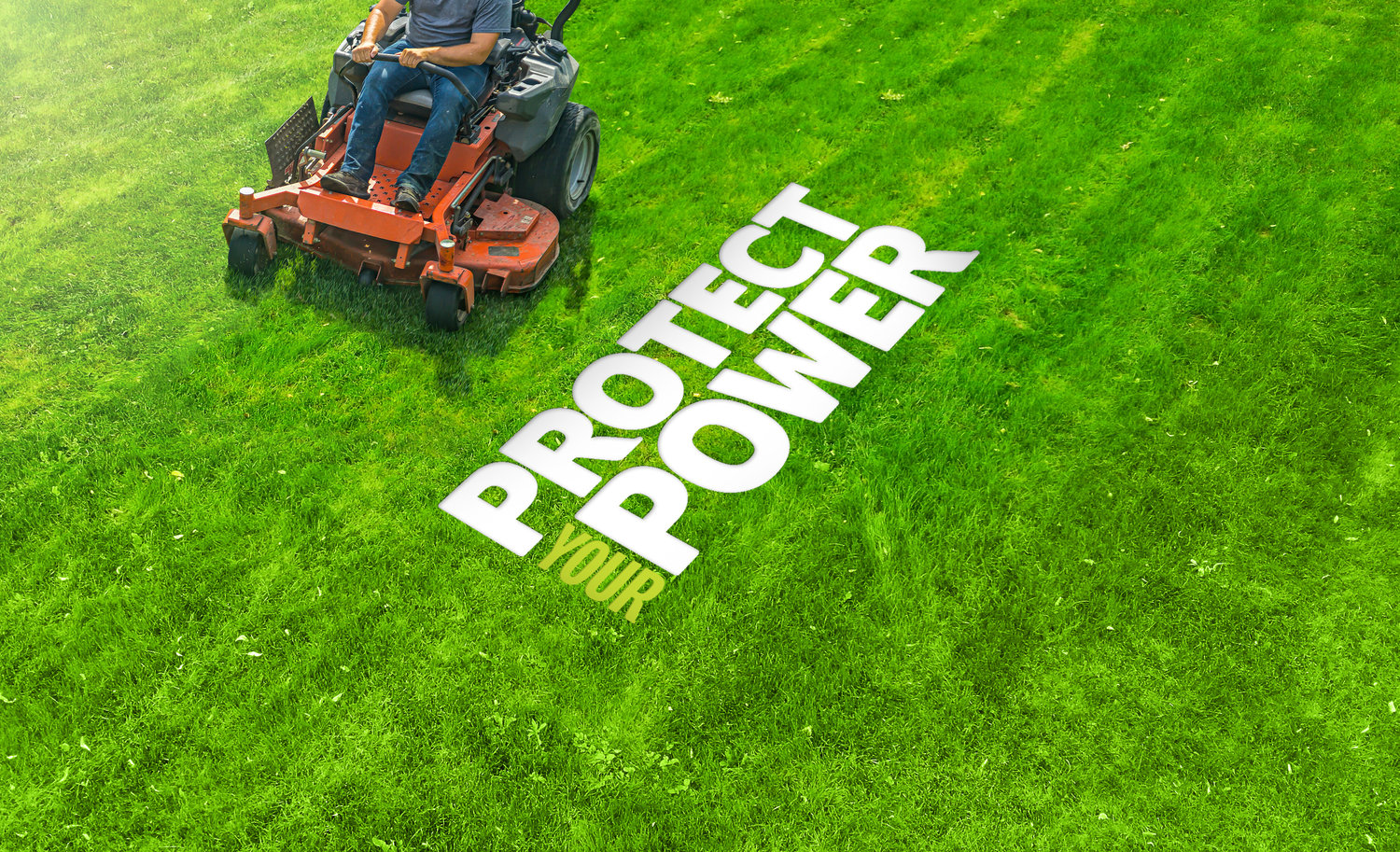 Spring Lawn Equipment: Keep Safety in Mind with These 8 Tips
(NAPSI)--Spring is on its way and homeowners are eager to get outside and spruce up their yards. The Outdoor Power Equipment Institute (OPEI), an international trade association representing outdoor ...... Read more...