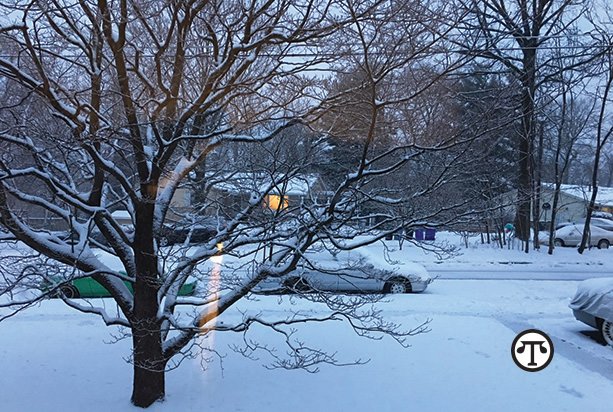 Clean Ducts And Save
(NAPSI)--If your home is like most, one of the biggest sources of energy consumption is the HVAC system, and that can be expensive. Fortunately, the U.S. Department of Energy reports, families can ...... Read more...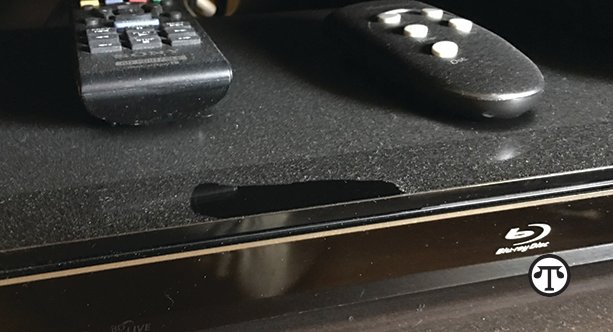 Keep Your Air Clean
(NAPSI)--People are increasingly concerned about dirt and germs these pandemic days, but many are neglecting an unseen area where airborne contaminants can lurk: the air ducts. Even in the ...... Read more...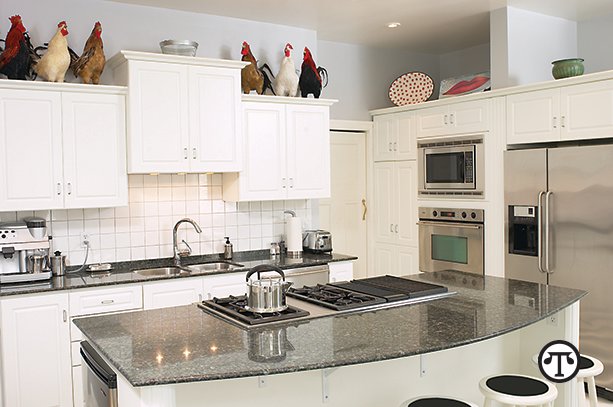 January Is "GO Month"; Here's Advice For 2021
(NAPSI)--During 2020, for many Americans, home and work lives saw a major shift as people turned living space into workspace--and classrooms, and workout areas and even quarantine zones--resulting ...... Read more...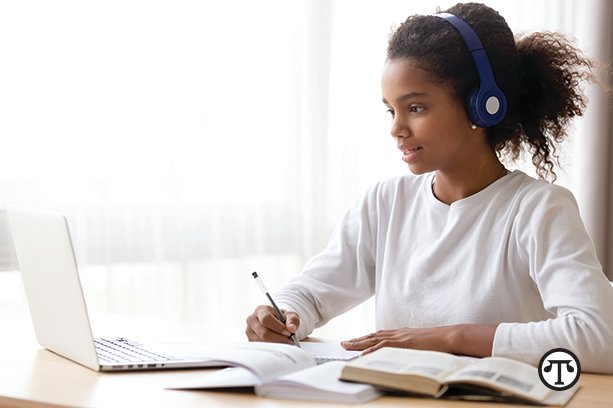 Online Learning Made Better
(NAPSI)--Lately, school districts engaged in "emergency teaching" to meet the challenge of continuing students' education during the COVID-19 pandemic. A large part of that effort was ...... Read more...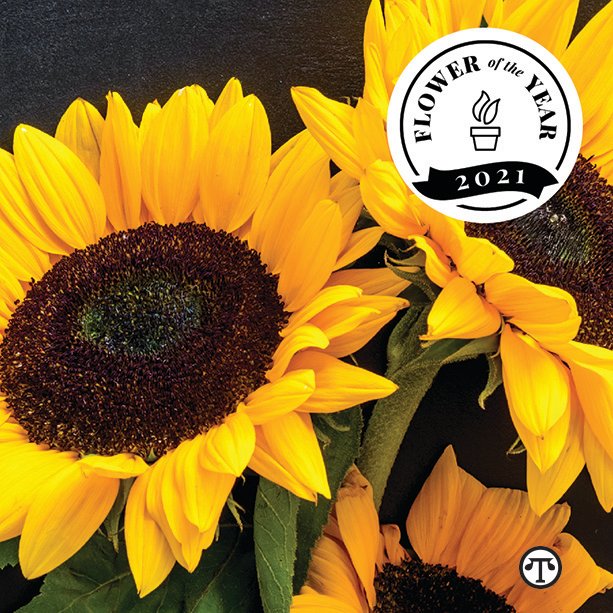 Let's All Cheer For The Plant And Flower Of The Year
(NAPSI)--It's official: 1-800-Flowers.com has named the sunflower as 2021's Flower of the Year and the Prayer Plant as Plant of the Year. With everyone looking forward to a fresh start, ...... Read more...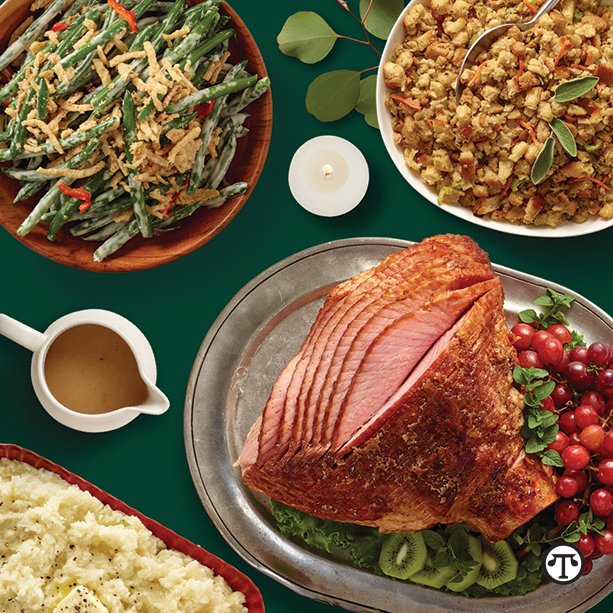 5 Tips To Save Time (And Sanity) This Holiday Season
(NAPSI)--Doesn't it seem like the most wonderful time of the year is actually the most stressful time of the year? Add to that a global pandemic, virtual schooling and working from home and it may ...... Read more...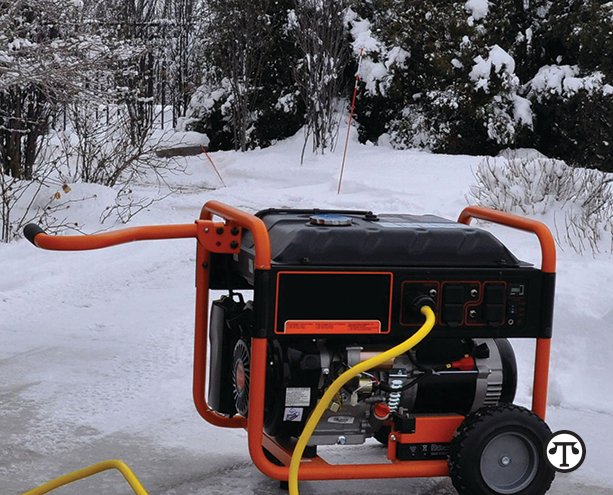 10 Tips For Safer Winter Generator Use
(NAPSI)--If your electricity goes out due to snow and ice, a generator can keep power flowing to your home or business. Just keep safety in mind when using generators, advises the Outdoor Power ...... Read more...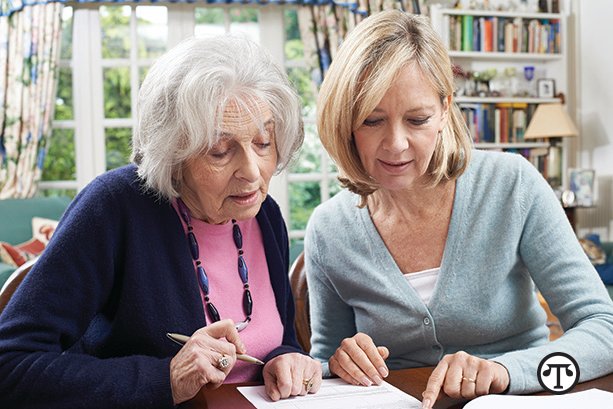 Managing Your House And Property Five Ways
(NAPSI)--The next time you look around your home, or that of your aging relatives, you may be astonished how much "stuff" accumulates over the years. Are there things--and the stories they ...... Read more...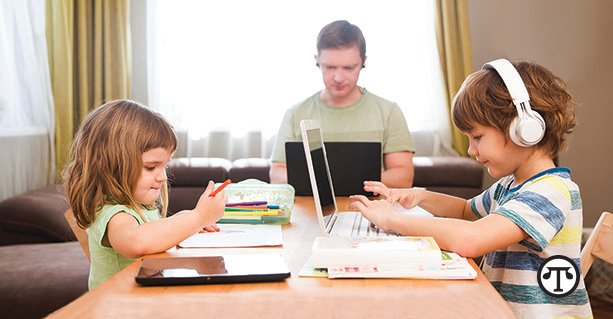 Smart Move: Speed Test Your Internet
(NAPSI)--These days, most families would agree, home Internet connectivity and reliable speed are more important than ever.  Think about it: How much longer will it take for the kids' new ...... Read more...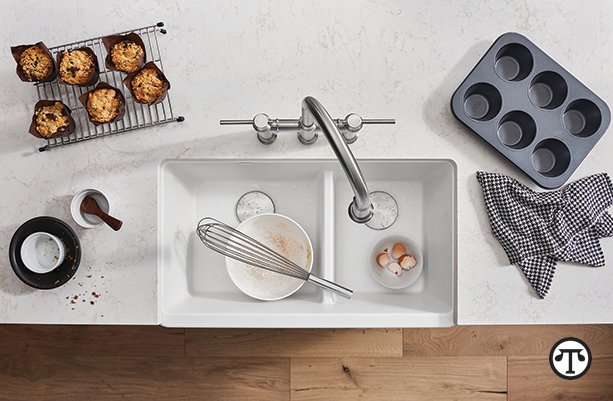 A Surprising Assistant
(NAPSI)--Here's a hot tip: Most baking enthusiasts may not realize it, but turning out great baked goods can be easier with a quality kitchen appliance that's NOT the stove. It's the sink. ...... Read more...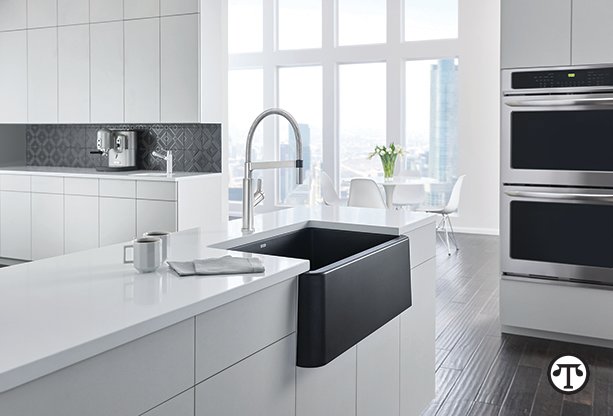 Cook Up A Low-Maintenance Kitchen
(NAPSI)--An increasing number of families are finding how much fun it can be to cook and eat at home--but an easy-to-clean-and-work-in kitchen can make a big difference. Here are five ideas on ...... Read more...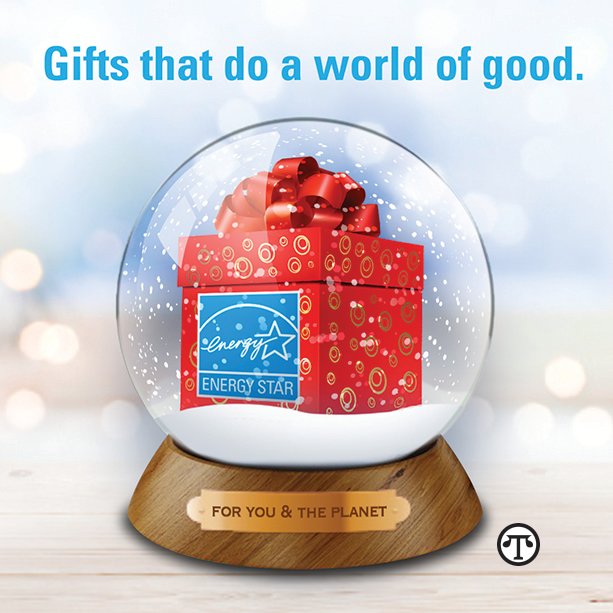 Gifts That Do A World Of Good
(NAPSI)--This holiday season, you don't have to look far to find items that deliver great features and functionality but use less energy. Products that earn the U.S. Environmental Protection ...... Read more...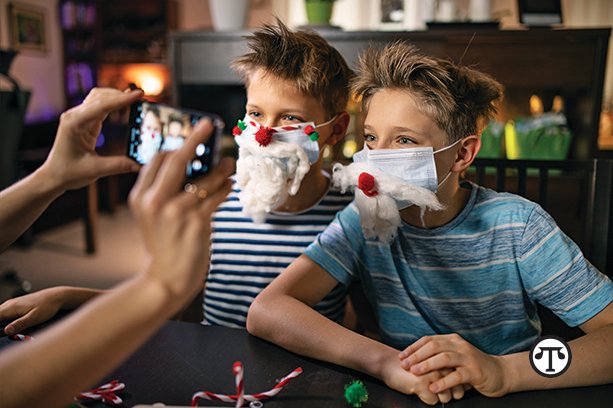 Moving Ideas
(NAPSI)--If you'll be decking the halls of a new home this holiday season, you won't be alone. Every year, one in ten Americans moves to a new place. It can take some careful coordination in the ...... Read more...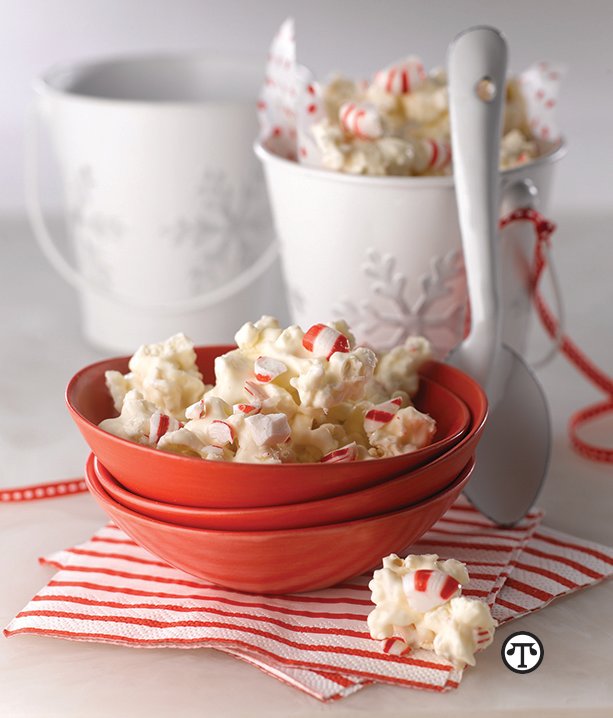 Pop Up New Traditions This Holiday Season
(NAPSI)--Although the holiday season may be a little different this year for families, you don't have to say goodbye to fun and good cheer. Create new traditions and make lasting memories of ...... Read more...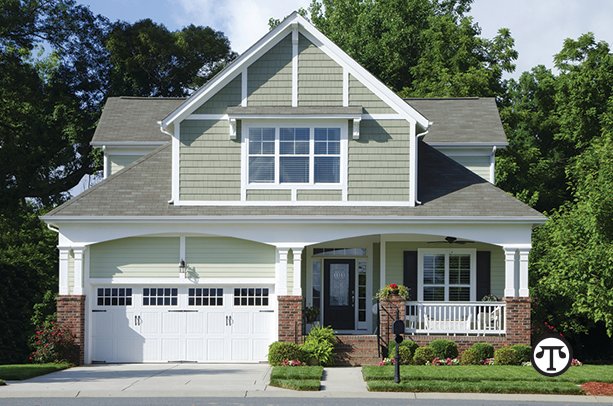 Own A Home? You May Be Wealthier Than You Think
(NAPSI)--The economy has taken its toll on American households over the last year, leaving many homeowners strapped for cash--but you may not have to be among them. Here's some good news: If ...... Read more...
Snow Thrower Safety Tips: Keep Best Practices In Mind This Winter
(NAPSI)--Clearing snow and ice from driveways, sidewalks and parking lots is no small job. You rely on your outdoor power equipment to do the heavy lifting, and it's important to keep safety in ...... Read more...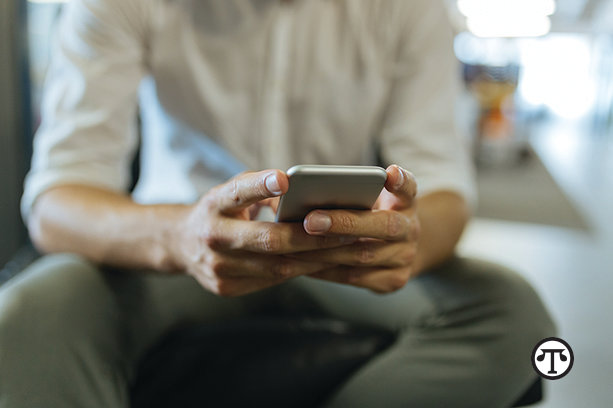 Five Fast Tips To Keep More Of Your Money
(NAPSI)--With day-to-day activities affected by the coronavirus, many people greatly reduced their spending. While saving money is great, a solid financial plan is even better. Here are hints on ... Read more...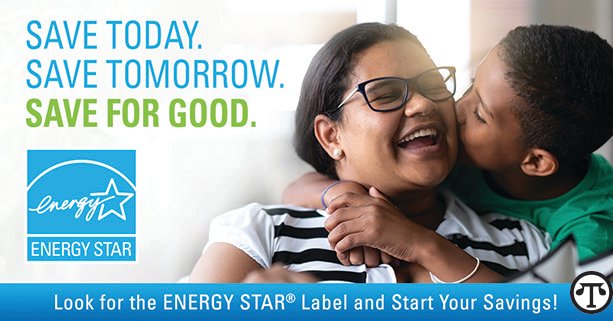 Start Saving Today, Tomorrow, and for Good
(NAPSI)--When times are tough, it feels good to do what you can, and maybe spread a little added joy with the proceeds. For example, putting extra money in your pockets, while protecting the planet ...... Read more...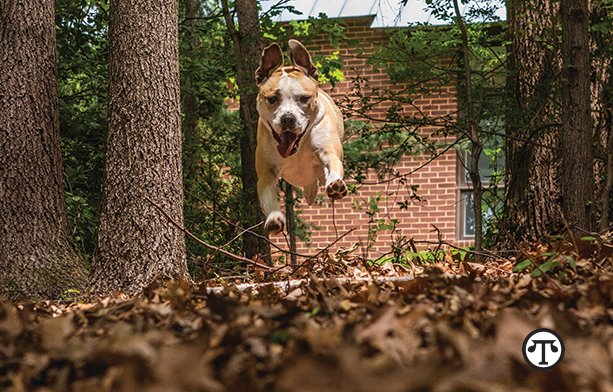 Mutt Mulligan, TurfMutt Spokesdog, Celebrates Adoptaversary, Her First Year Wearing The Superhero Cape
(NAPS)I--Outdoor learning experiences, stewardship of green spaces, and care for all living landscapes, is the aim of the TurfMutt Foundation, now celebrating the one-year "adoptaversary" of its ...... Read more...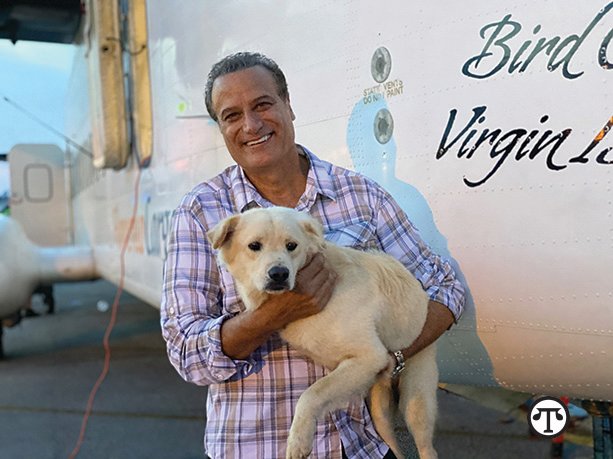 From the Creator & Star of CHEATERS, Tommy Habeeb, "To The Rescue": Saved Dogs and Their Grateful Families, Airs Weekly on Saturdays
(NAPSI)--The heartwarming stories of abandoned dogs and the grateful families who save them are documented in the half-hour weekly syndicated docu-series "To The Rescue." Airing nationwide, the ...... Read more...