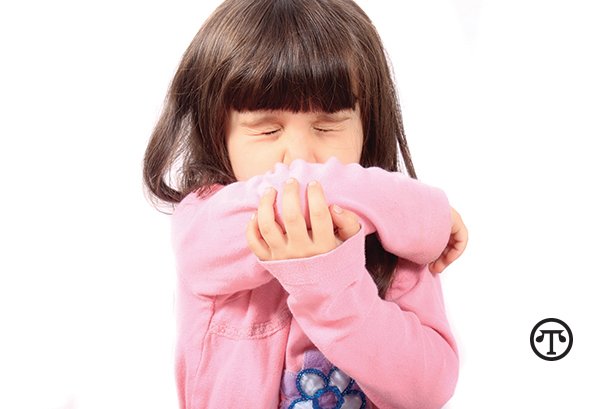 Better Indoor Air Quality
(NAPSI)--If your family is like most, you spend more time inside when it's cold and dark outside. On the one hand, that can make this a great time for enjoying baking, reading, board games, ... Read more...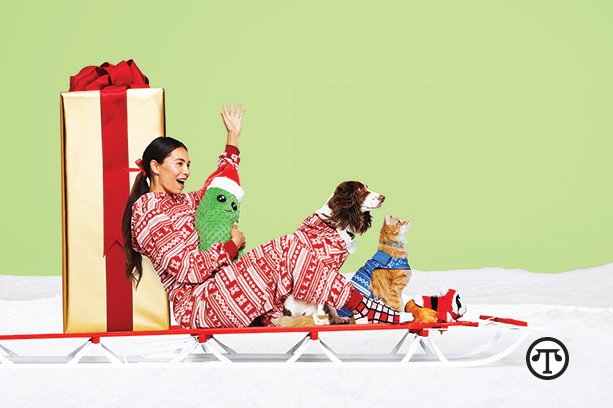 Five Ways To Safely Celebrate With Your Pet This Holiday Season
by Dr. Whitney Miller, DVM, MBA, DACVPM(NAPSI)--Most pet parents agree: their animals are part of what makes the holiday season so magical. While it's an excellent opportunity to integrate furry ... Read more...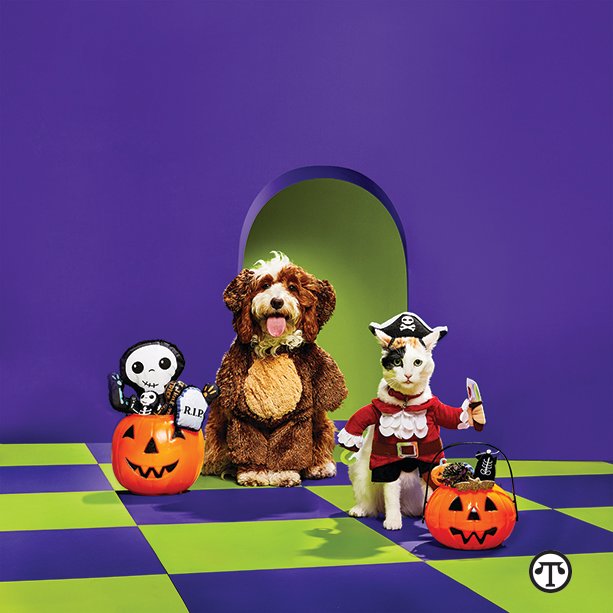 Top Tips to Brew up a Fun, Festive and Safe Halloween for Pets and Pet Parents
by Darris Cooper, CPDT-KA, FFCP*(NAPSI)--Earlier sunsets, colorful leaves and cooler temperatures usher in a new fall season full of delicious autumnal flavors, treasured traditions and new ...... Read more...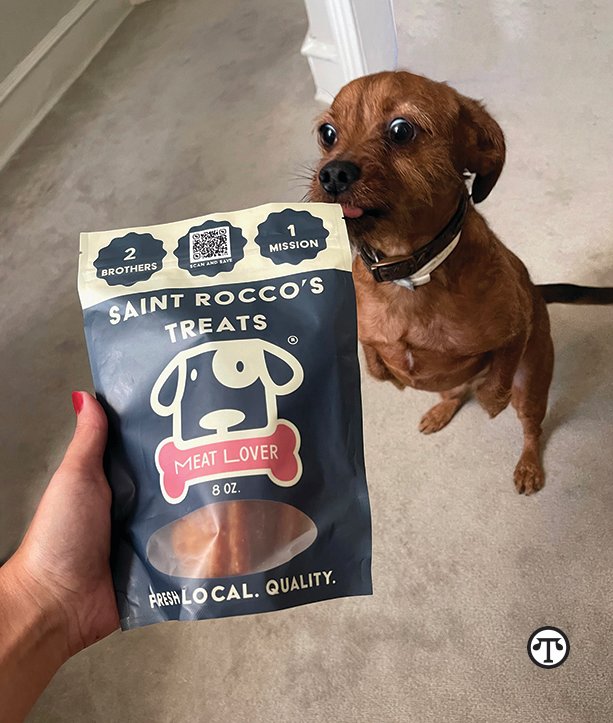 Top Three Reasons To Try High-Value Dog Treats
(NAPSI)--If you're like most pet parents, you want to give your pups the best when it comes to special treats.  Here 's why, according to the experts on canine health and happiness, ...... Read more...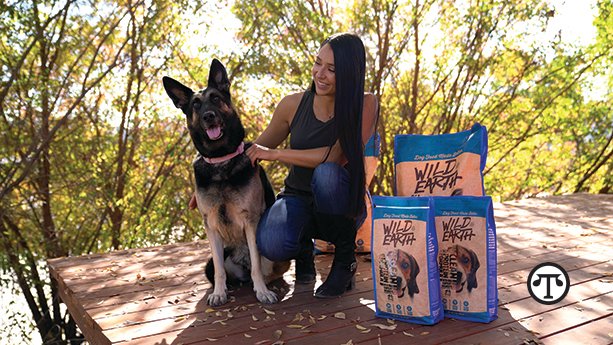 Flexitarianism For Dogs--For The Environment, For Their Health And For Your Wallet
(NAPSI)--If U.S. dogs and cats were their own country, they'd rank fifth in global meat consumption. In fact, through their diet, our pets constitute about 25-30% of the environmental impacts ...... Read more...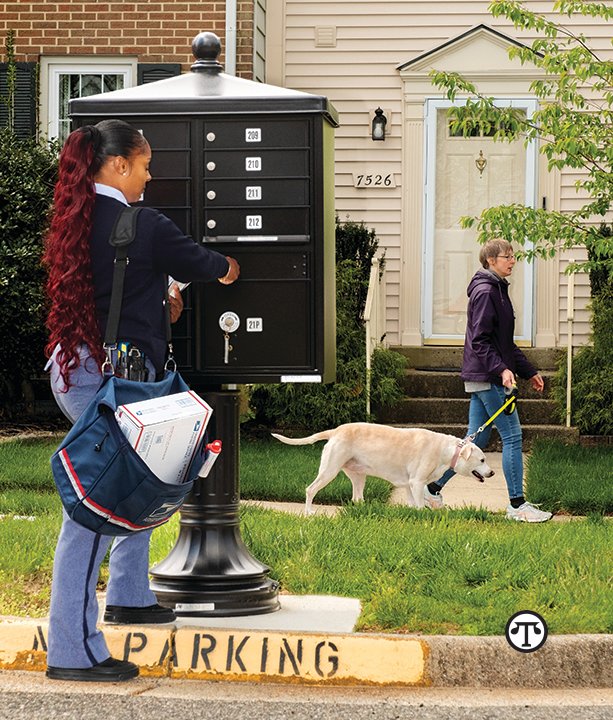 Preventing Dog Bites
(NAPSI)--More than 5,400 postal employees were attacked by dogs in the United States in 2021. From nips and bites to vicious attacks, aggressive dog behavior poses a serious threat to postal ...... Read more...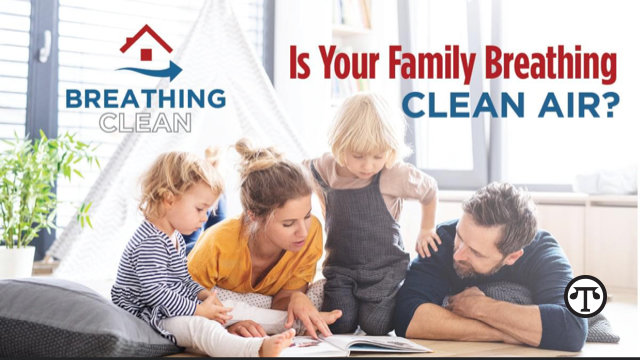 Clean Air Ducts Fight Indoor Allergens
(NAPSI)--The joys of warm weather are somewhat reduced for the more than 50 million Americans who have allergies or asthma.  The Problem When it comes to allergies, most people consider ...... Read more...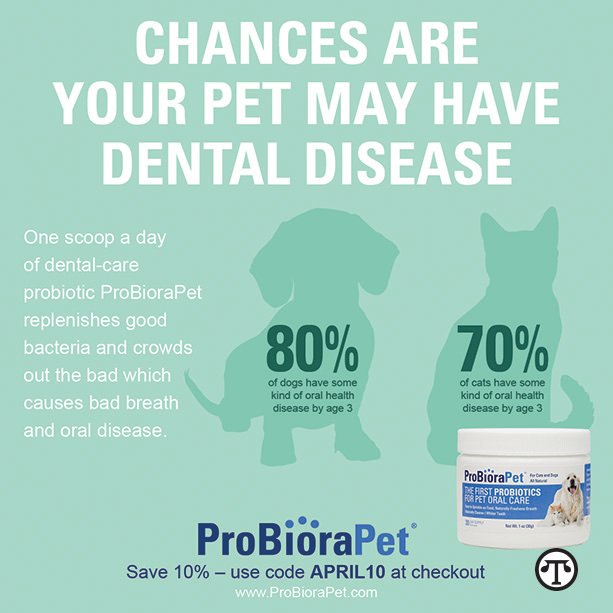 Pet's Bad Breath May Mean Disease
by Dr. Jay King (NAPSI)--In a recent poll of North American pet owners, 58 percent of respondents said their pets have terrible breath--some even compared it to smelly garbage and sweaty gym ...... Read more...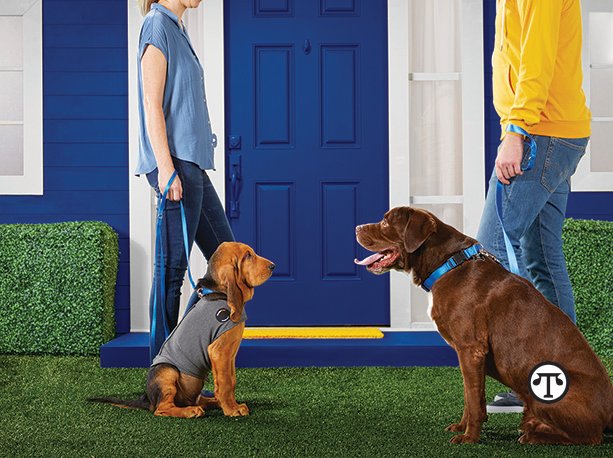 How To Support Your Pet's Mental Health This Summer
by Darris Cooper, CPDT-KA, FFCP (NAPSI)--As pet parents start to fill their summer agendas with outdoor adventures, travel and social gatherings, it's important for them to consider how plans ... Read more...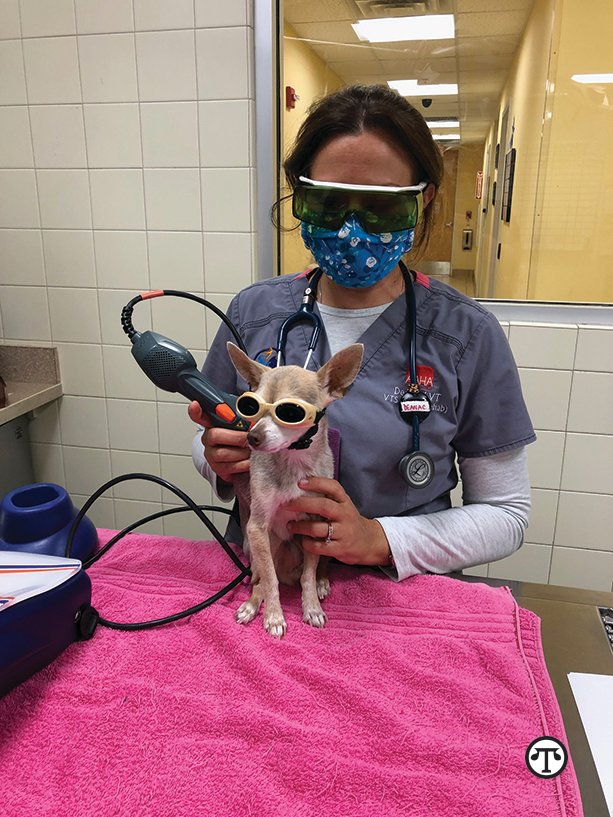 Putting Your Pets In The Best Of Hands
(NAPSI)--If you're in one of the seven in 10 American homes with a pet or two (or more), according to a National Pet Owners Survey by the American Pet Products Association--or hope to be ... Read more...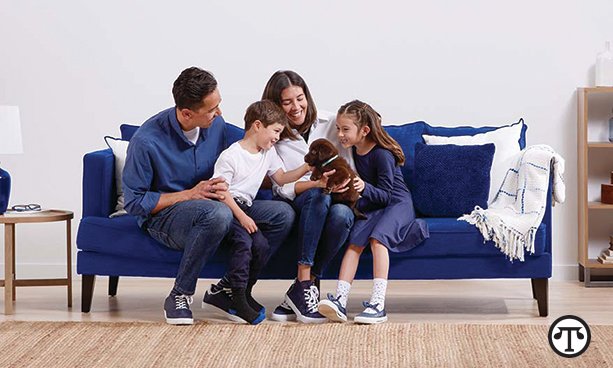 Four Veterinarian-Approved Tips For New Pet Parents
by Whitney Miller, DVM, MBA, DACVPM (NAPSI)--Whether you've just decided to welcome a new pet to your family or you're in the throes of early pet parenthood, like all pet parents you may ...... Read more...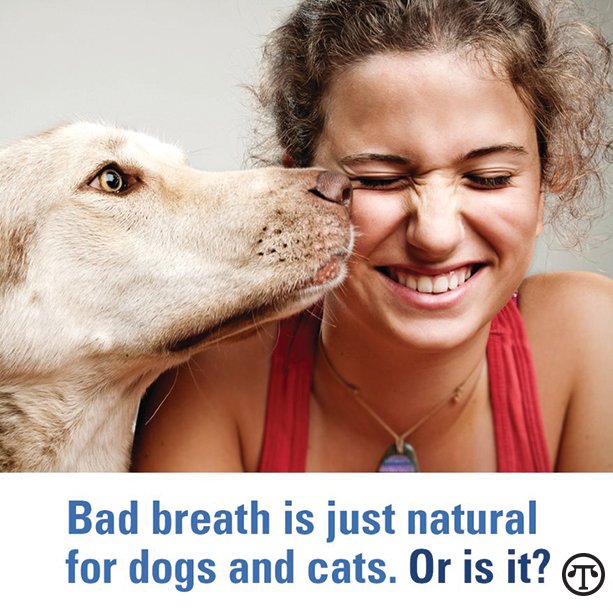 Bad Pet Breath Can Mean Health Issues
by Dr. Jay King, DVM  (NAPSI)--By the age of three, 80% of dogs and 70% of cats show signs of dental disease. If your pet has smelly breath, it could be a warning sign. Pet parents might not ... Read more...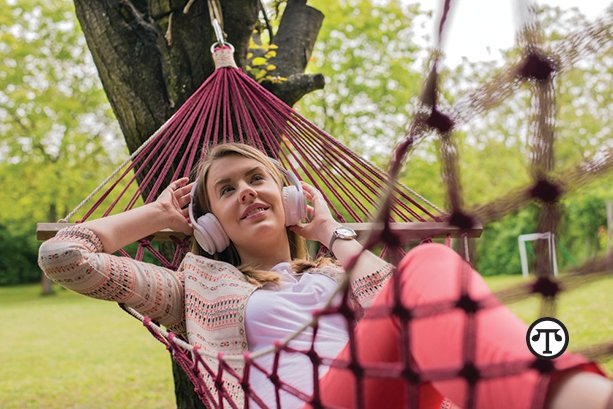 Backyarding Trends in 2022: TurfMutt Foundation Predicts Americans Will Continue to Expand Outdoor Living
(NAPSI)--"Backyarding"--the trend to move indoor activities outdoors that was made popular during the pandemic --is here to stay and will continue to expand in 2022, according to the TurfMutt ...... Read more...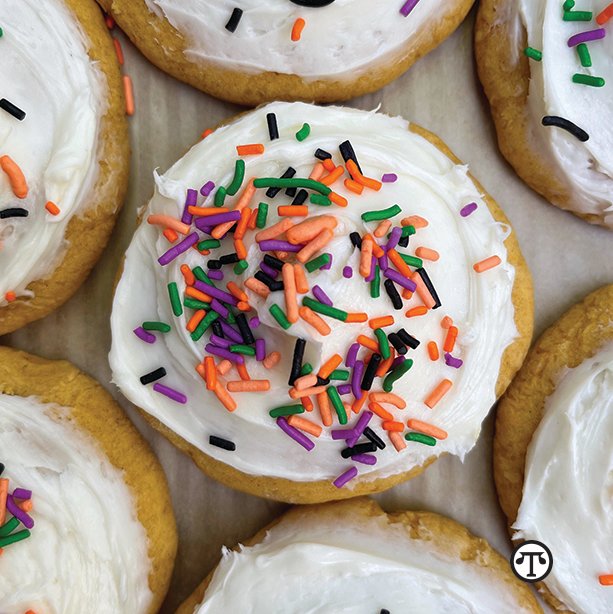 The Taste Of Fall--You Can Share With Your Dog
(NAPSI)--Now is the time for all things pumpkin: From pumpkin spice lattes and candles to pumpkin patches and carving, there's something pumpkin for everyone--including your four-legged friends. ...... Read more...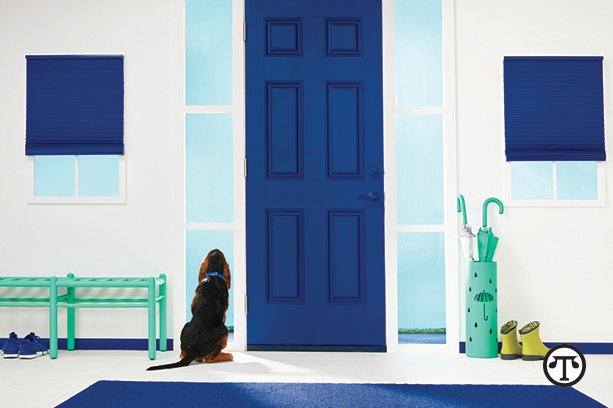 Managing Pet Anxiety Amid Transitioning Routines
by Darris Cooper, CPDT-KA (NAPSI)--As students return to in-person learning and pet parents gradually begin to spend more time outside the house, pets around the country are having to adapt to new ...... Read more...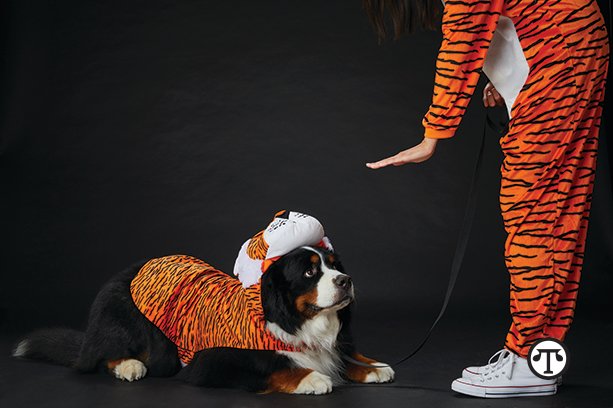 Five Ways To Treat Your Pet To A Spooky, Safe Halloween
by Darris Cooper, CPDT-KA (NAPSI)--It's no secret that pets are like family--holiday traditions included.This Halloween bring your pups in on the spooky fun by decking them out in a scary cute ...... Read more...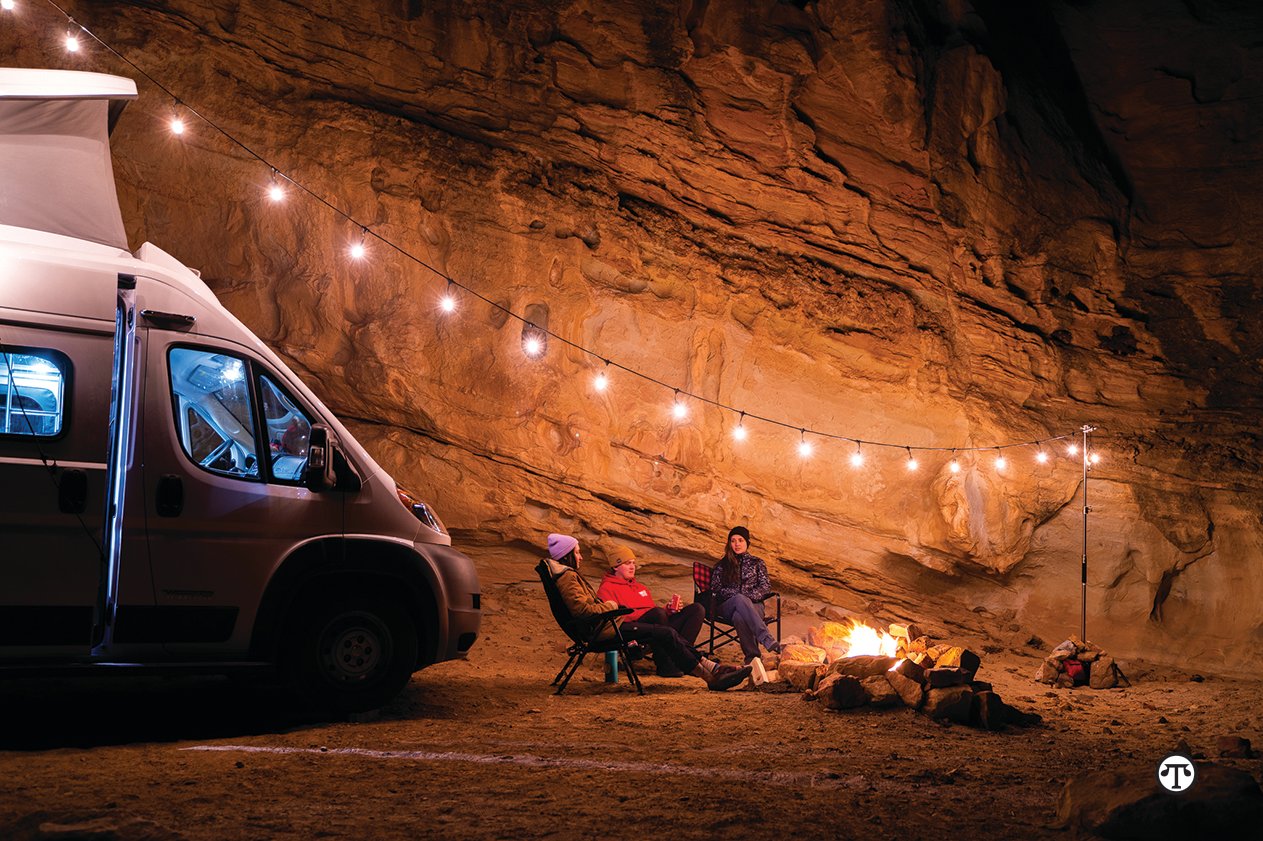 Ten Reasons An RV Will Level-up A Camping Trip
(NAPSI)--You can get away from it all--without having to leave it all behind. Here's how: Better than camping, even better than glamping, is traveling via recreational vehicle (RV). Don't worry ...... Read more...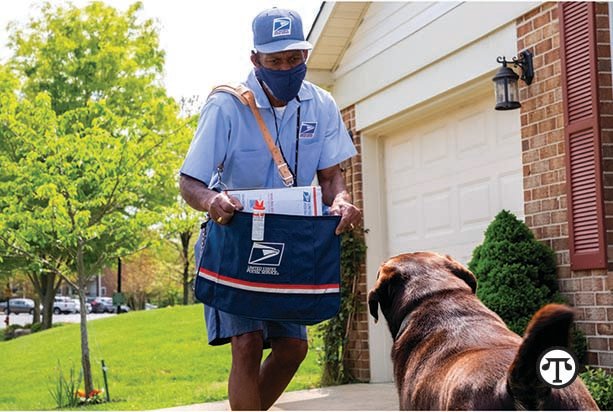 Be Aware: Any Dog Can Bite
(NAPSI)--Most people would probably agree that having a dog charge at them and bite is a frightening experience. The Postal Service reports that that is exactly what happened to over 5,800 letter ...... Read more...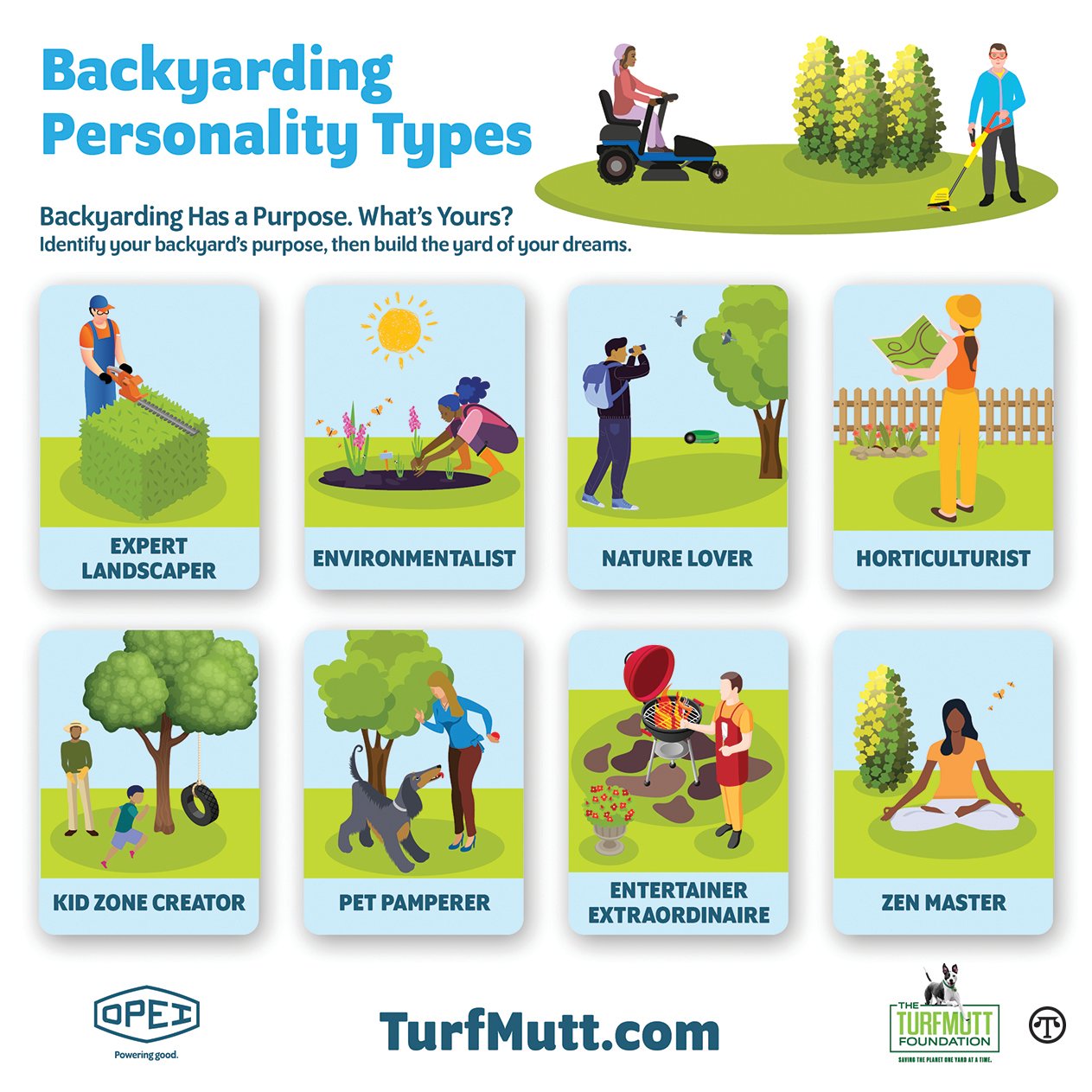 Backyarding With A Purpose: Know Your Personality Type
(NAPSI)--Backyarding--the trend to use the backyard for everything from tele-working to working out to relaxing--has a different purpose for each person. Identifying your backyard's role in your ...... Read more...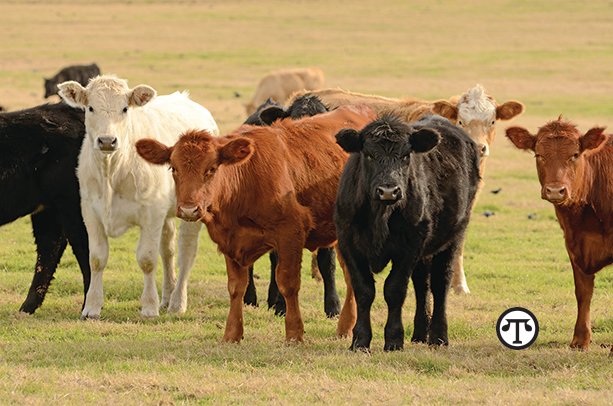 Keeping Livestock Healthy Made Easier
(NAPSI)--For livestock producers, even the best-laid healthcare plans can be waylaid by unexpected disease outbreak, illness or other conditions that impact their animals.   Fortunately, ...... Read more...